Kitchen islands make the kitchen more comfortable, functional and organized. Look at these 11 best kitchen islands for inspiration.
The kitchen is the gathering place of the house – the heart of the home. Contemporary, rustic, traditional, transitional – it doesn't matter what your style is, everyone agrees that having a kitchen island makes it more functional. Take a look at the 11 best kitchen islands.

When it comes to designing a fully functional and organized kitchen, kitchen islands will help to fulfill all of your cooking and entertaining needs. A kitchen island can be a focal point in the kitchen if you make it unique and interesting. You can stylize it with texture, color or pattern that is different from the rest of the furnishings around it, making the space unique and original. Having an island in your kitchen not only enhances the appeal of the kitchen, it also enables you to have more space for preparing your meals, dining, and entertaining.
1. Stone Kitchen Island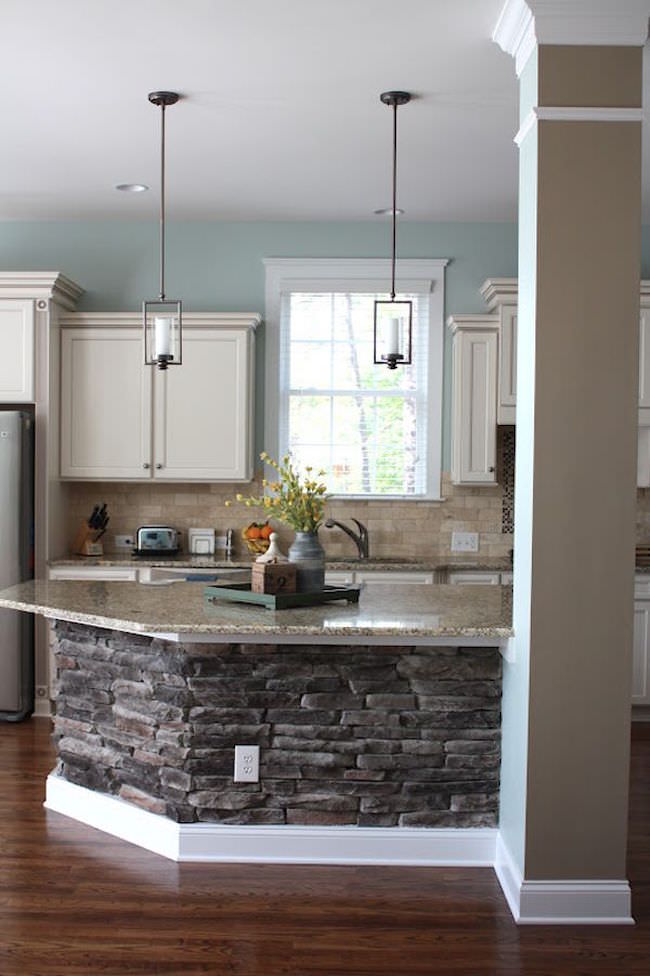 Try this idea to give your kitchen a rustic look.
2. Dog-Friendly Island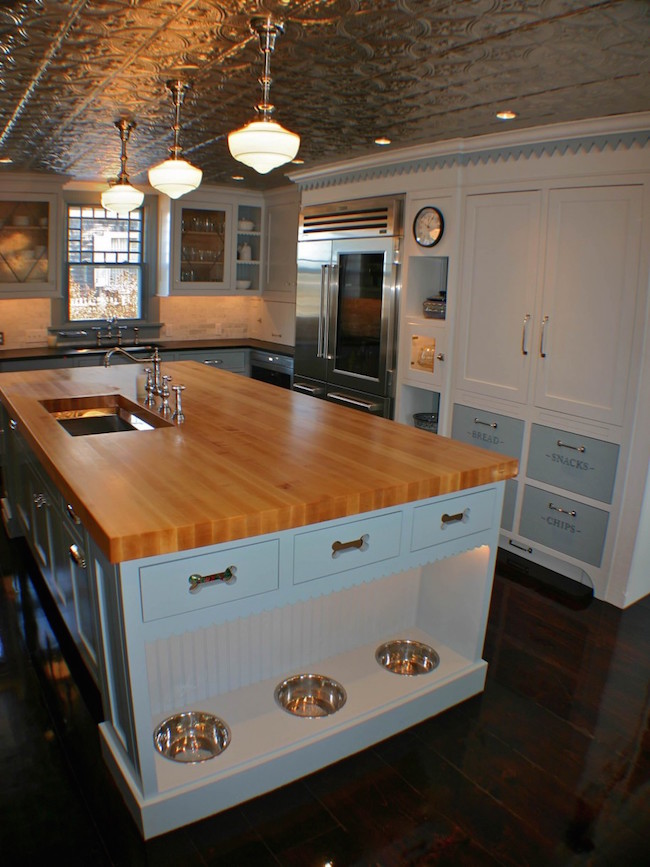 For dog lovers! If you have dogs in your house, try this idea.
3. Multi-Functional Workspace Island
This elegant multi-functional kitchen island that also serves as a table.