Things in order in the kitchen, if that's what you think is not possible. These awesome kitchen cupboard organization ideas are here to prove you wrong!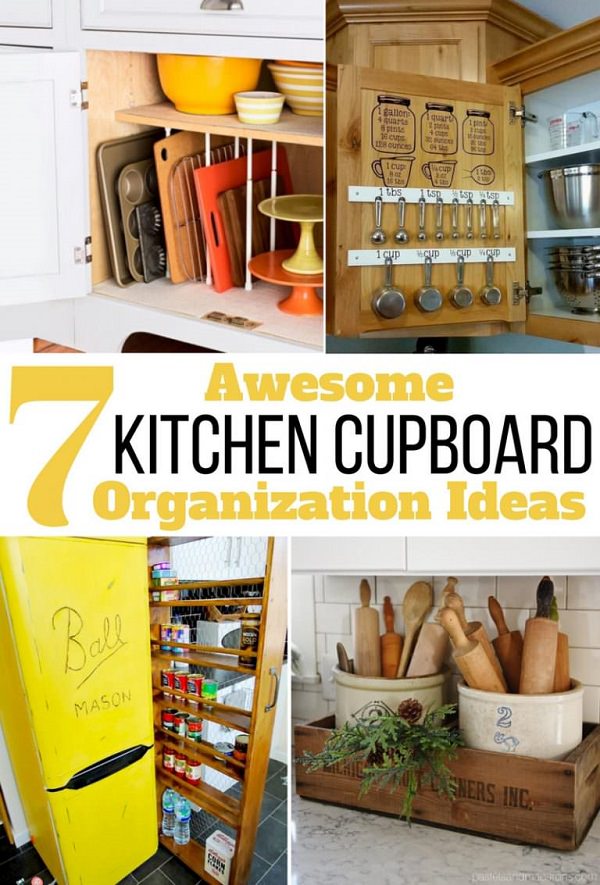 When it comes to kitchen cupboard organization ideas, the possibilities are virtually endless. Typically, the more creative you get, the better! If the mere thought of opening your cupboards frightens you, consider implementing a few of the following tips. You'll be surprised by the difference it makes and how much easier it will be to find your way around the kitchen.
1. Get Rid Of Things You No Longer Need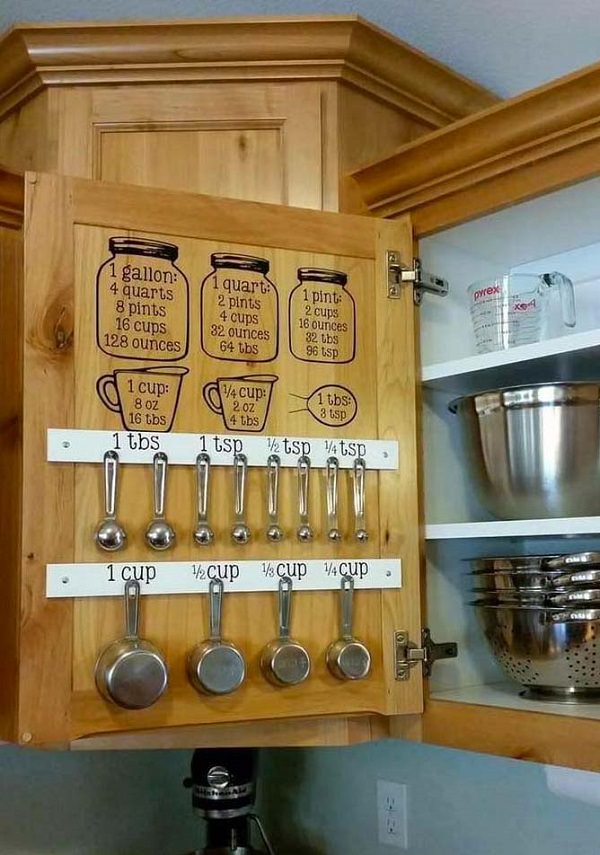 As obvious as it may sound, getting rid of kitchen items you no longer need is one of the best ways to help you declutter and better organize your cupboards. If a lot of time has passed since you last cleaned out your kitchen cupboards, it's less overwhelming to tackle the job in "baby steps." Your cupboards will be more organized before you know it!
2. Use Door Space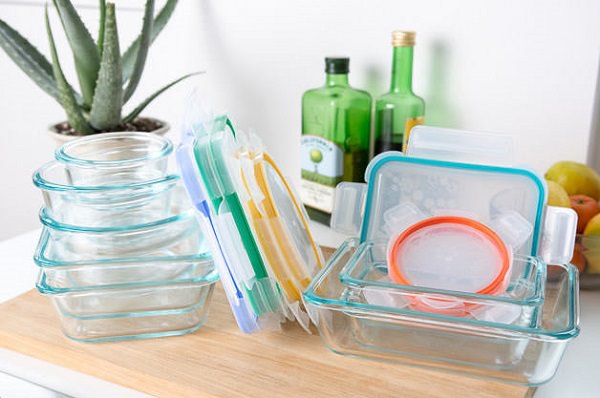 If you're ignoring the back of each and every one of your cupboard doors, you're missing out on a ton of hidden storage space. It's super easy to utilize this overlooked real estate to hang small utensils, Spices and more!.
Go one step further, to create a secret message center. Use chalkboard paint to paint the inside of one of your most-used cupboard doors. If painting isn't your thing, line the door with corkboard. The second option even gives you a handy place to pin some of your favorite recipes. Easy-peasy!