Searching ideas for small bathrooms? See these 17 insanely Small bathroom hacks to find out how to optimize it to make it look larger and better.
Small bathrooms are common and they have a similar problem, lack of space. Check out below in 17 small bathroom hacks how you can utilize the space better and make it more functional.
1. Apply Magnetic Strips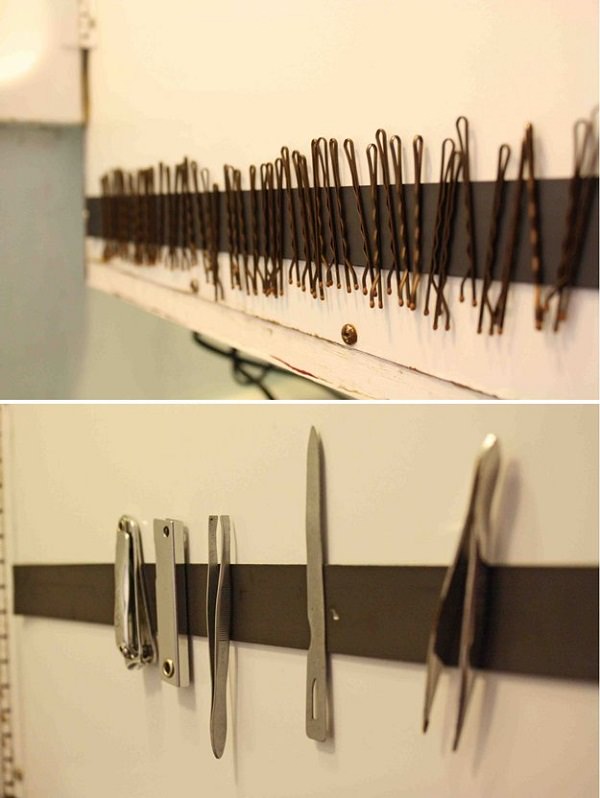 Apply magnetic strips on the walls of your bathroom to hold small items like tweezers and other metallic objects. This will save a lot of space and those small objects will also be easy to find.
2. Over-the-door Organizer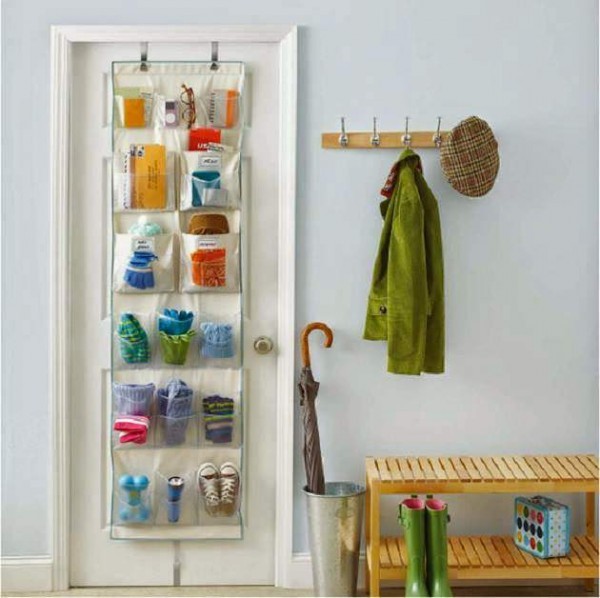 When it comes to small spaces, you should use every inch of space. Apply this over-the-door organizer to get more storage option.
3. The choice of colors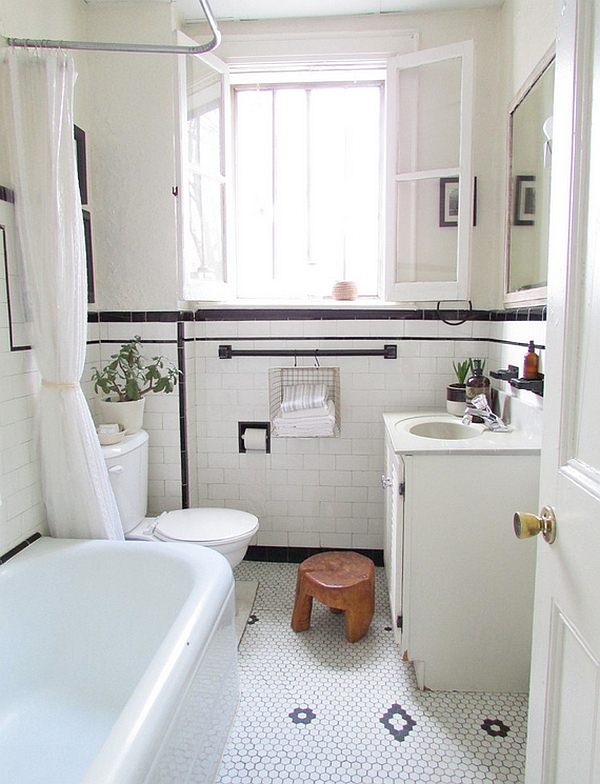 Stick to one color and choose the one that will make your small space look bigger and bright, such as white, silvery gray, or beige. Choose the same color scheme for tiles, towels and furniture.
4. Opt for Sliding Doors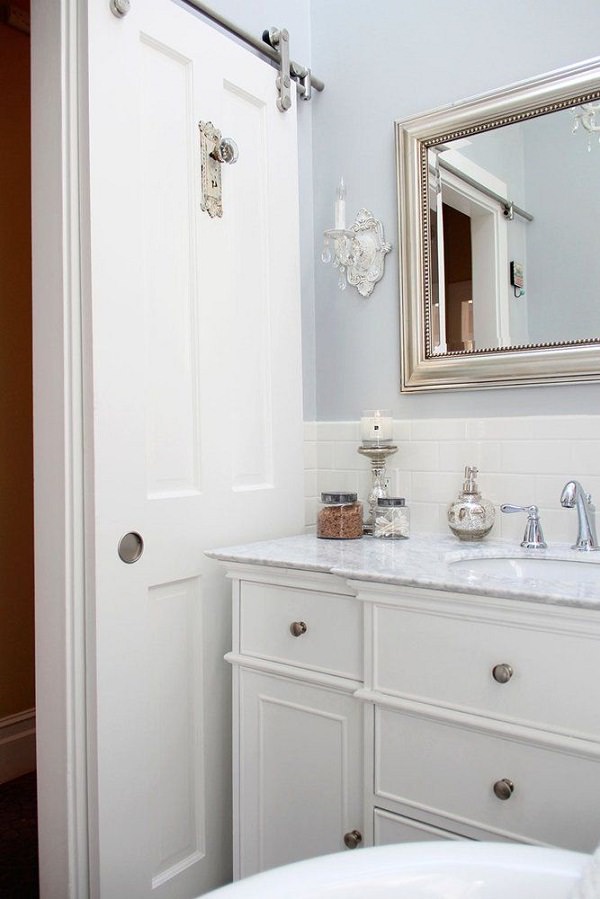 Traditional doors eat the space when you open or slightly close them. But by choosing the sliding door you will save this space. This tip is also suitable for all the smaller rooms or kitchen.
5. Use Coat Hooks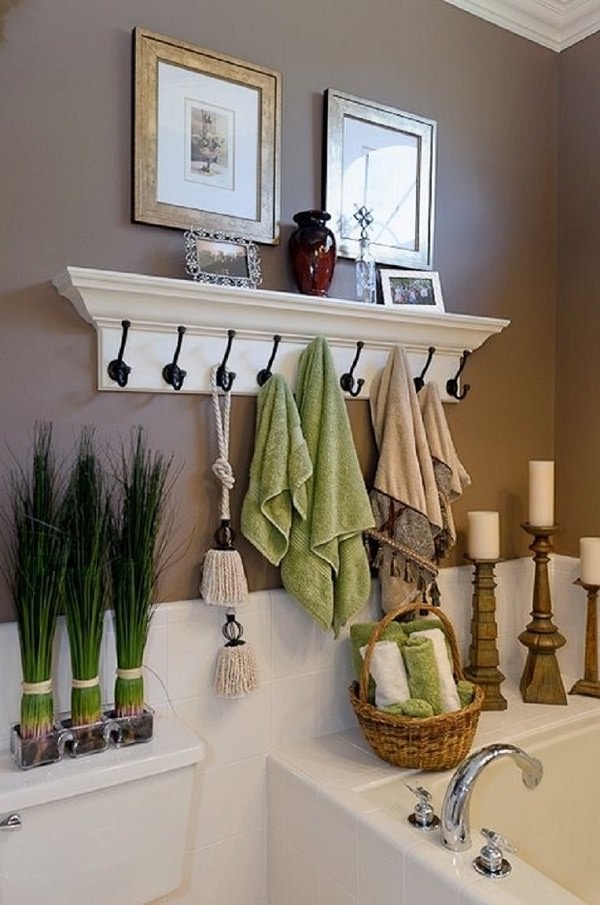 Towel rod takes a lot of space and you can't hang multiple objects on it. Use coat hooks instead of that. On that, you can not only hang towels but many other things.
6. Optimize the Corners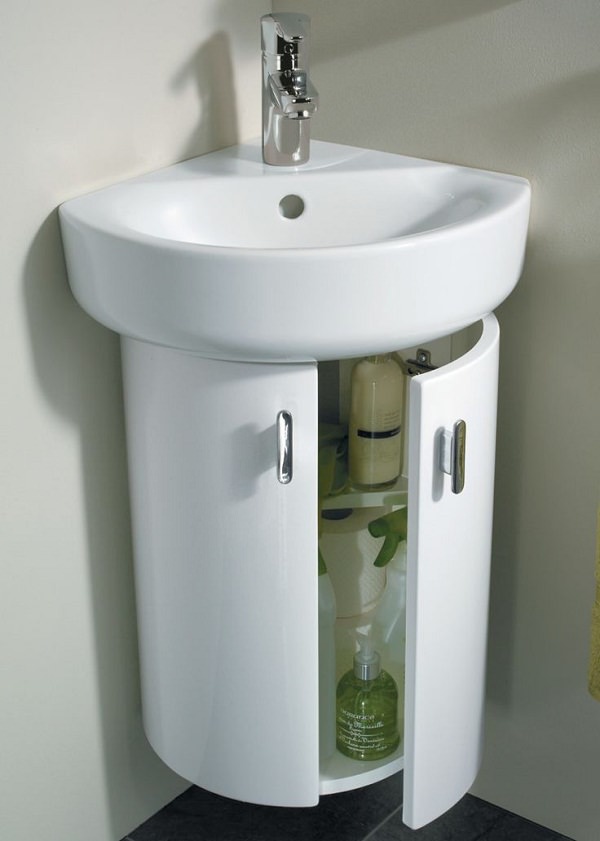 Optimize the corners of your bathroom to avoid lost spaces. Wall mount corner shelf and a corner sink can be installed there.
7. DIY Magnetic Makeup Board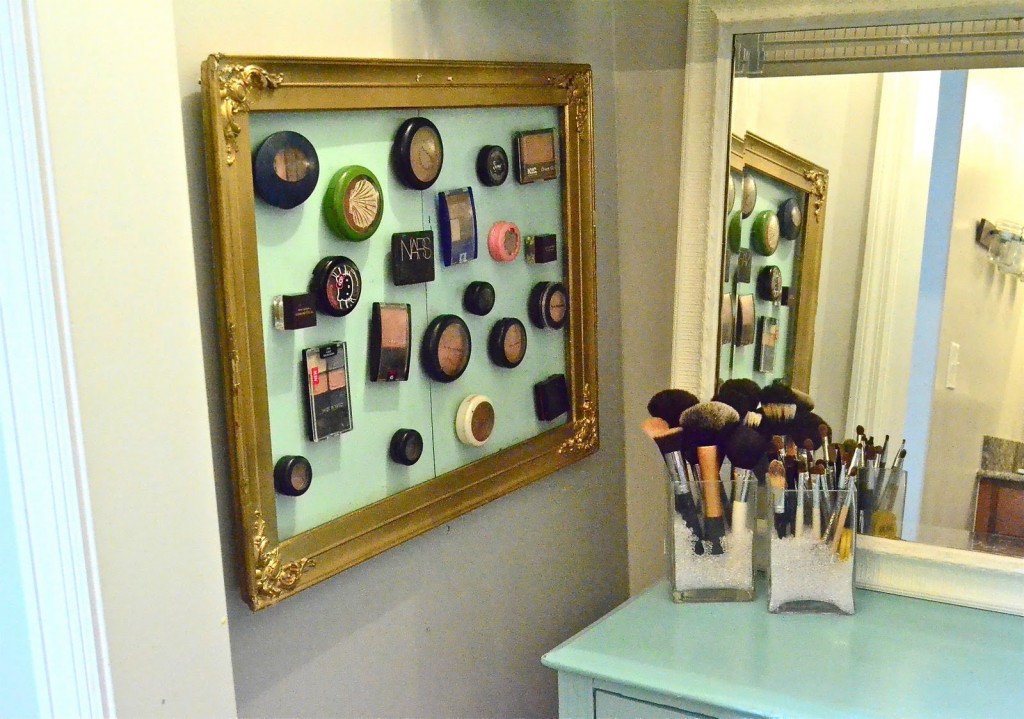 Great idea to utilize vertical space in the bathroom. It makes getting ready in the morning so easy because all the products are conveniently within reach and visible. Follow this tutorial to make it yourself.
8. Mirror Mirror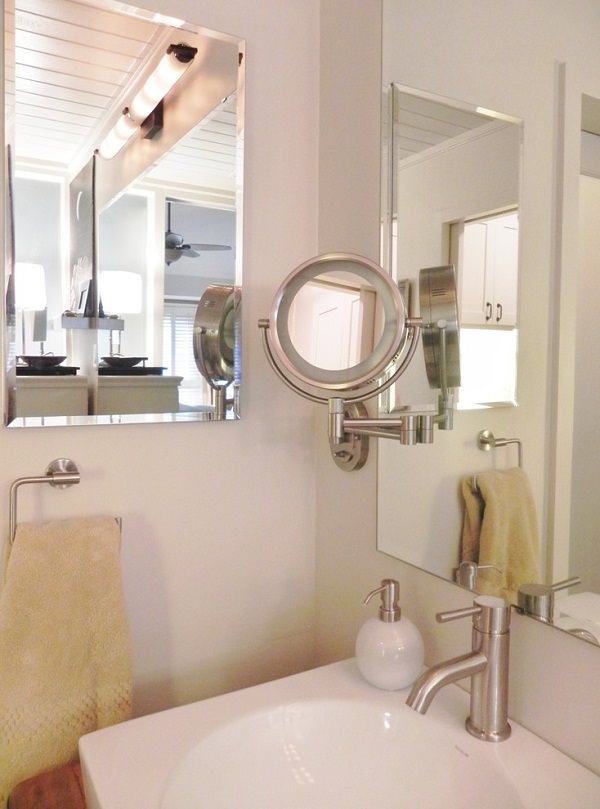 Buy at least two mirrors for your bathroom so that one will reflect other. Also, if there is a window, try to adjust the mirror in a way that it will reflect the window.
9. A Window is Important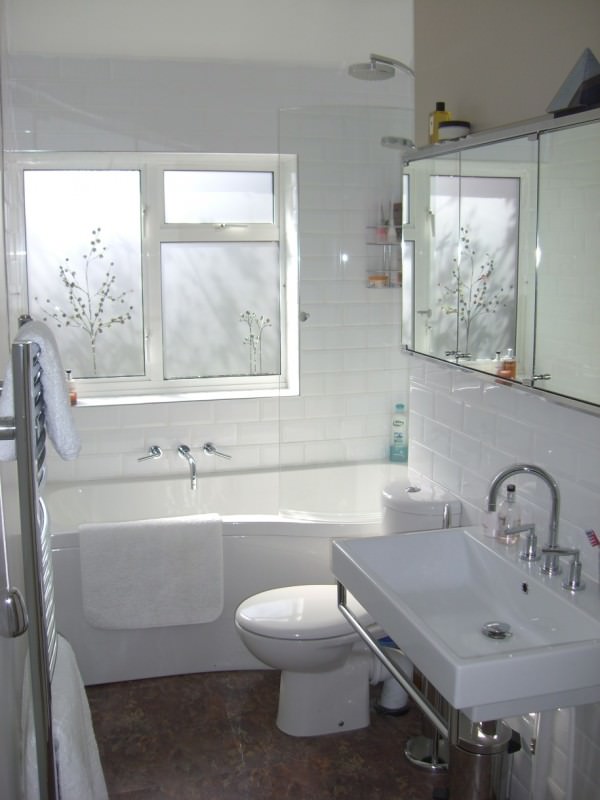 This is a very basic tip but important. A window in the small bathroom will illuminate it with natural light and provide ventilation too.
10. A Shelf above Bathroom Door
Now an ingenious idea. Make a shelf above the bathroom door to create more space.
11. Wall Hung Toilet and Hanging Furniture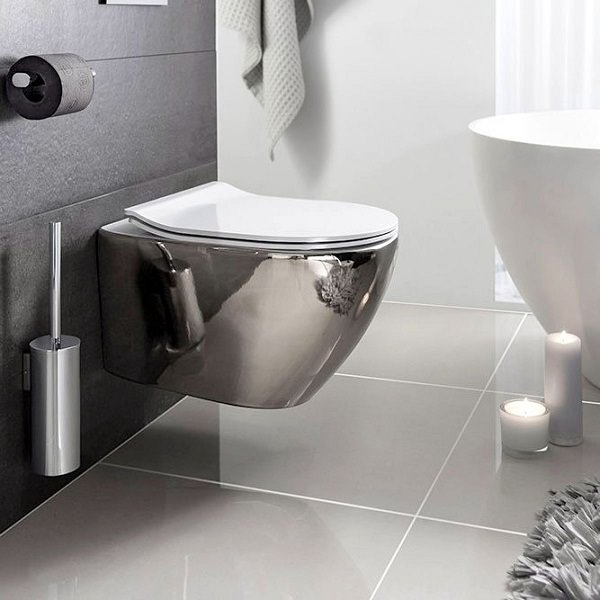 For space optimization, bathroom cabinets and shelves must ideally be hung on the wall. Wall hung toilets are the latest trend in smaller bathrooms. They occupy less area and you can save up to 12 inches of space. They are cleaner and more modern. Besides that, you can also use baskets, organizers, and hooks.
12. DIY Bathroom Mirror Storage Case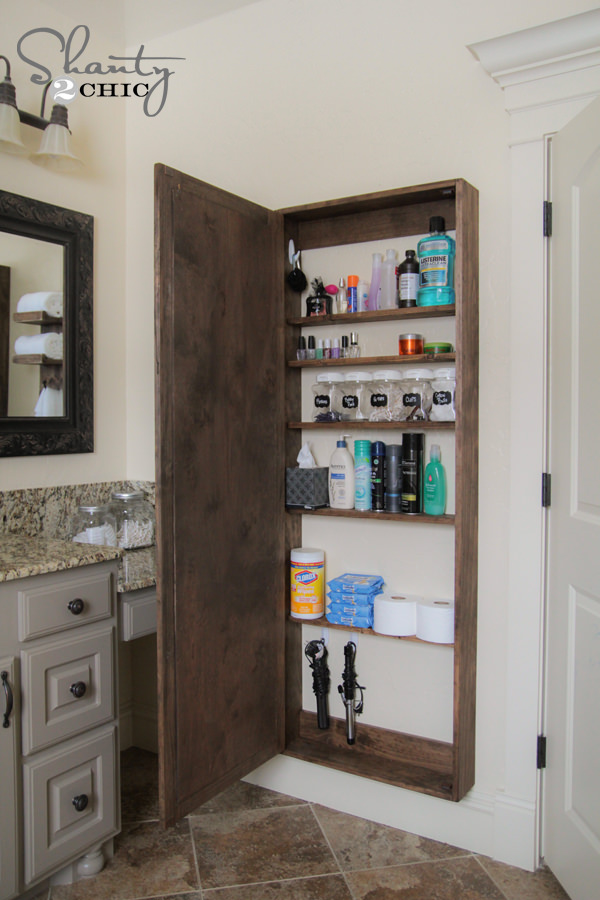 Make this DIY bathroom mirror storage case to keep shampoos, soaps, and other products. It is really a clever idea for those who are short of space.
13. Toothbrush Holder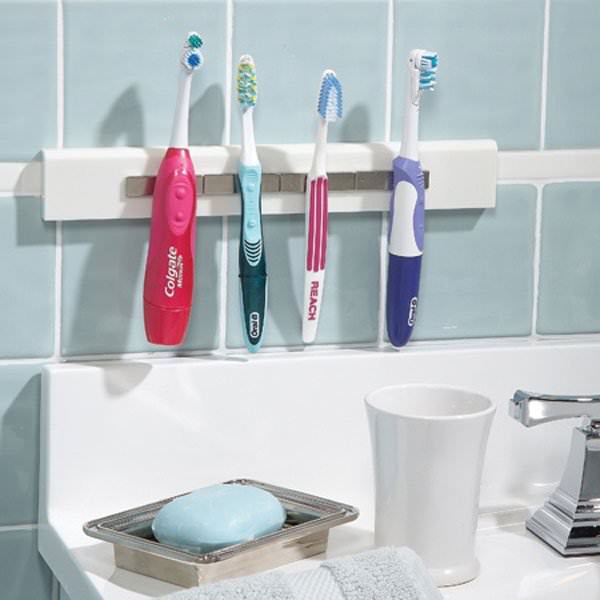 Make this magnetic toothbrush holder to hold your toothbrushes. One more DIY hack for you to follow.
14. Shelf behind the Door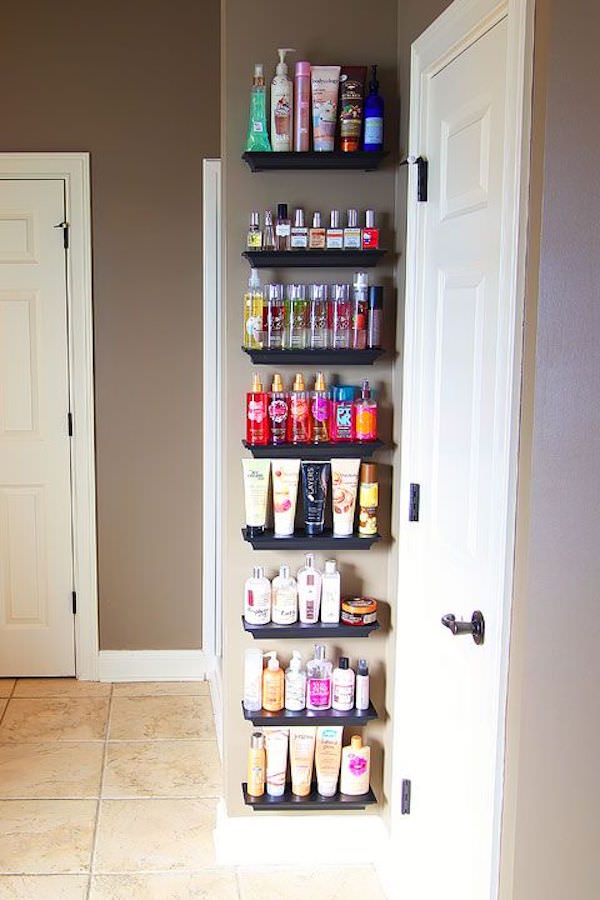 If you've got a lot of beauty products and essential oils, use a few floating shelves and shelf brackets behind your bathroom door to organize them neatly.
15. Shower Curtain with Pockets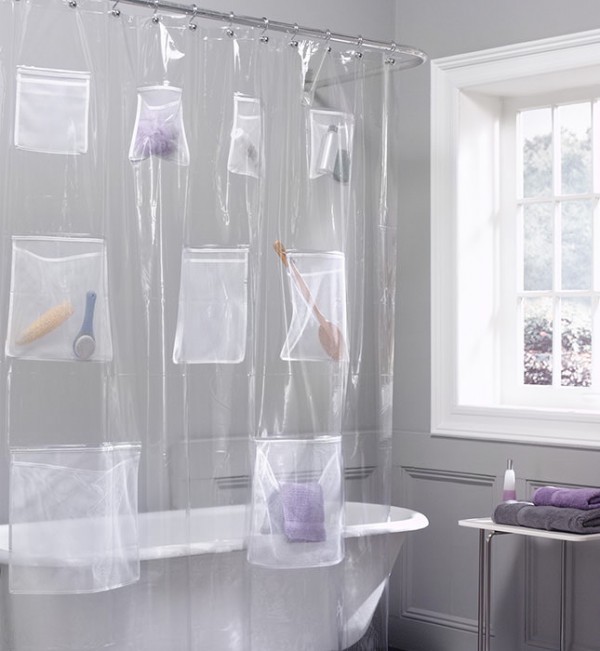 This fun and functional shower curtain can be a great addition to your bathroom. It is perfect if you wish to keep all your bathing necessities, beauty products, and bath toys within easy reach.
16. Hanging Basket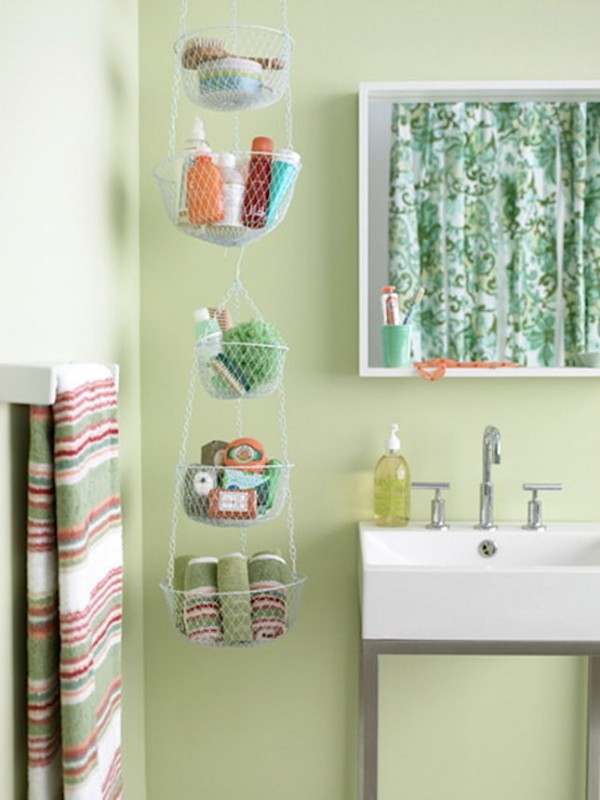 Hanging baskets that are hanging down from the ceiling is a great way to preserve precious space of the floor and make full use of vertical space.
17. Flooring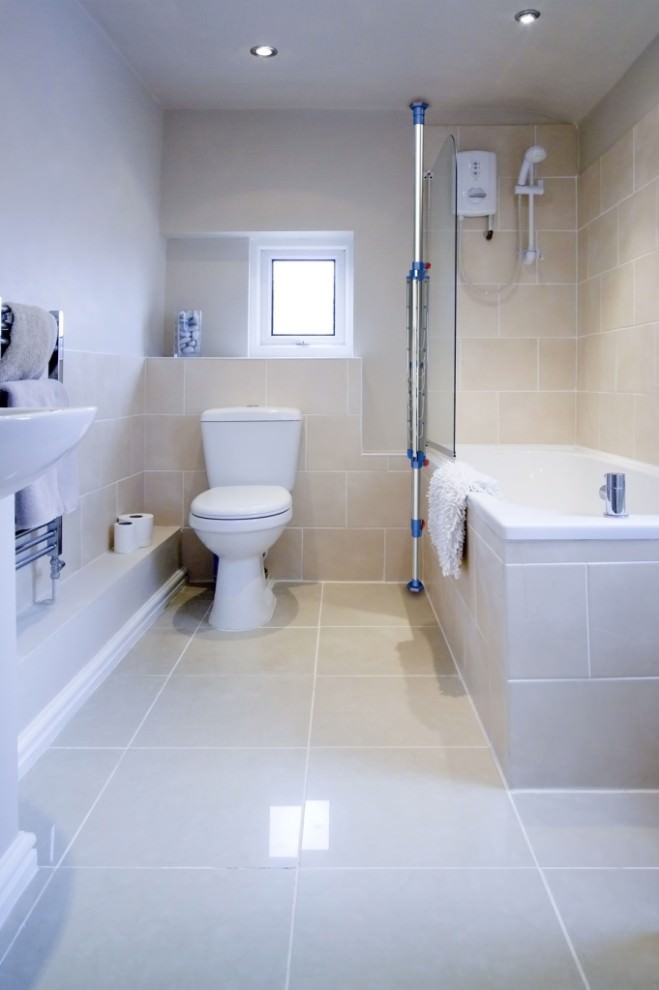 If you're tiling the floor, choose large tiles instead of smaller ones.
18.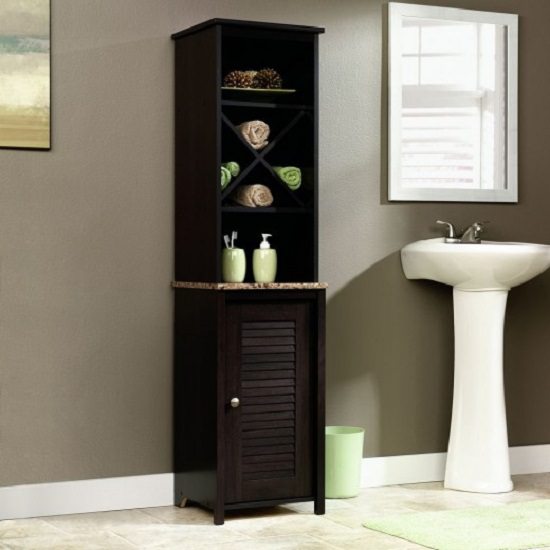 https://hubpages.com/living/linen-cabinets-for-bathrooms
19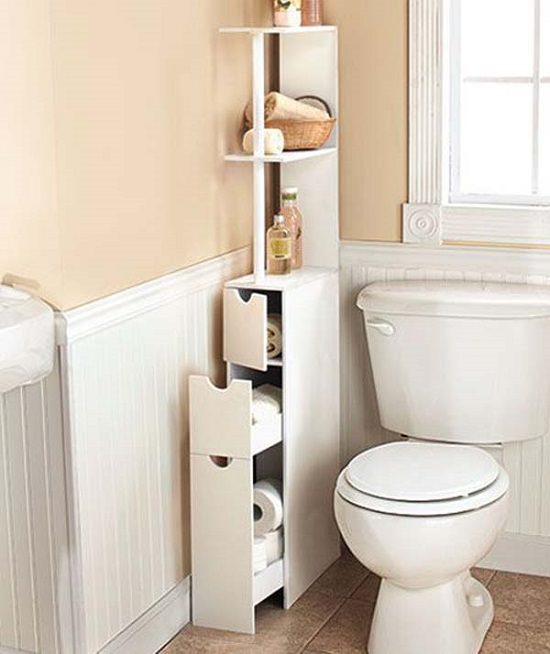 20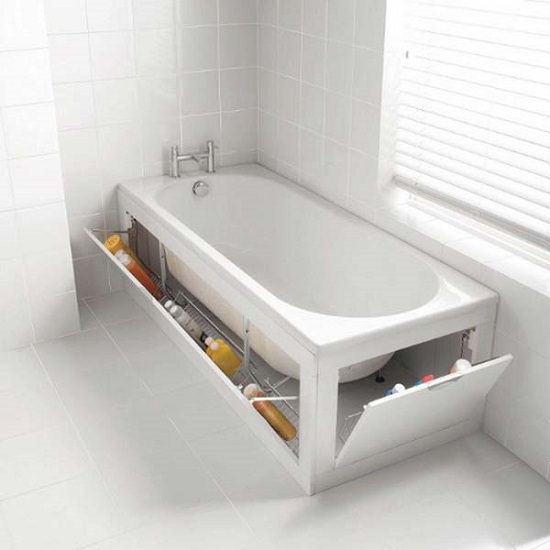 21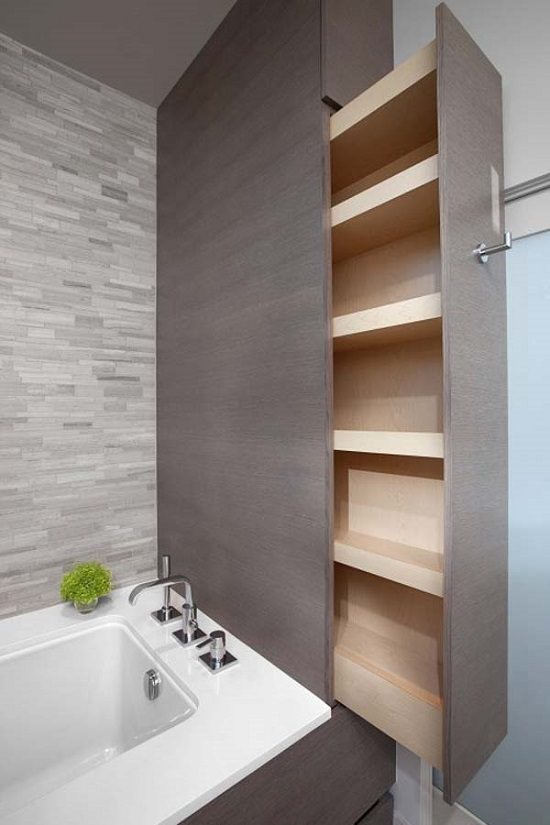 22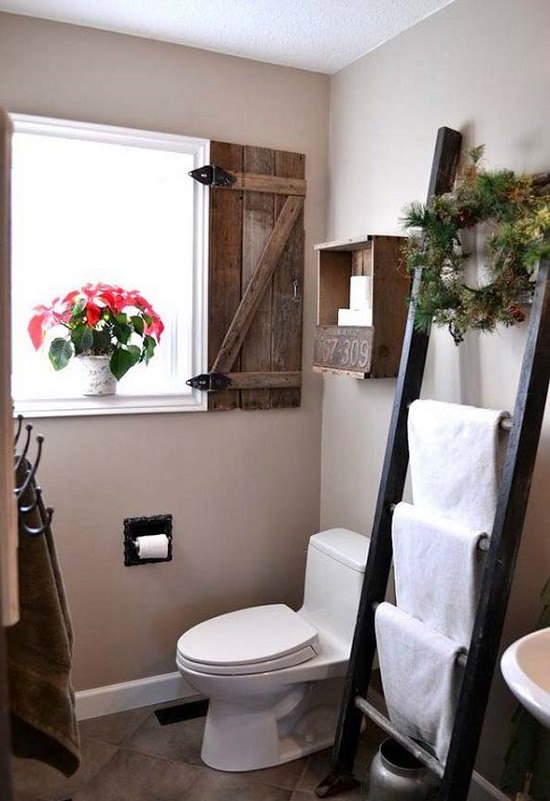 23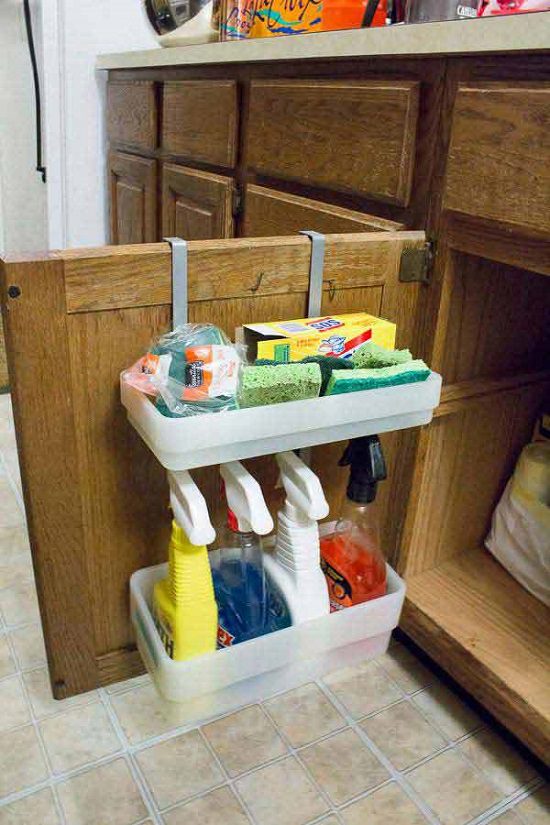 24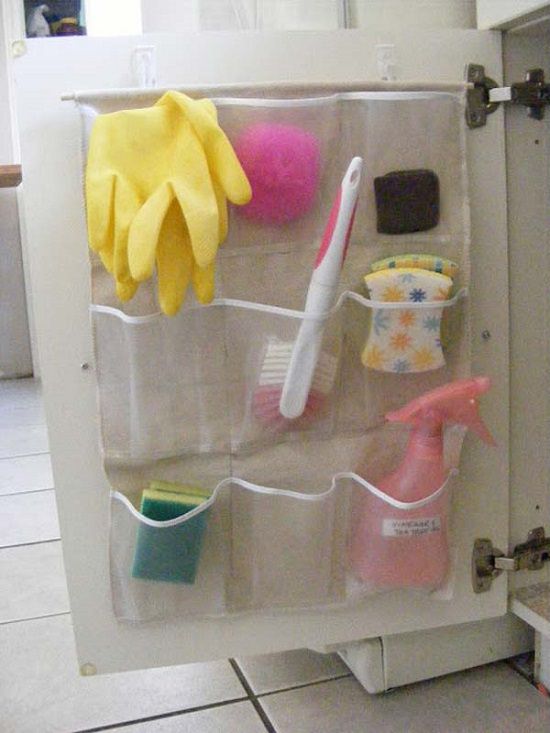 25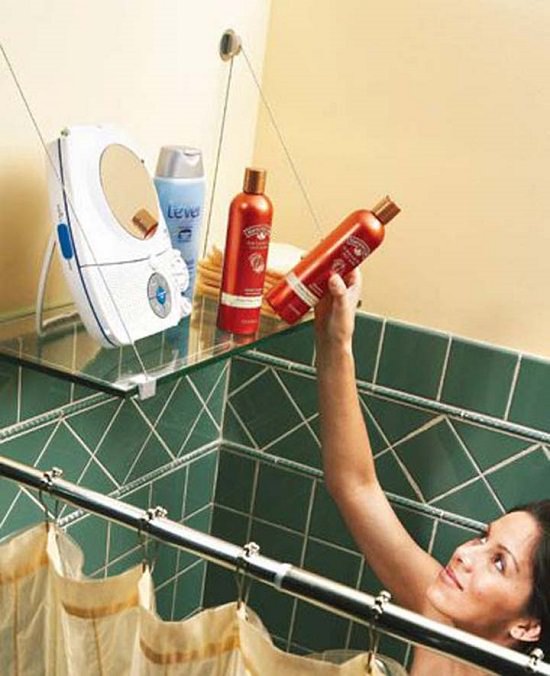 26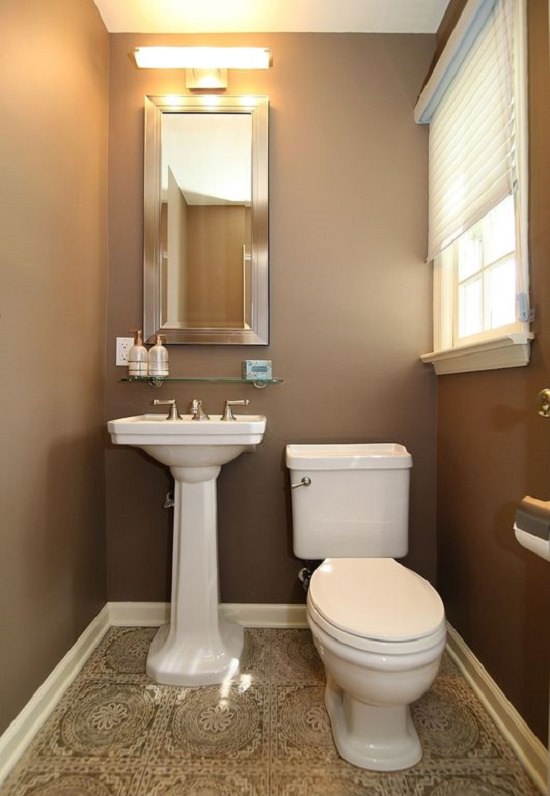 27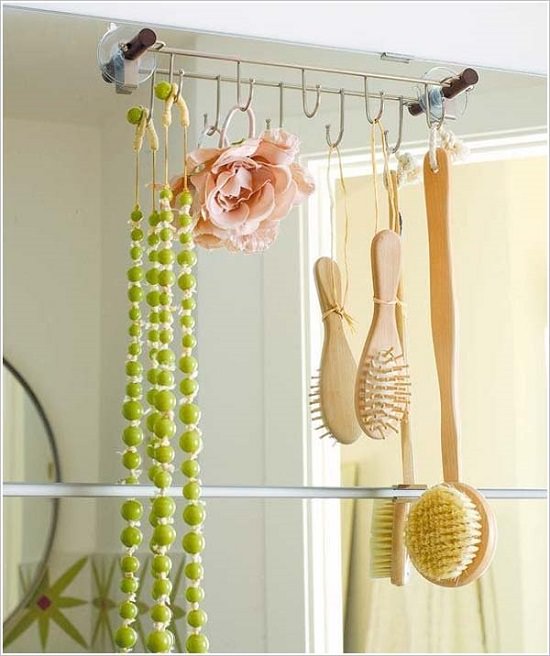 28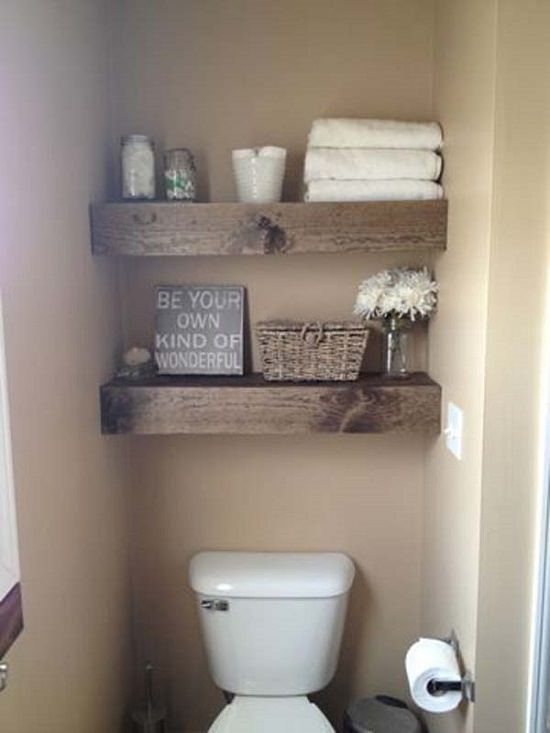 29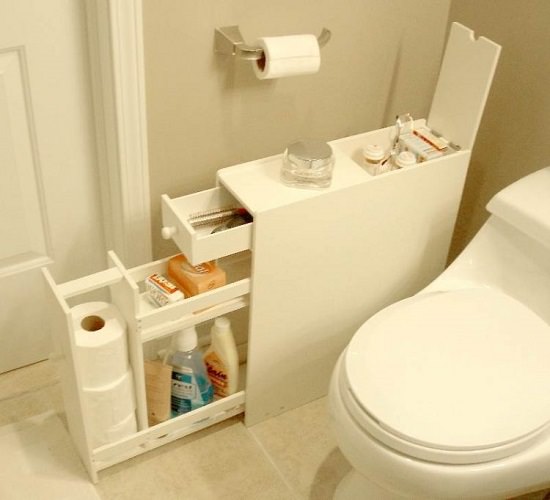 30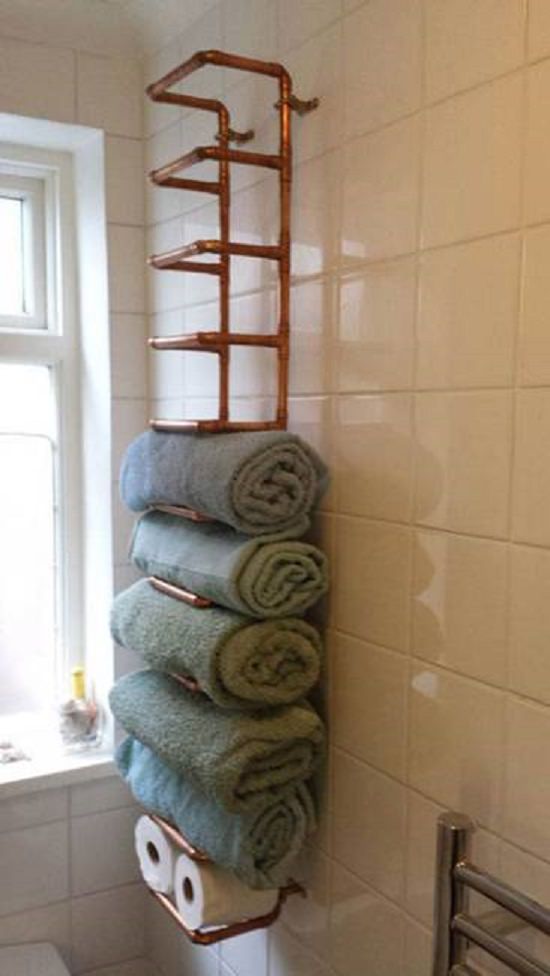 31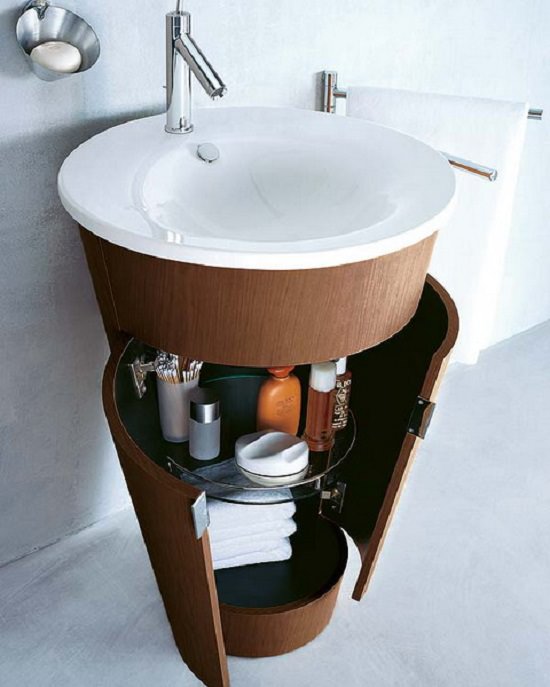 32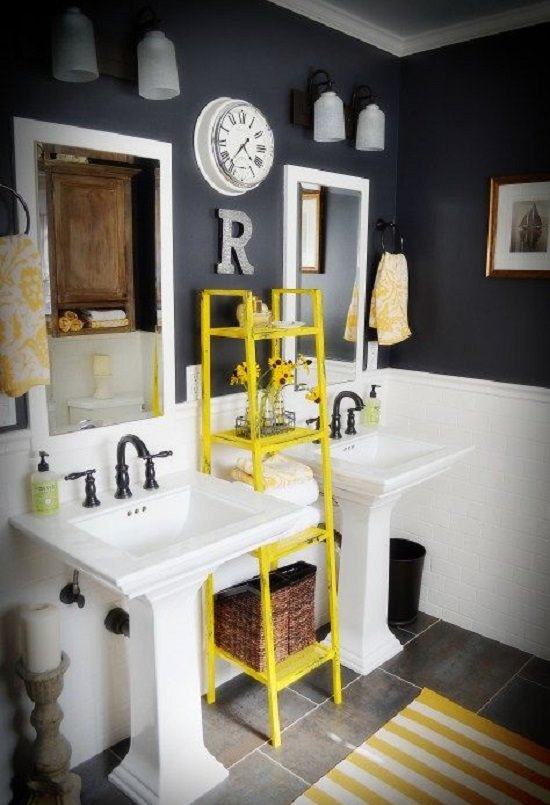 33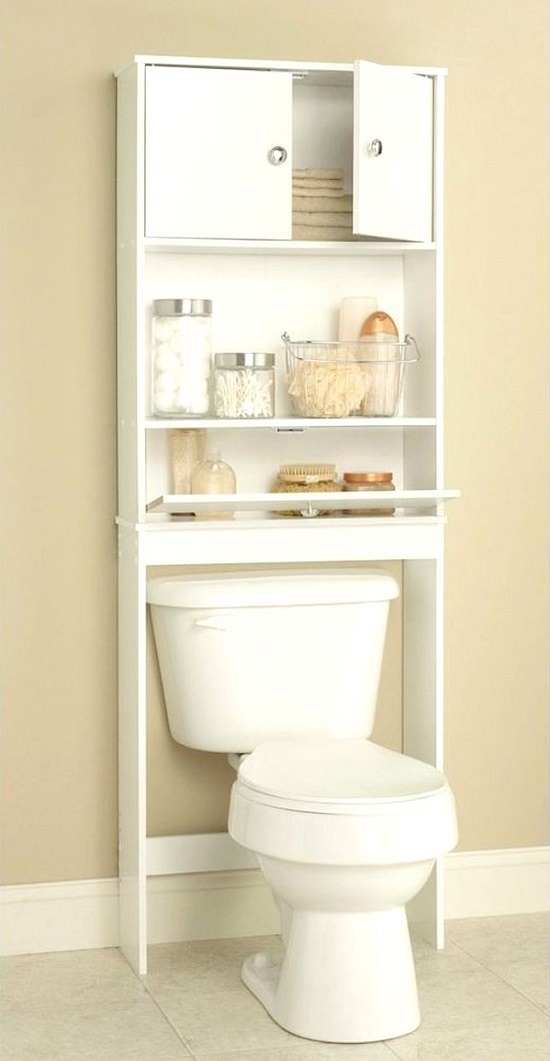 34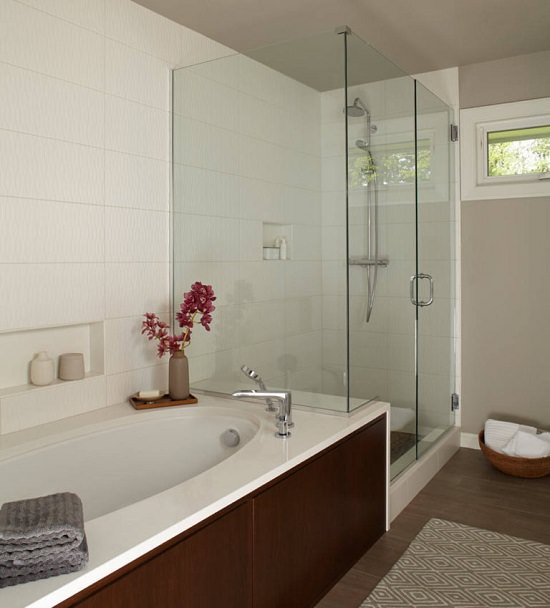 35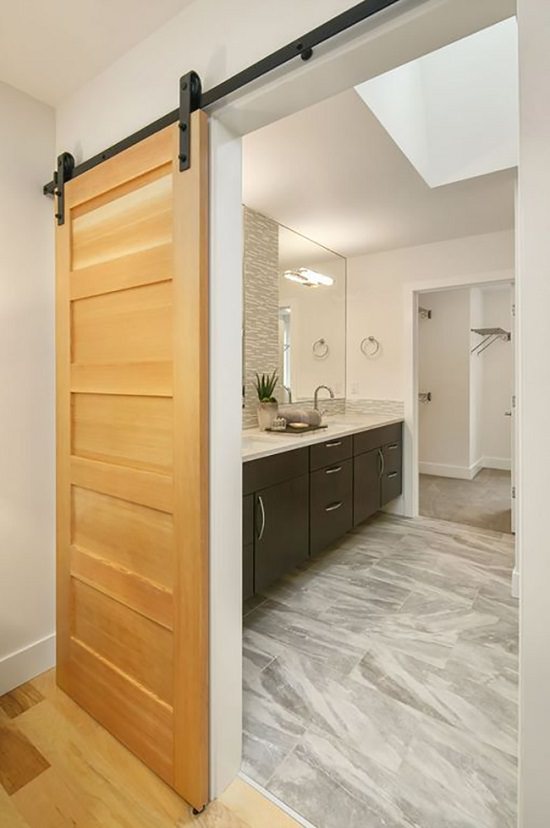 36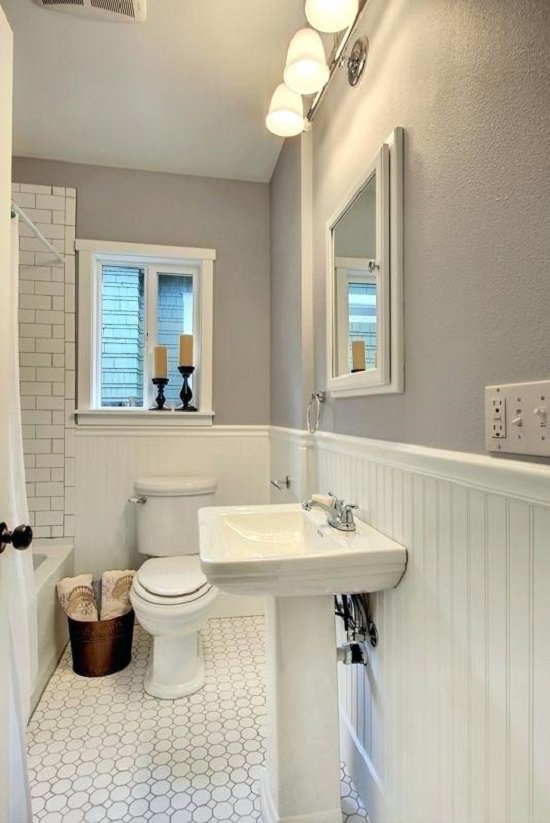 37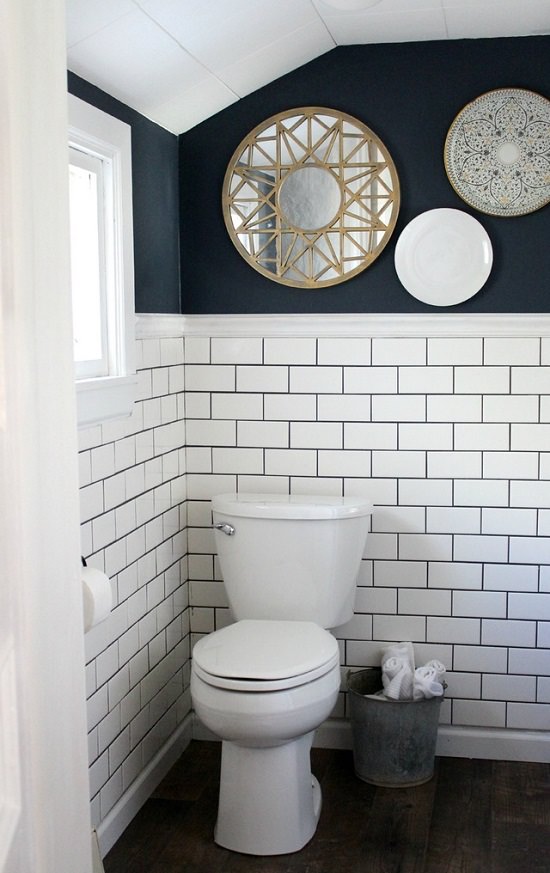 38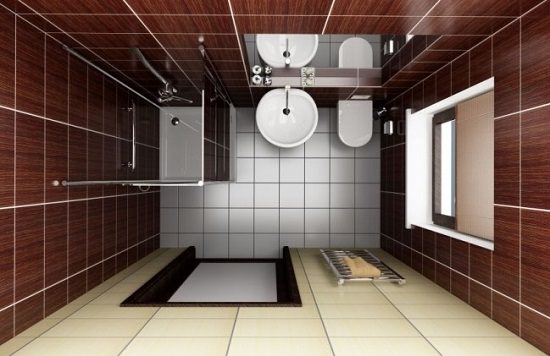 39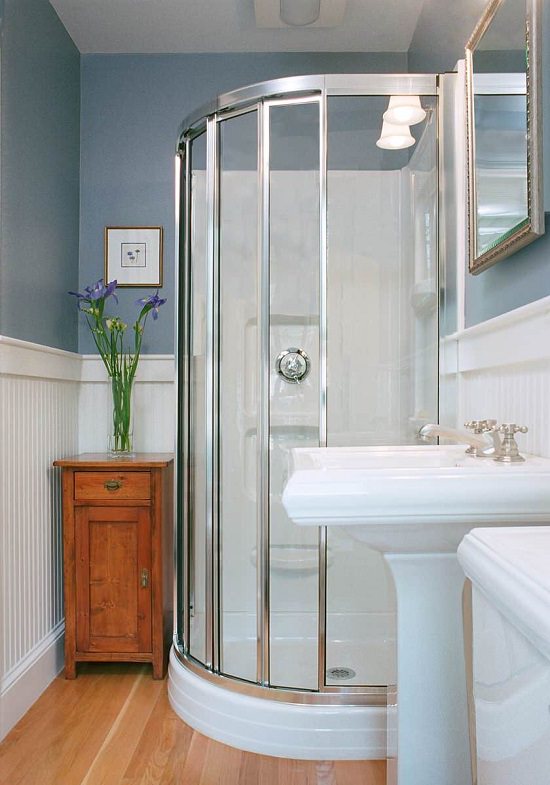 40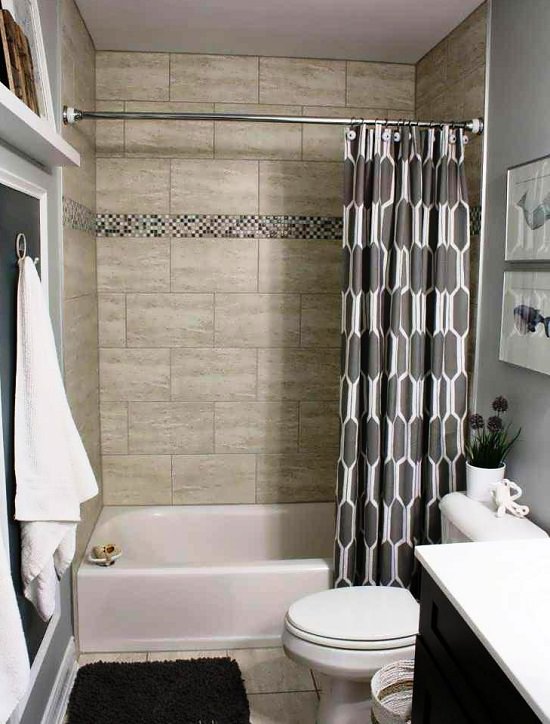 41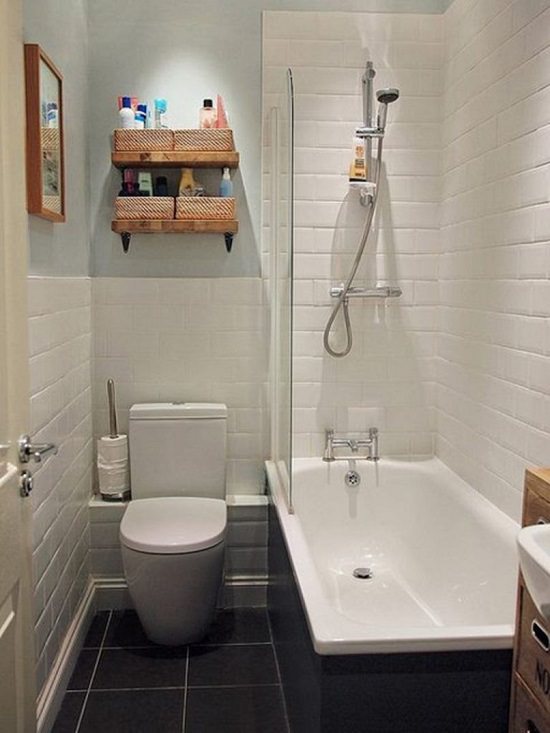 42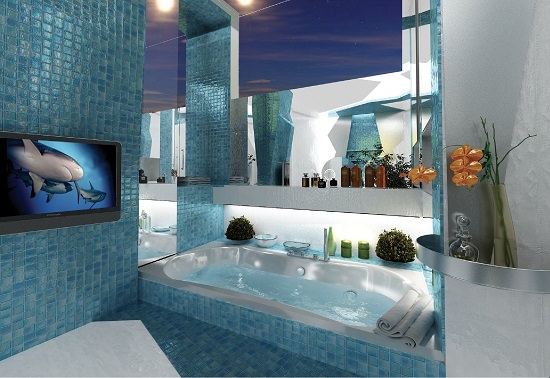 43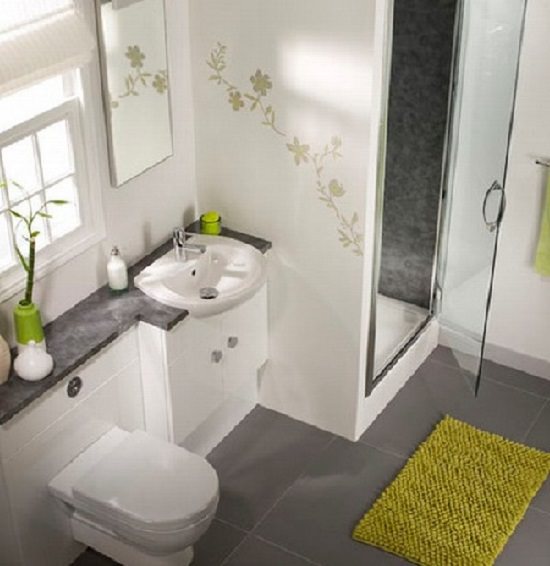 44
Pin it