Check out these 11 basic but useful office organization tips. Organizing home office can improve your productivity and efficiency at work.
Organizing Home office Tips
1. Keep the Screen at Eye Level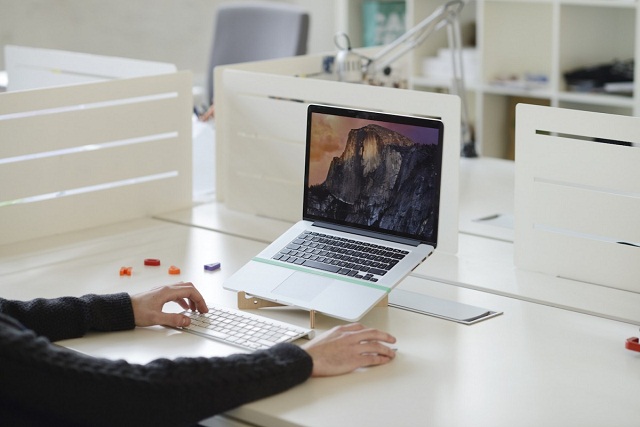 The location of the screen of your laptop or computer is important, it must be at eye level.
2. Natural Light is Essential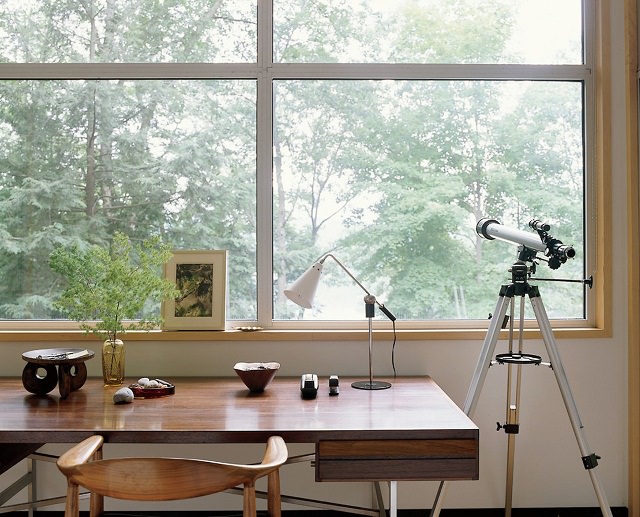 A workplace that is open and has abundant flow of natural light improves the productivity.
3. Choose an Isolated Corner of your Home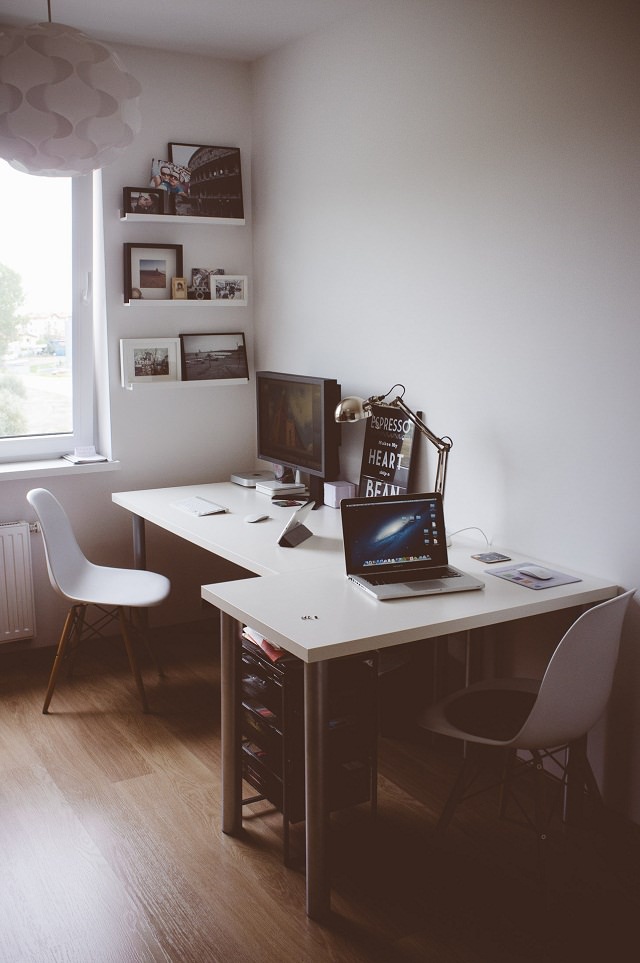 Place your desk at an isolated corner of your home. A room which is not common or noisy, so that you can concentrate on your work more.
4. Comfortable Chair and Functional Desk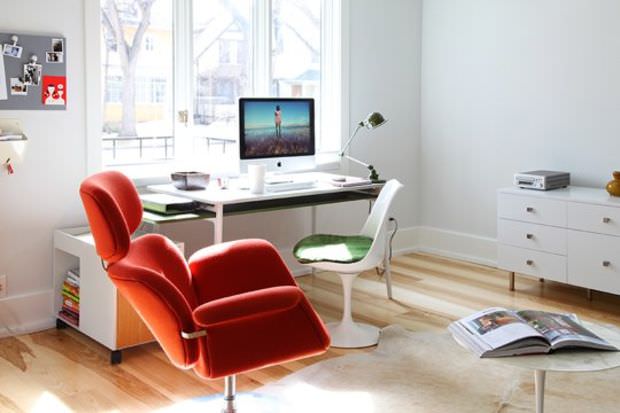 Buy yourself a comfortable chair and functional desk so you can sit properly at the right pose.
5. Avoid Unnecessary Items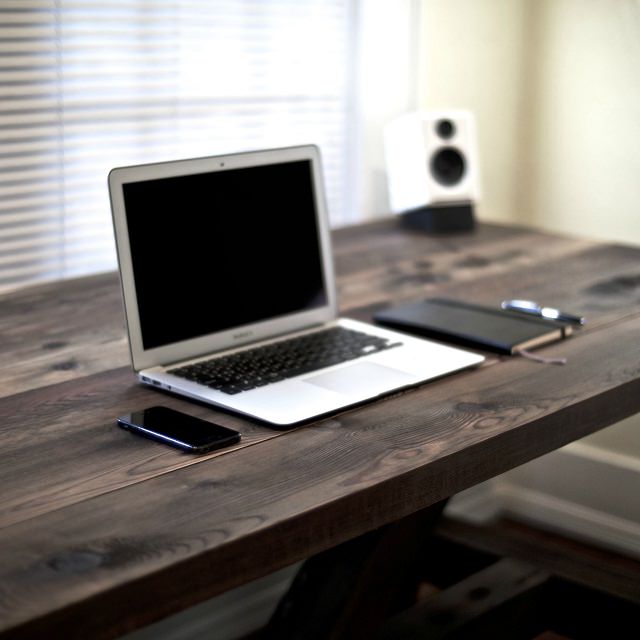 A space that is cluttered and has unnecessary items releases negative energy and can divert your focus.
6. Grow Plants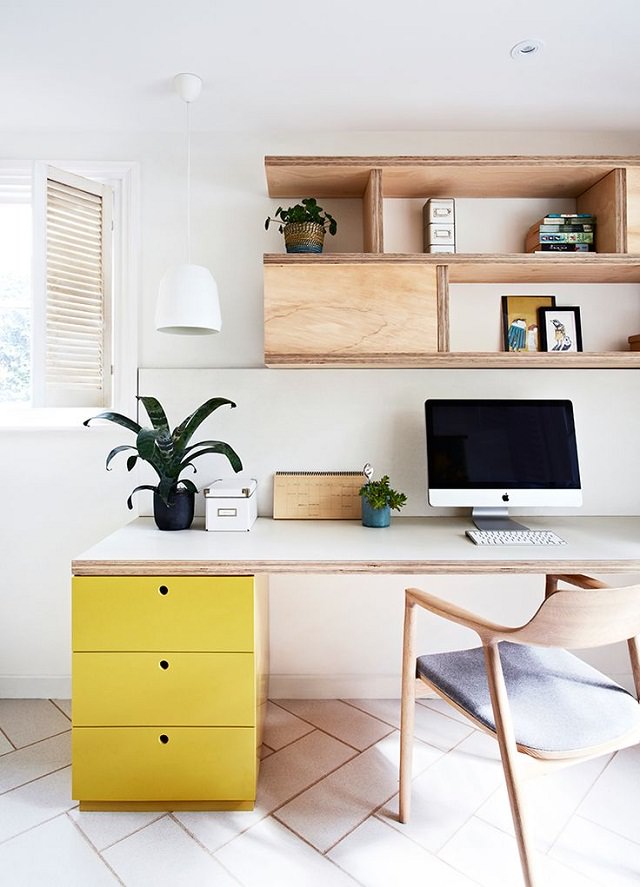 Bring plants into your workspace to make space look better. Here's an interesting list of plants that you can grow without sunlight.
7. Keep Things Organized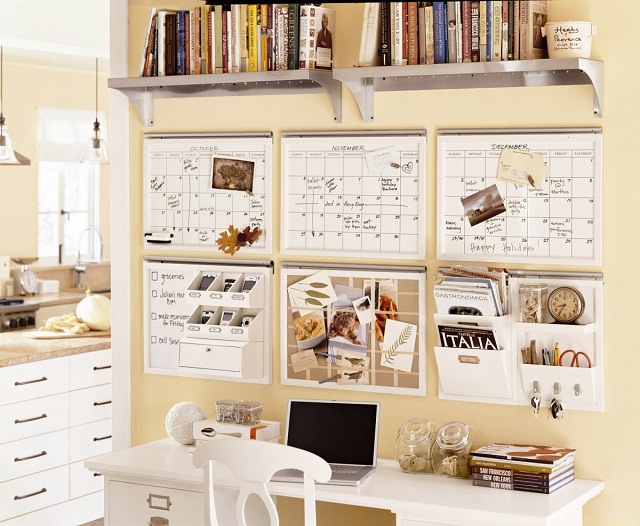 Having everything organized collaborates with productivity. Things kept in organized space are easy to find too.
8. Hang Pictures that Motivate you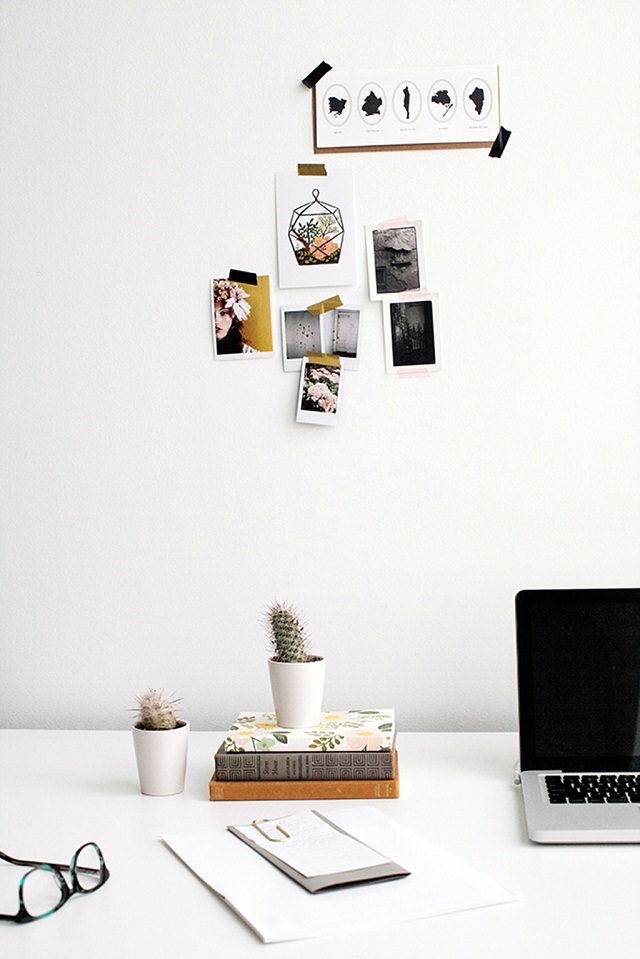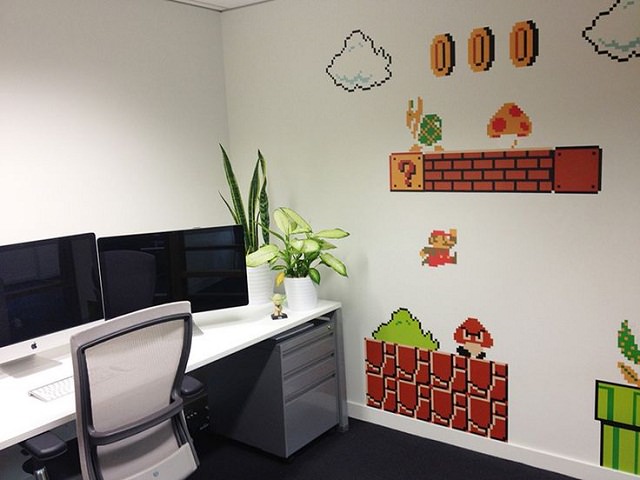 Hang pictures of things you like most or people that are important to you– someone you love or your idol. You can also hang your favorite quotes on the wall.
9. Keep a Notebook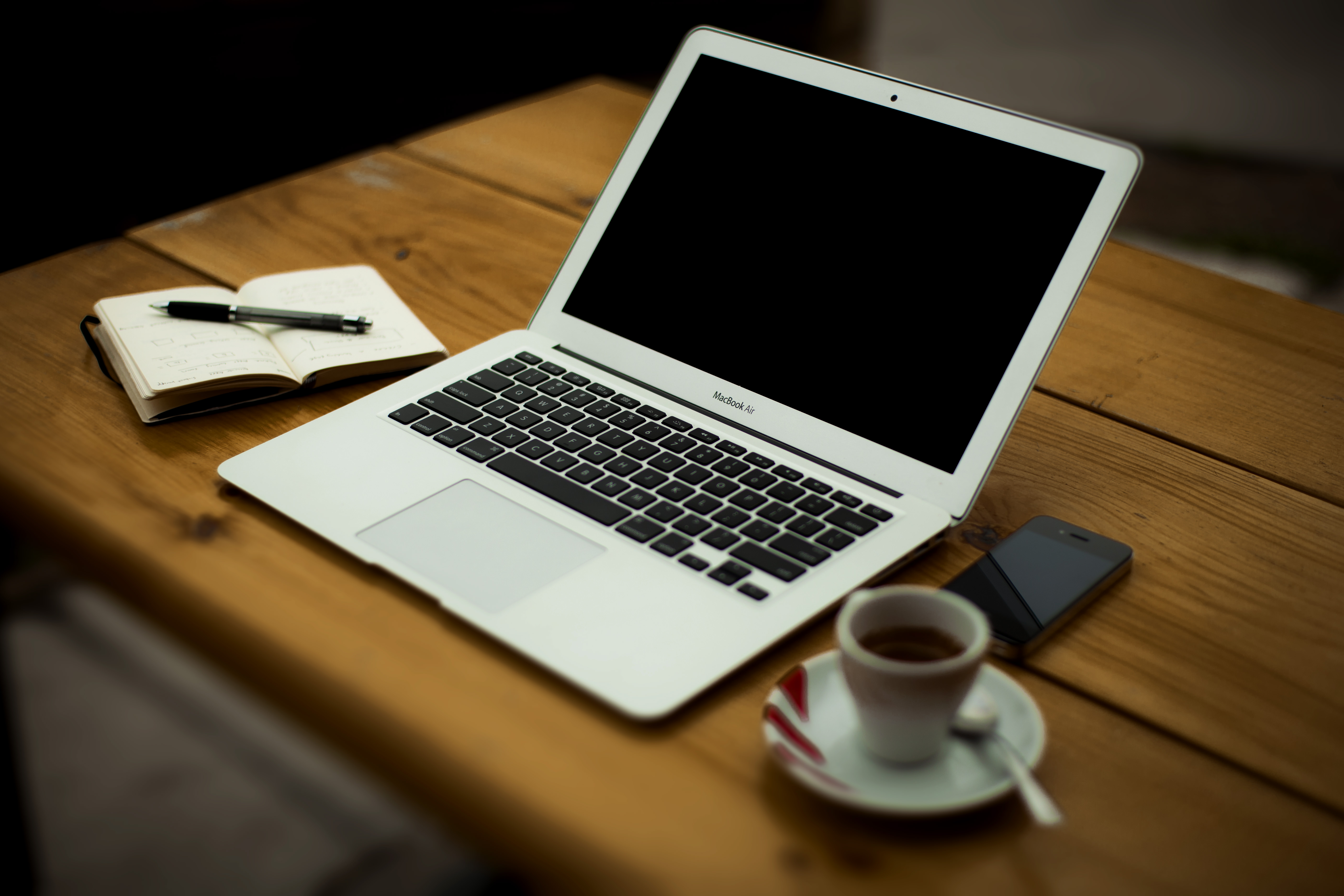 Keep a notebook with you always so that if an idea flicks in your mind you will be able to note it. However, if keeping a notebook is an obsolete idea for you then save drafts on your mobile or tablet.
10. Make a Paperfree Workspace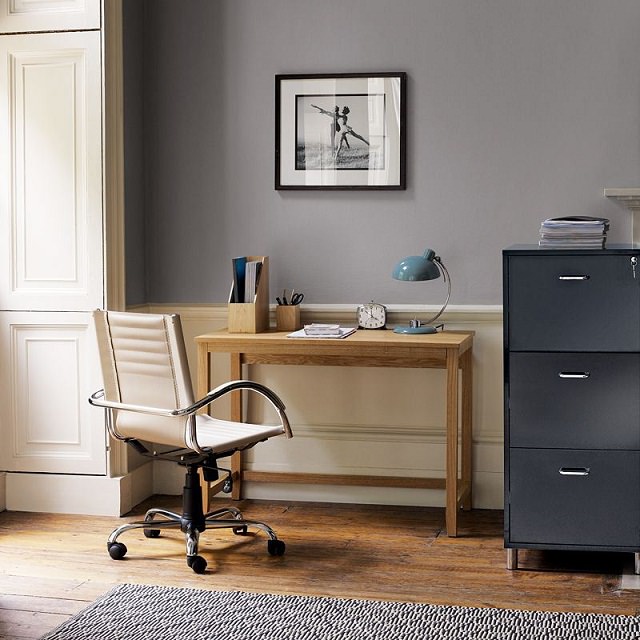 Make a paper free workspace to make it less cluttered and well organized.
11. Arrange the Cables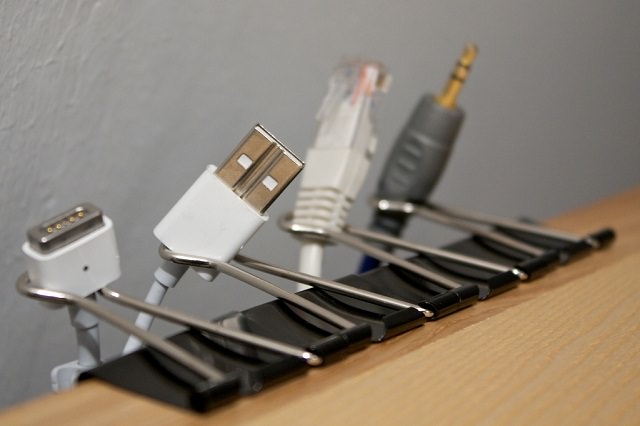 Cables are the real mess. Buy something to arrange them properly.
Pin it