If you're searching for decorative pillow ideas check out 17 Cute DIY pillow craft projects that are budget friendly and easy.
Best Decorative DIY Pillows
Learning how to make DIY pillows is one of those perfect kinds of crafts that everyone should master. DIY craft projects are so much fun and budget friendly especially when you're improving your home. Make decorative pillows or even throw pillow covers with this list of adorable DIY pillow ideas!
Everybody would love to have something unique and cozy in their home, something that will make it a sweet looking place that will make the whole family happy. Cute-looking pillows would make a great accent on your beds and couch! They can also be given as an awesome gift! So why not make a couple? Here are 17 adorable DIY pillow ideas you and your kids will surely love.
17 Adorable DIY Pillow Ideas
1. DIY Throw Pillow Covers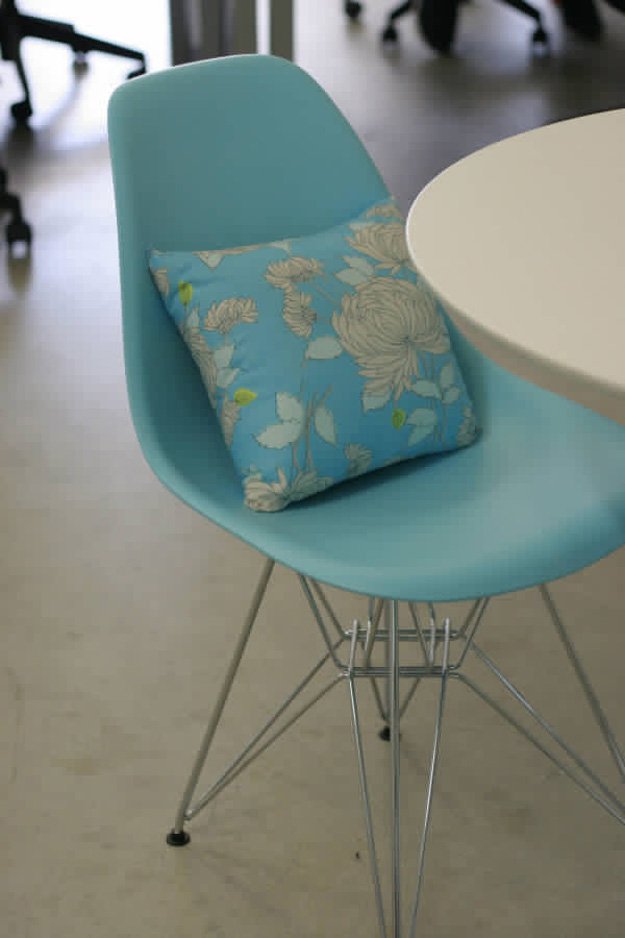 Before we go to the cute decorative pillows, it's always best to know how to make the basic throw pillow covers. Click here to see the easy tutorial!
2. DIY Penguin Pillows

Adorable and oh-so-cute! Who doesn't love penguins. This will be a great throw pillow you can add to your room or your little girl's! Click here to get the tutorial!
3. DIY Decorative Felt Flower Pillow

Want to add some flower to your home that will stay fresh for a long time? Make this adorable felt flower pillow. Click here for the tutorial!