With these 10 genius cleaning tips you can clean your home quickly and easily. Check out!
Probably none of us know the people for whom cleaning would be a hobby or something that they enjoy doing.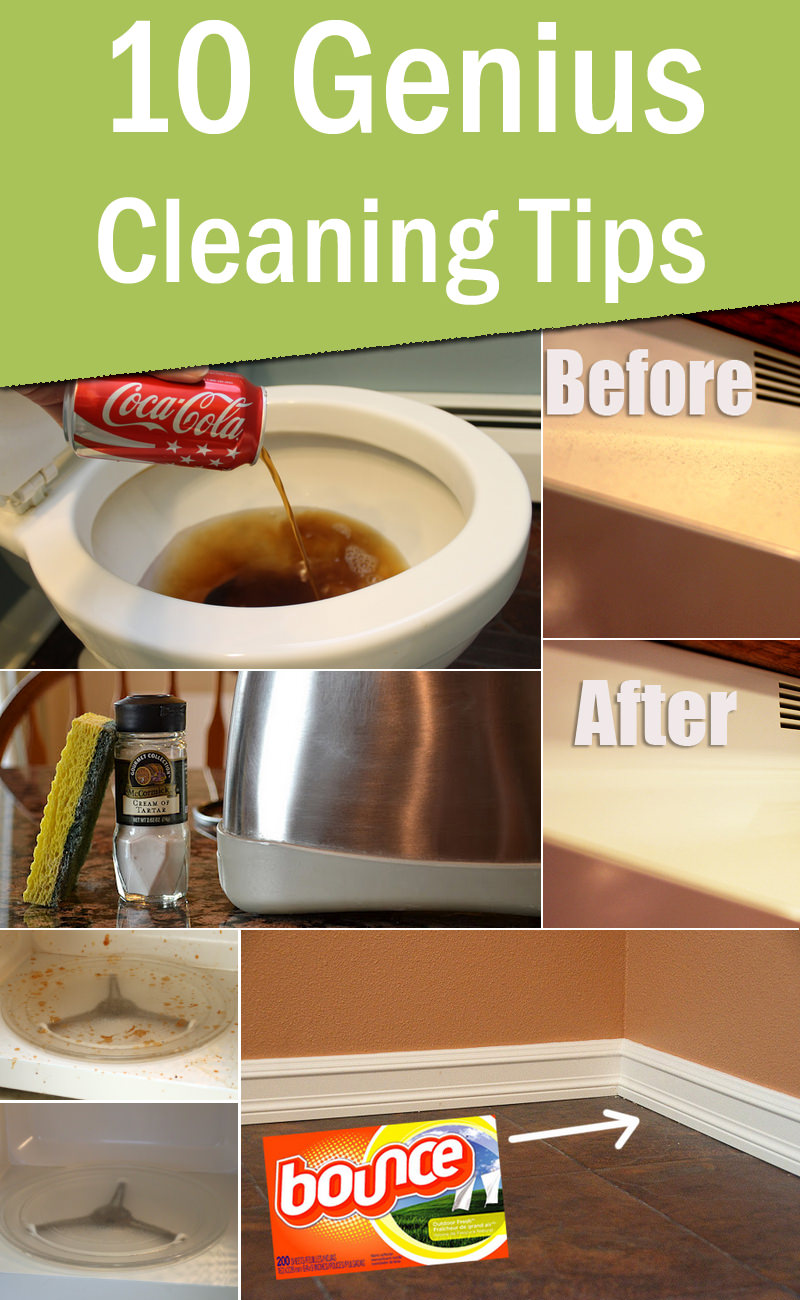 Tips for easy cleaning are essential to know, because the sooner you clean up the house, the more time you have for yourself and for the things that you like to do.
Cleaning Tips
1.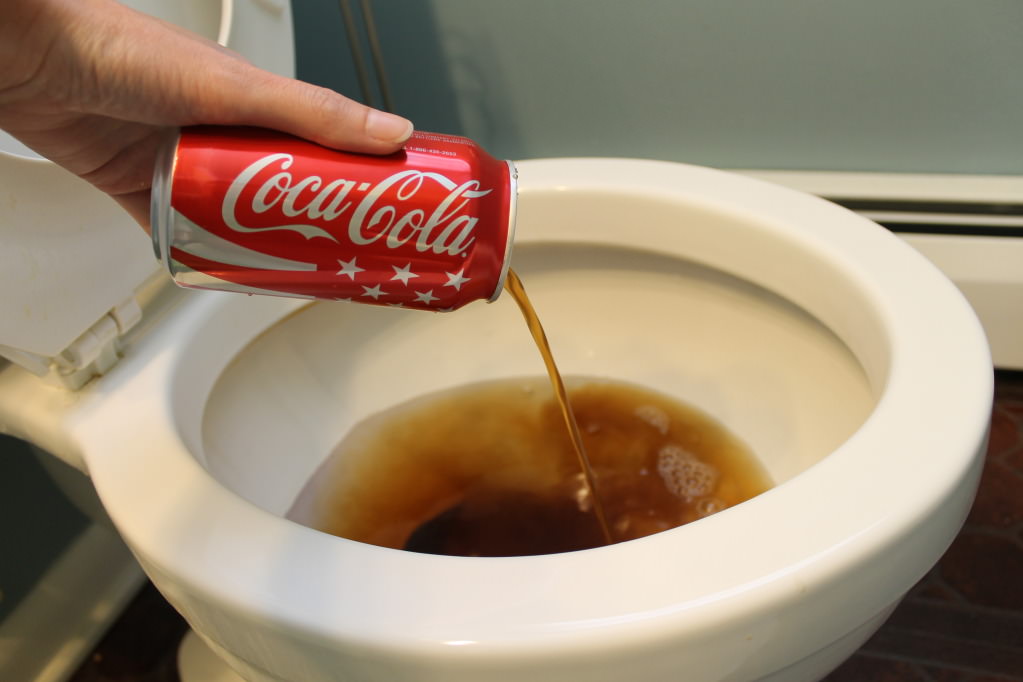 Clean a Dirty unclean Toilet With Coca-Cola. No matter how unbelievable it may seem, Coca-Cola can clean any dirt and stains in the toilet. Find out how to do it.
2.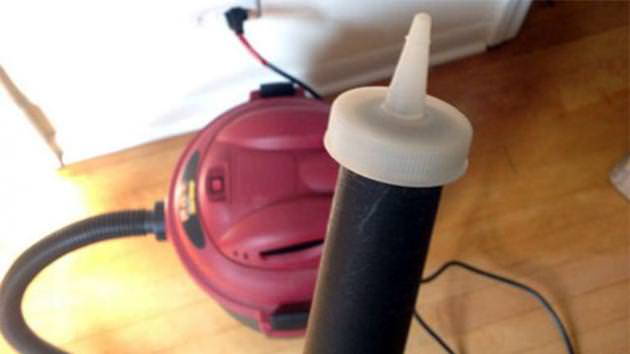 One of the coolest cleaning tips to know. Clean tight spaces with a Ketchup Bottle. You simply have to put the lid to the vacuum hose and you'll reach even the tiniest places using the little hole in the lid. Learn how to do it.
3.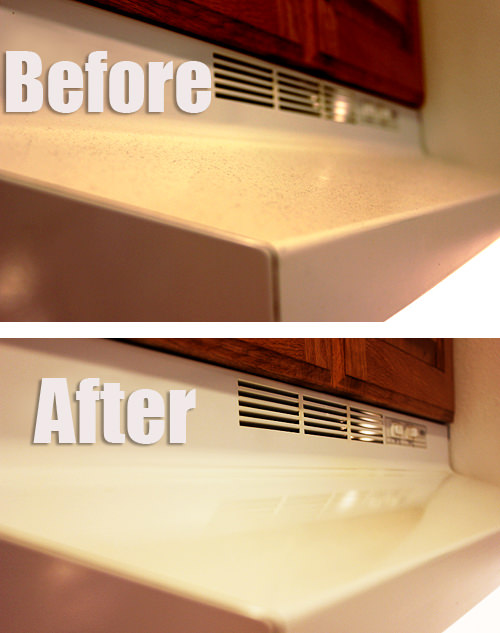 Cleaning kitchen oil splatters. Only put a couple of drops of mineral oil on a paper towel, wipe on the greasy surface, and watch that gunk come right off! Learn more on it.