Find out 21 wood beam ceiling ideas in this post. Exposed wood beams in the living room are popular, they can give a unique touch to your interior.
Have you ever seen interiors with exposed wood beams in living rooms? Usually, the wood beams in the living room are hidden behind the ceiling or walls, but nowadays more and more professional designers prefer to leave them exposed. And even more, nowadays, faux wood beams ceiling are added in the interiors.
Besides being beautiful, the wood beams a create an illusion of wideness and are now used in contemporary interior designs.
1. Exposed wood beam ceiling for the decor of the living room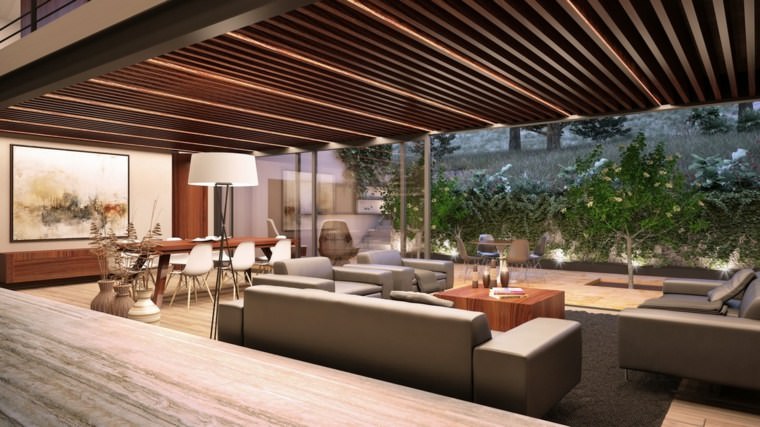 The primary function of the contemporary wooden beams is to show, instead of hiding the architectural elements of the building. It is like revealing "the backbone" of a home and accentuating it with the help of modern and interesting techniques.
Whether you are building or renovating your home, exposed beams in the living room can help you in creating a unique and more personalized look. The main advantage of the exposed wooden beams is the fact that they can be used in almost all parts of the interior without overloading the decor.
2. Contemporary living room with wooden beams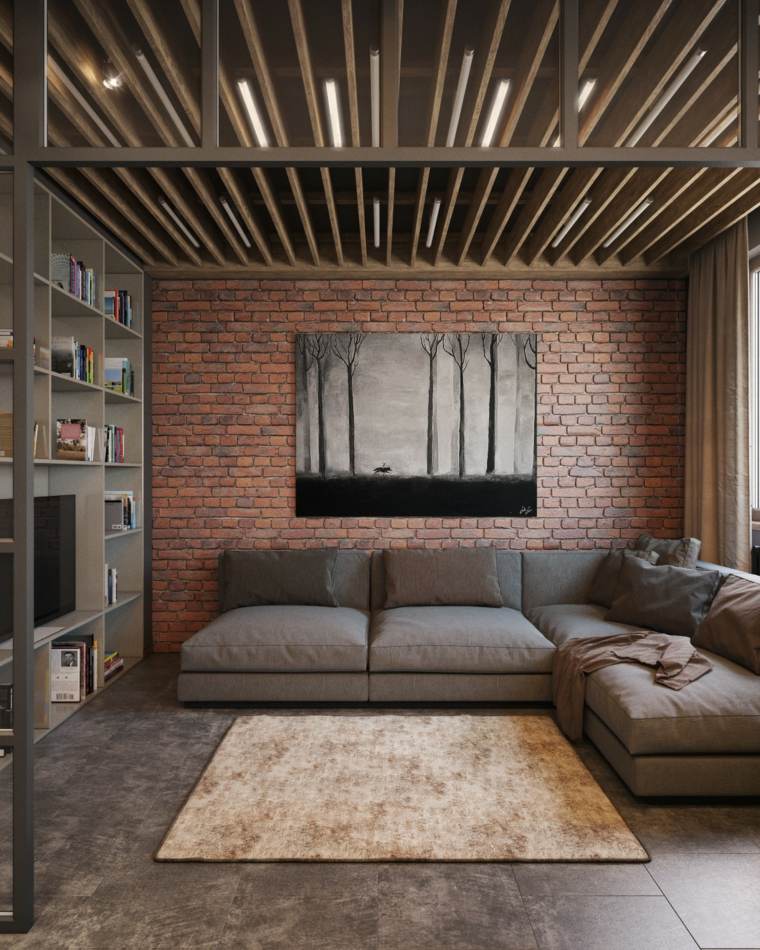 A living room with wooden beams under the ceiling or walls becomes extremely warm and welcoming. No matter what theme a living room has– traditional, rustic, minimalist, Scandinavian, contemporary, shabby, or chic. The wooden beams create a cozy atmosphere that makes you want to spend more time there.
If you scroll down in this post to look, you will definitely find some wood beam ceiling ideas that will please and inspire you.
3. Ultra modern furniture with gray wooden beams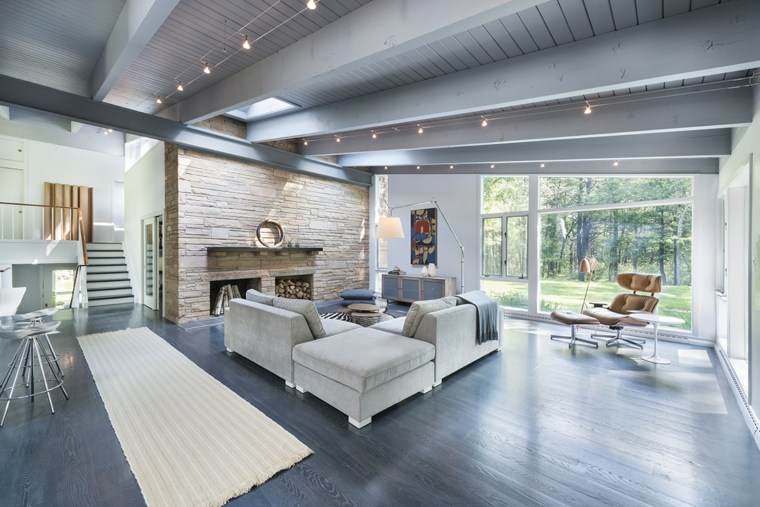 4. Eclectic living room decor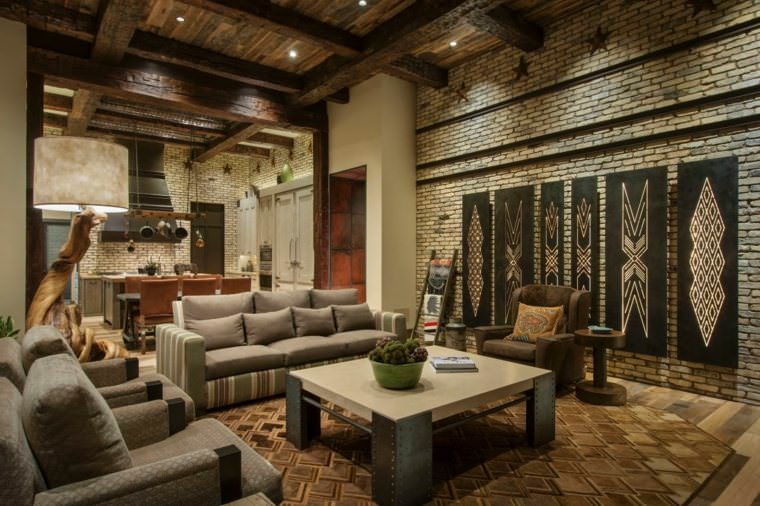 5. Living room ceiling decorated with wooden beams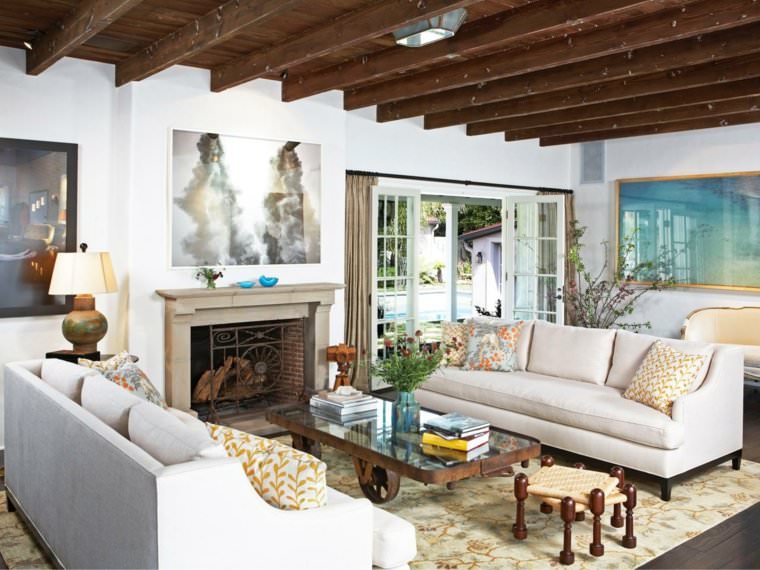 6. Living room decorated with wooden ceiling and stone fireplace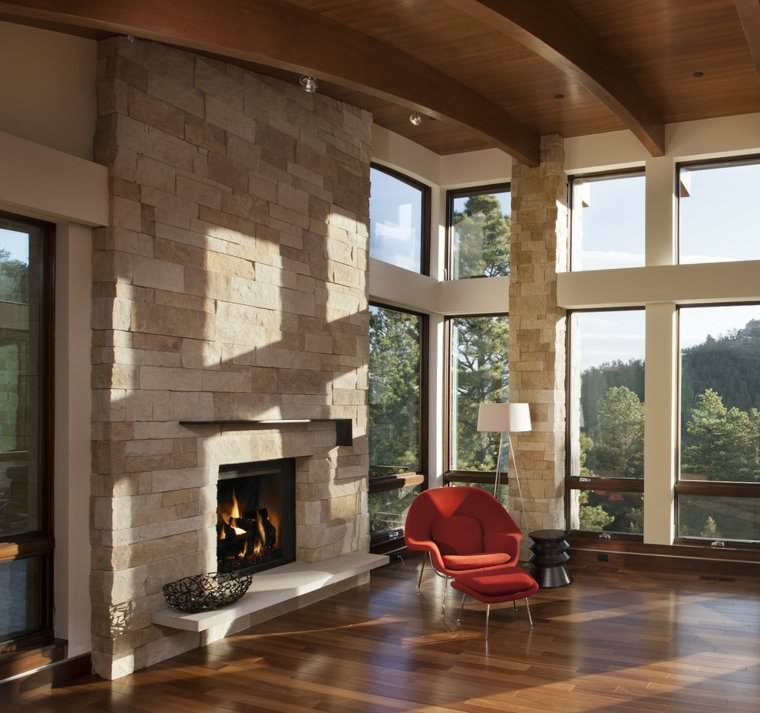 7. Elegant living room with wooden beams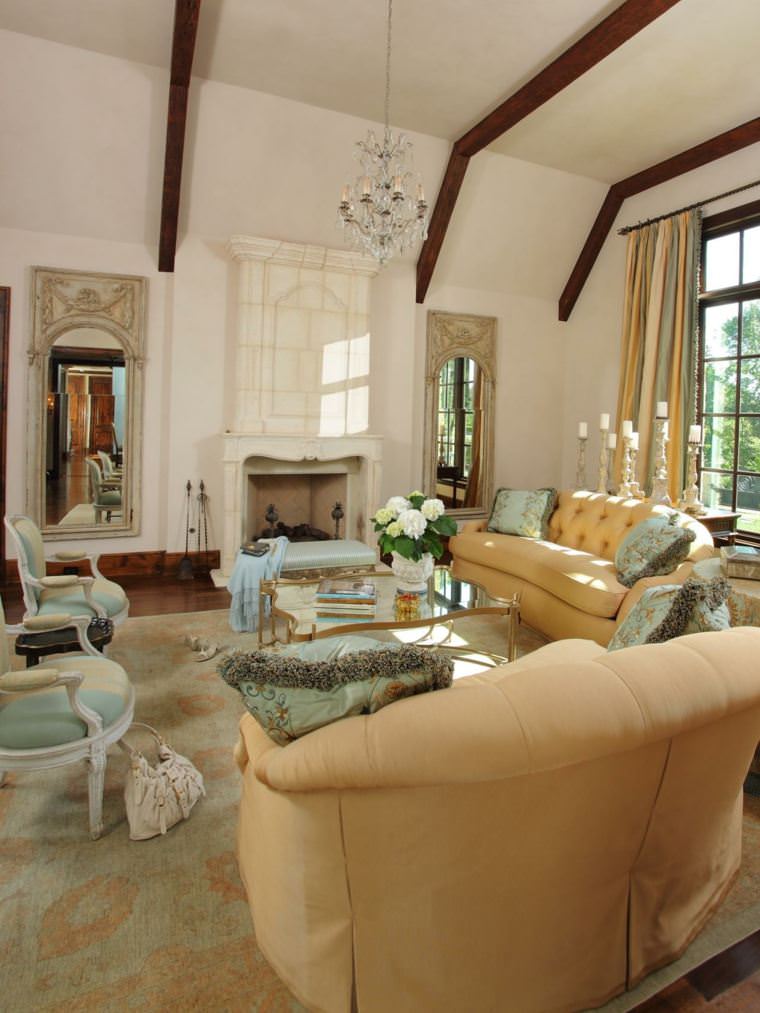 8. Traditional living room with wooden beam ceiling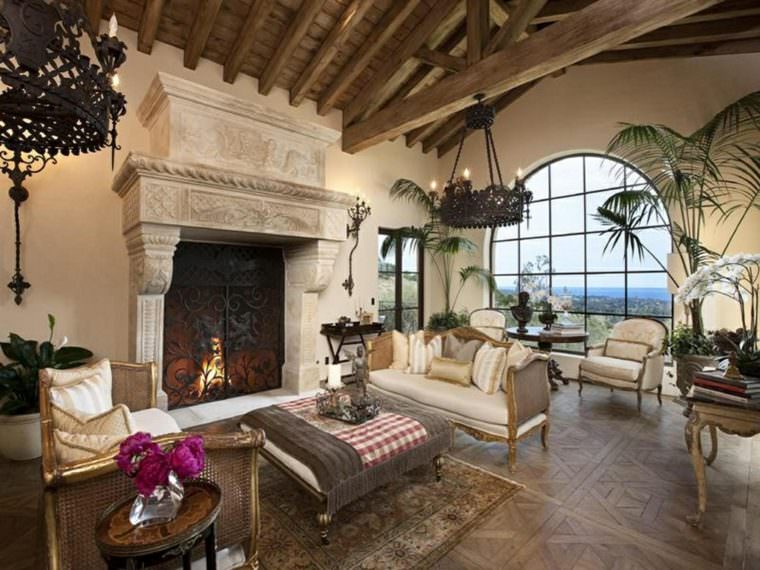 9. Living room with luxurious design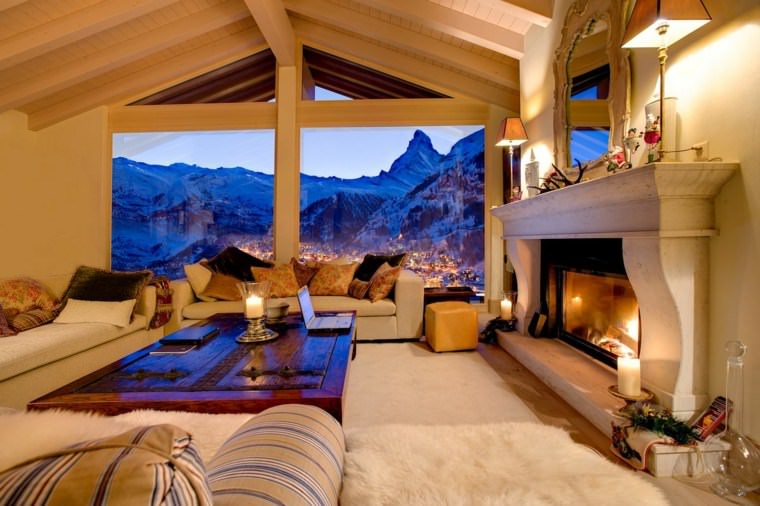 10. White living room with wood beams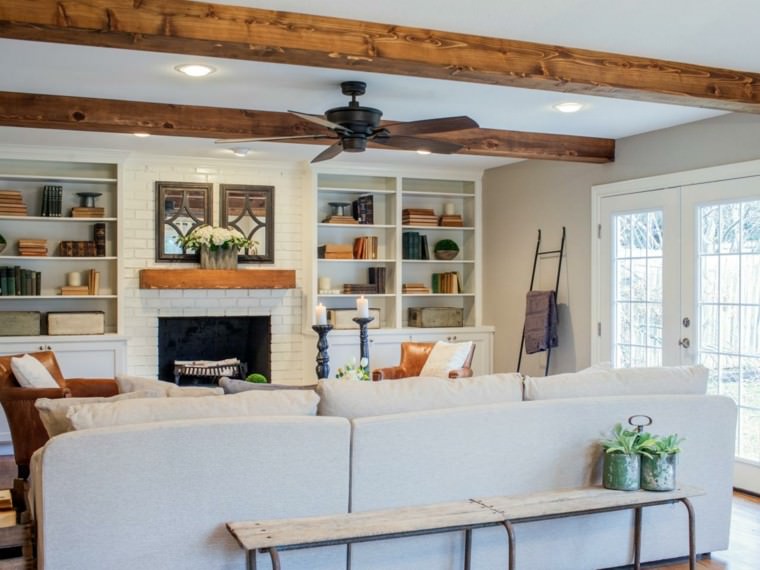 A few more wood beam ceiling ideas for you to look at
11.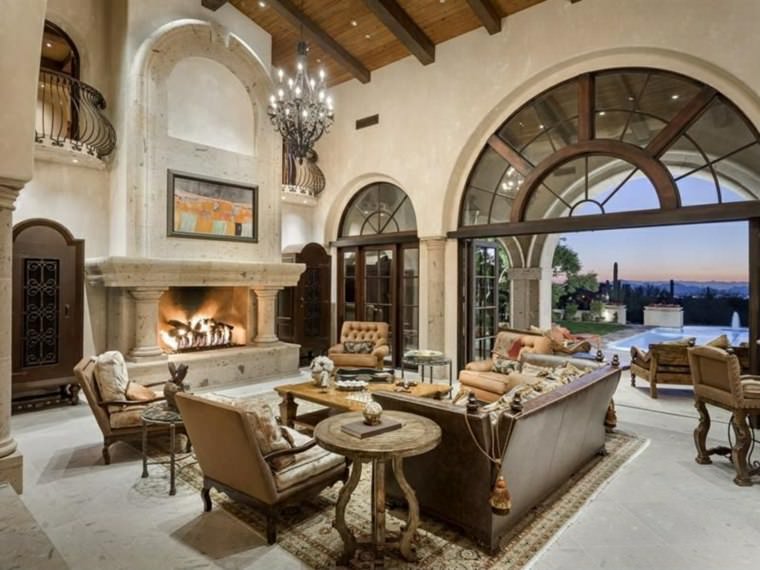 12.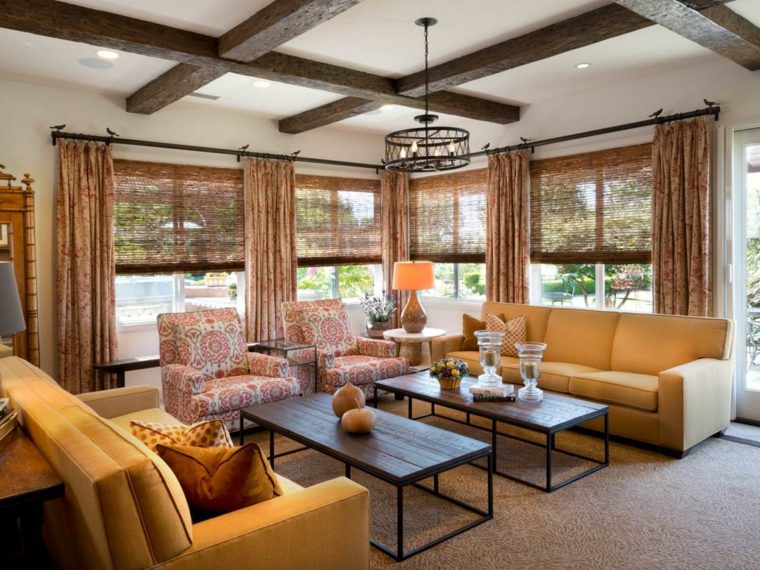 13.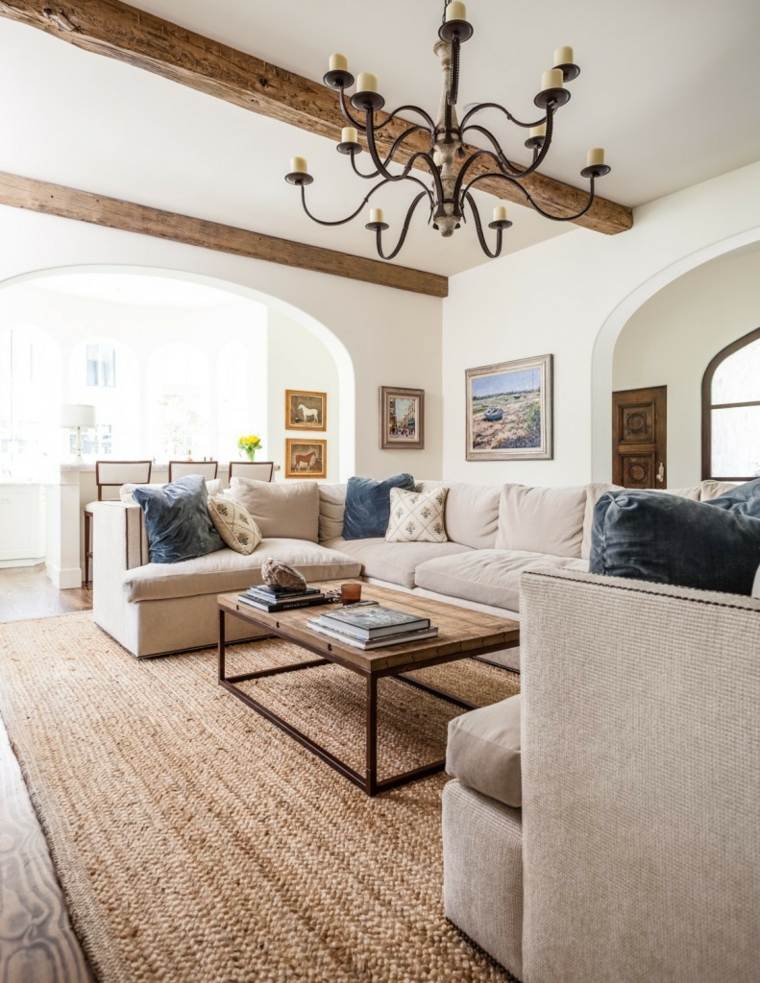 14.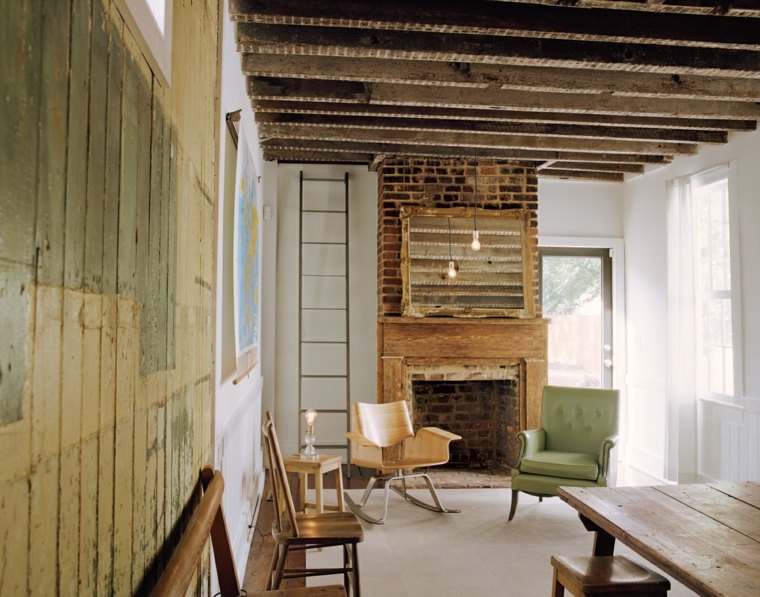 15.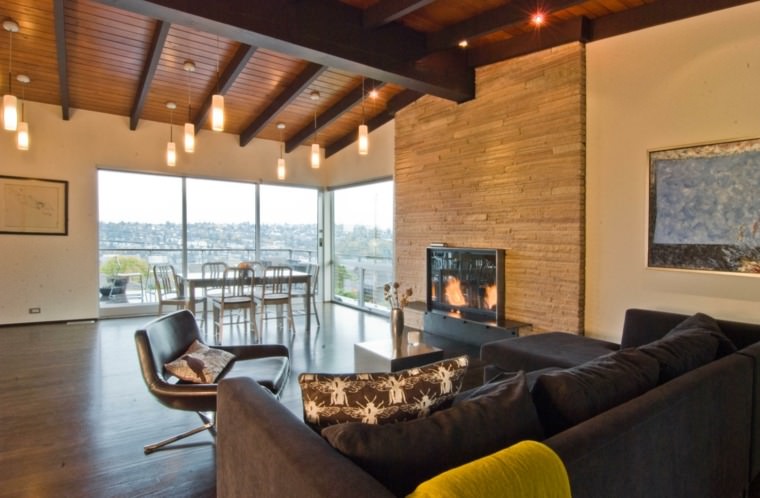 16.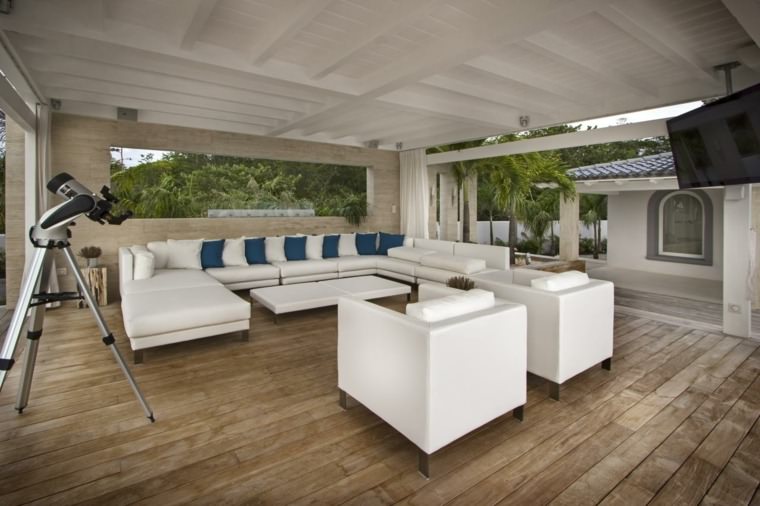 17.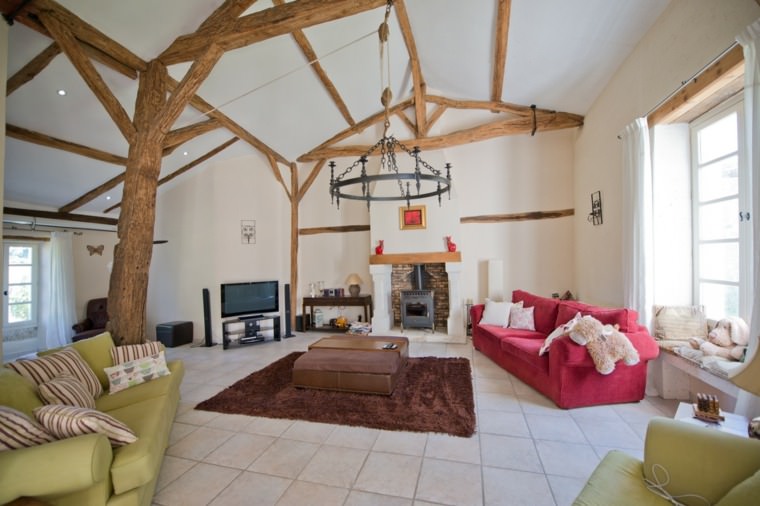 18.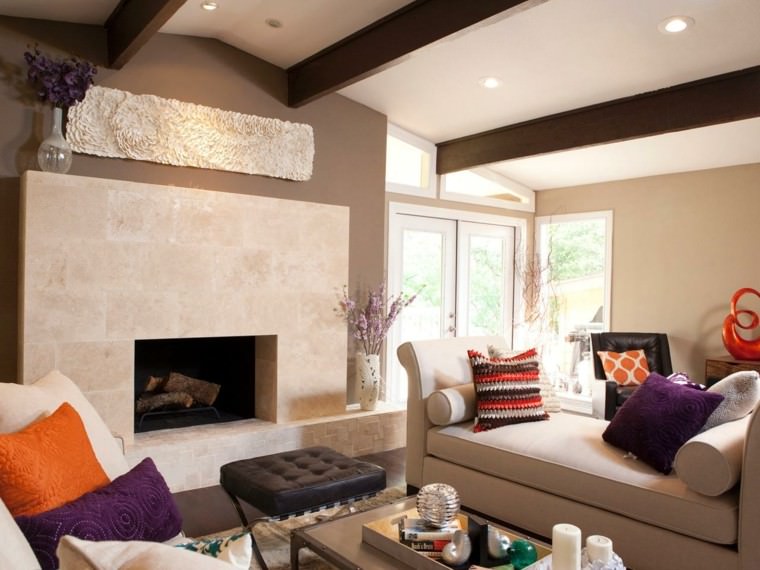 19.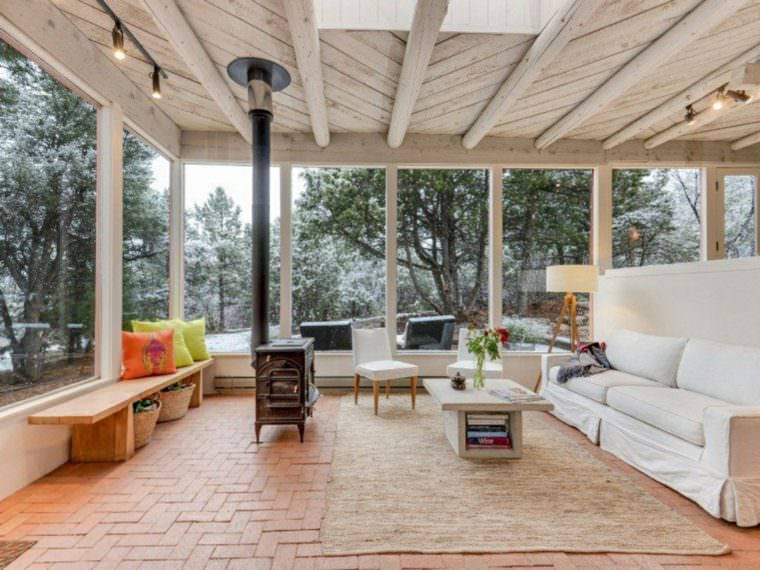 20.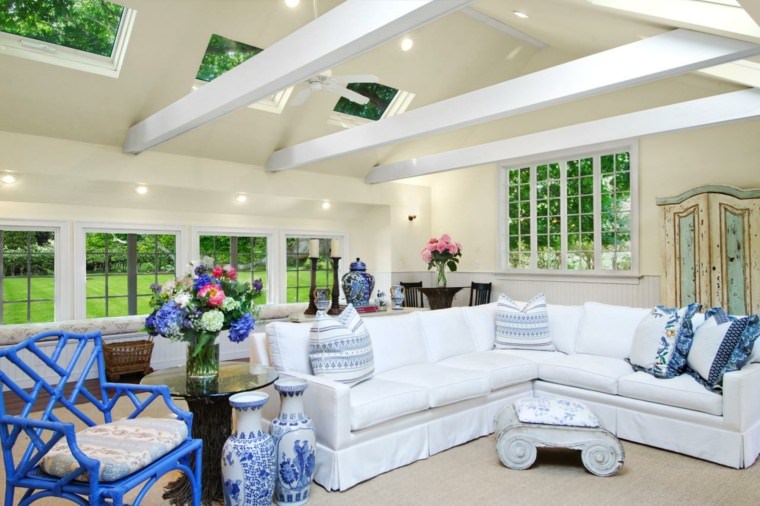 21.