With these 50 best and amazing home organization tips you can easily clear the mess you have in your home.

Home Organization Tips
Let Color Handle Sorting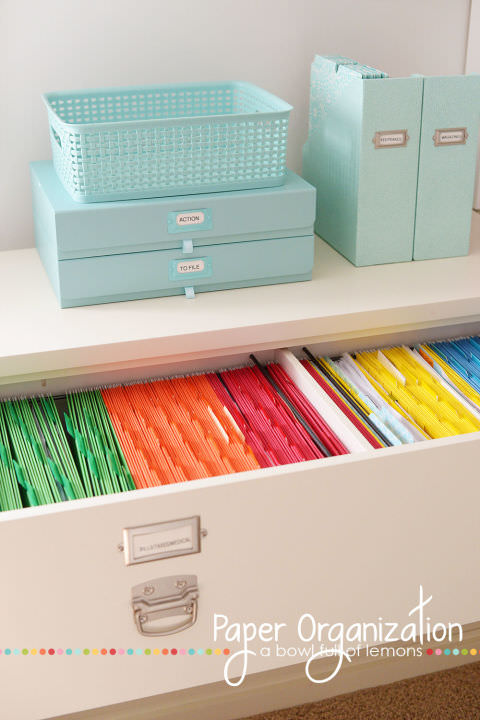 Manilla file folders have nothing on this pristine color-coded set. Finding important papers barely requires reading labels — just a glance toward the right color to find exactly what you need fast. See more on it.
Store lids in CD holder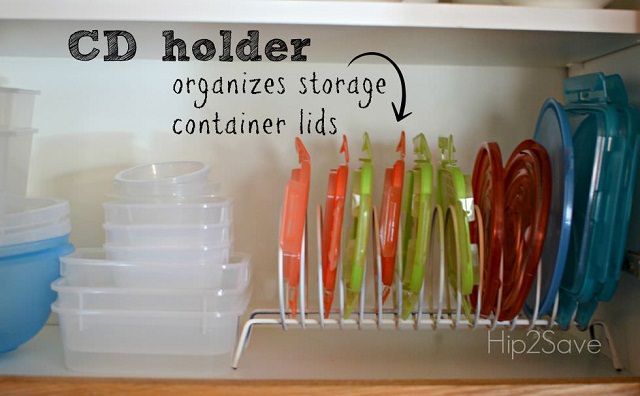 The compact disc holder you bought in the '90s is now collecting dust in your attic. Give this outdated organizer a helpful new purpose by using it to store plastic lids.
Make Car Seating Work Harder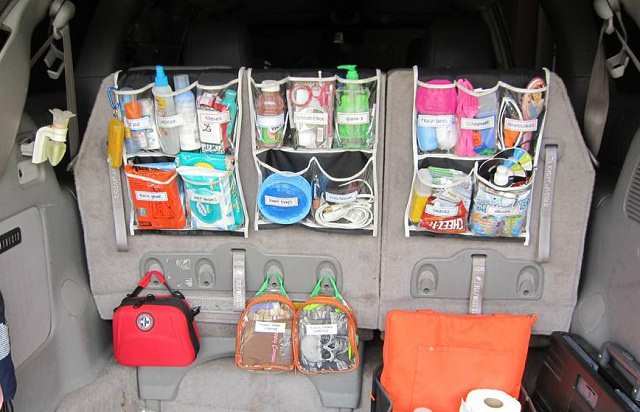 Plastic shower pockets hold everything a mom could possibly need on a road trip (or, heck, a supermarket run) with kids.