See 6 ideas on how to decorate a home office. A dedicated space for your work is really important to keep you up in tune.

Reading emails in your pajamas in the morning, typing on a keyboard from one hand and a frying pan on the other – and at the end of the day feeling that nothing worked out well. Sounds familiar?
How to Decorate a Home Office
Working from home is difficult due to the distractions that make it hard to separate the official task from the chores you do at home. So what is the solution? Maybe a home office. Set up a dedicated office in your home, read on our tips.
1. Place just to work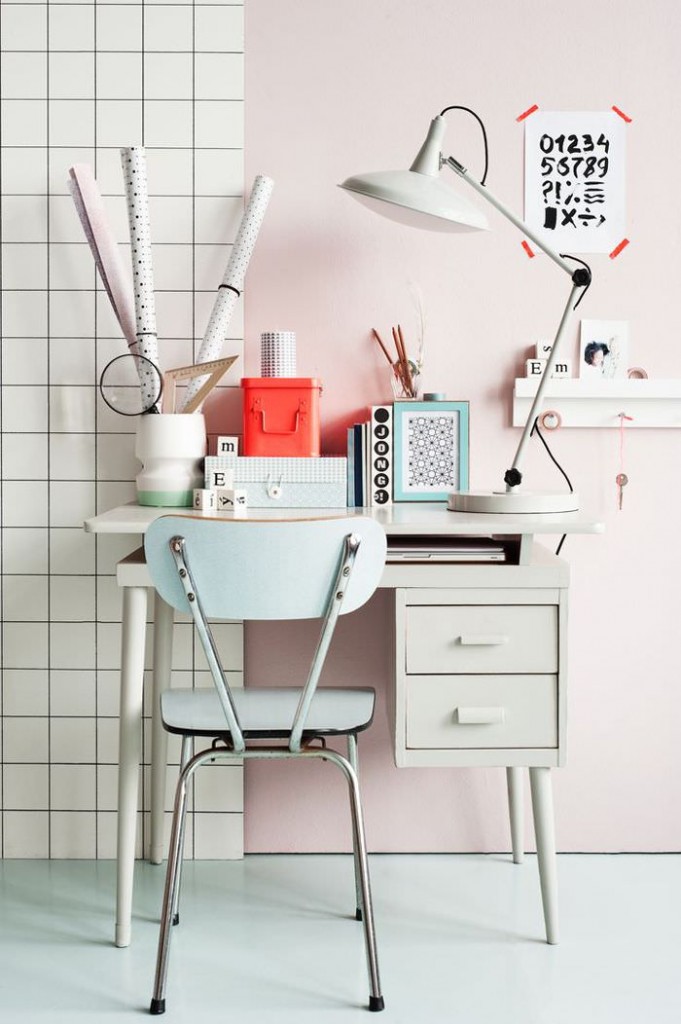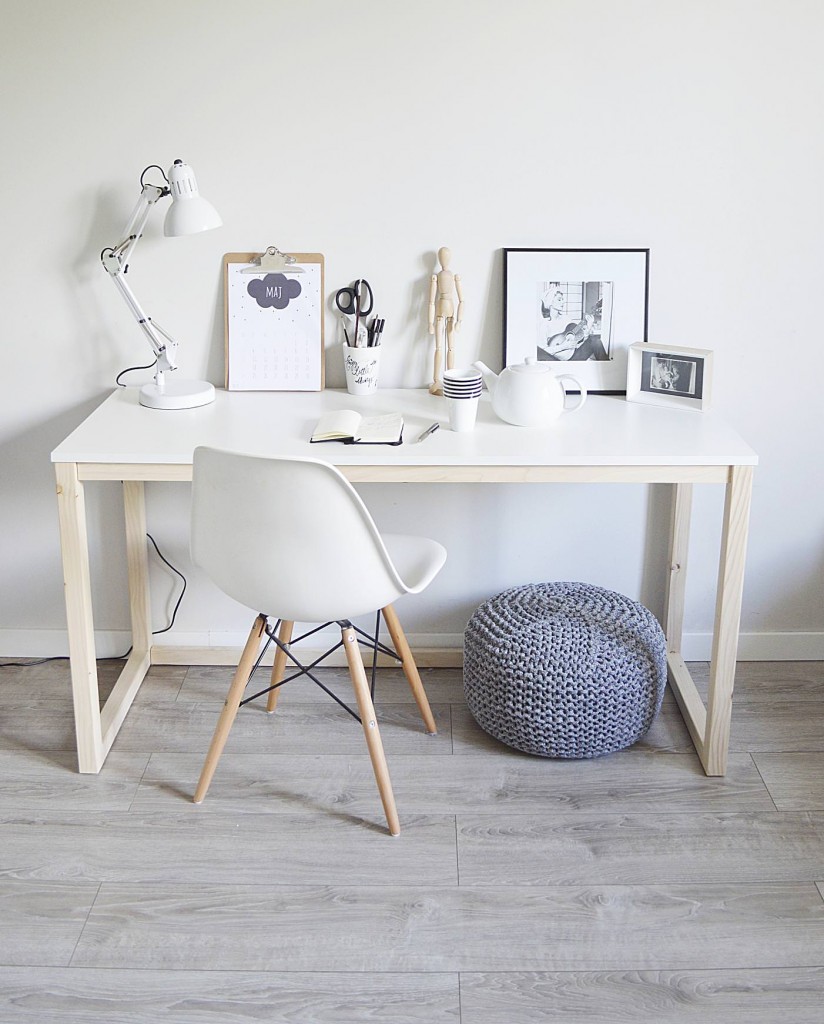 Anyone who has ever worked from home knows that cozy and secluded home space sometimes distracts from reaching goals. It's really the champion in the scattering. Even the most disciplined, focused person, sooner or later get distracted. While taking a break at work is essential – household activities can completely knock out the rhythm. That is why it is so important to physically separate the place to work at home from other functional spaces. Forget about taking away your laptop to bed. A place to work should only be for work – and must not be located anywhere near the living room or kitchen.
2. A comfortable desk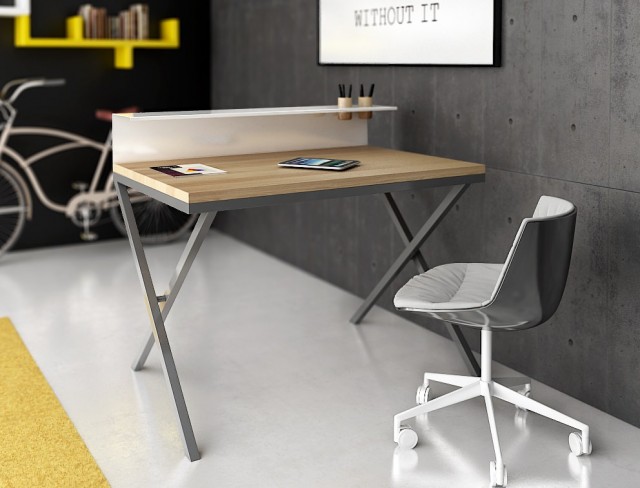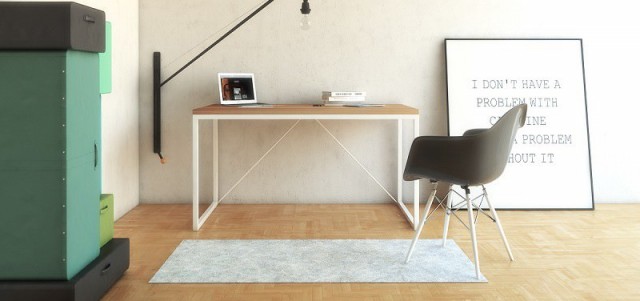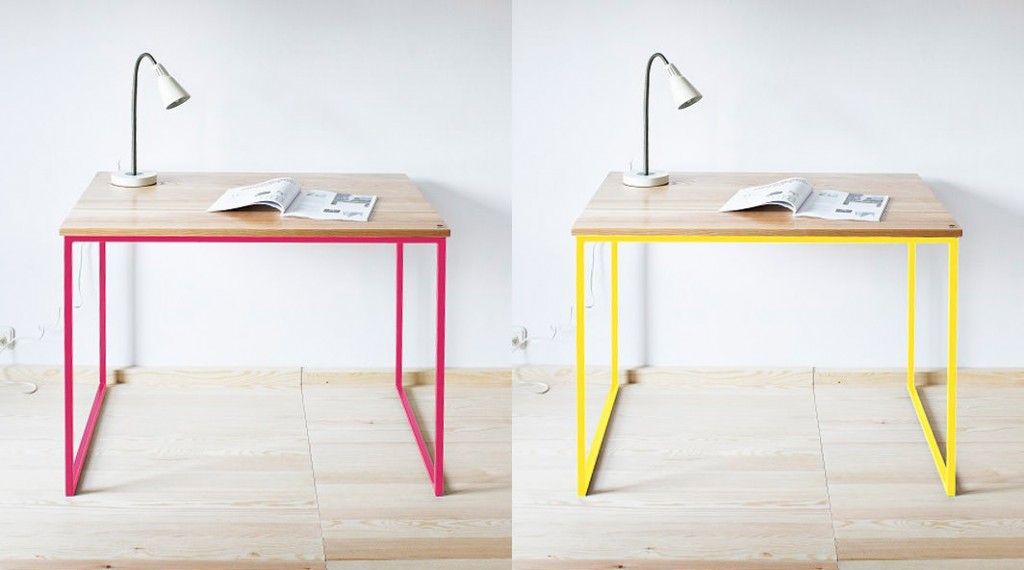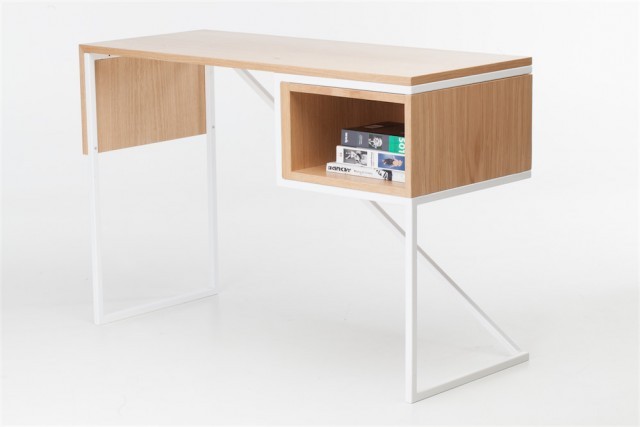 A good office desk that is comfortable and functional is essential. Although it might seem that desk needs a lot of space – despite appearance desk does not need a lot of space of your room. It also separates a place to work from the home and give a room an official touch.
3. Adequate lighting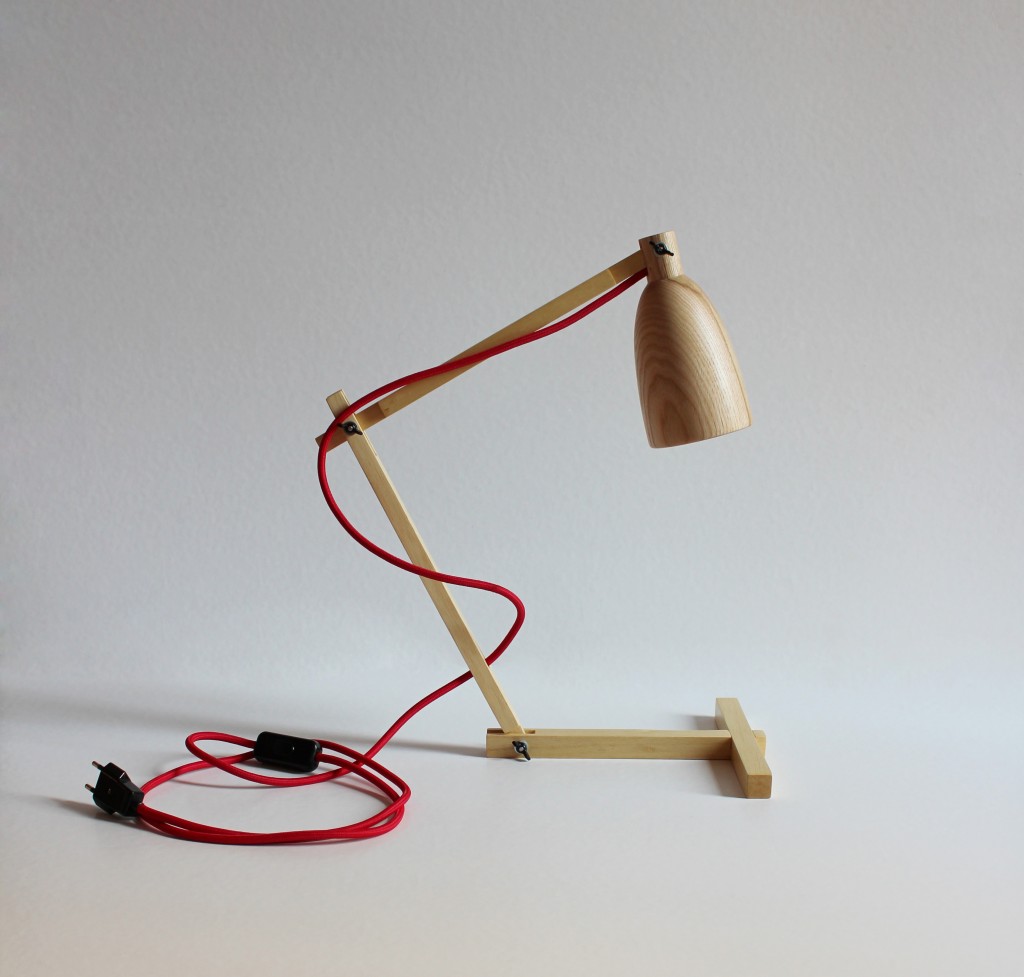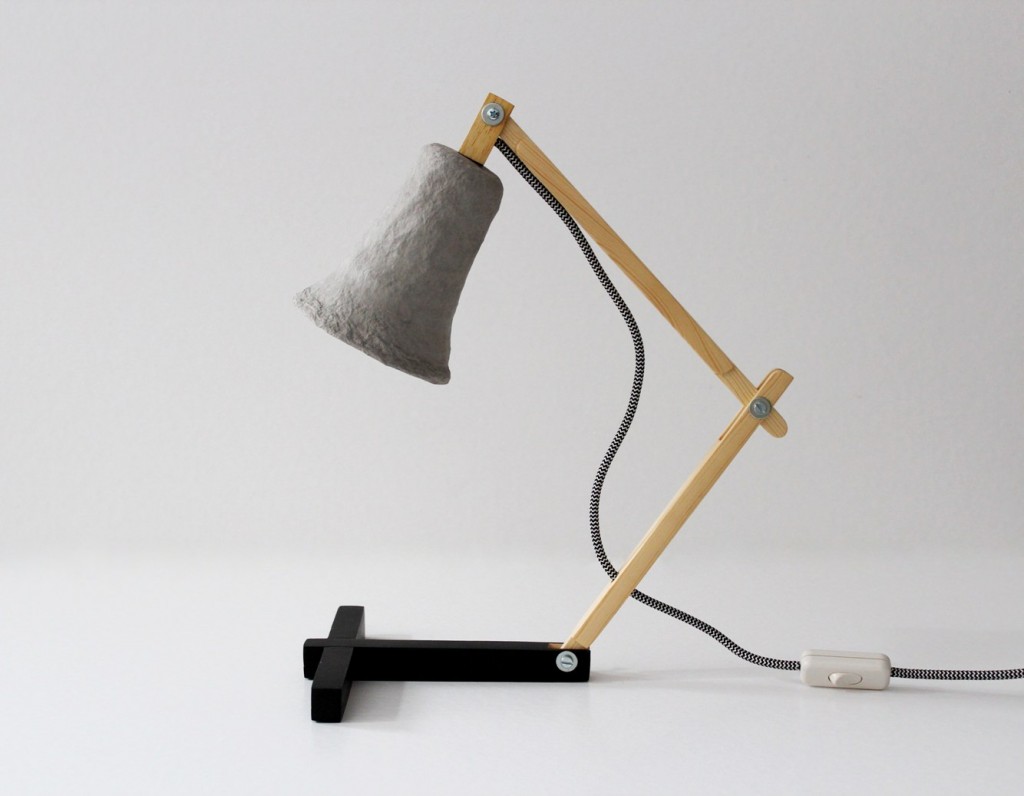 When talking about how to decorate a home office, you can not miss the lighting part. When choosing a lamp for the desk, you should pay particular attention to the possibility of adjusting the distance and angle of light. Also, remember that there must be adequate sources of light in the room.
4. Stylish Clock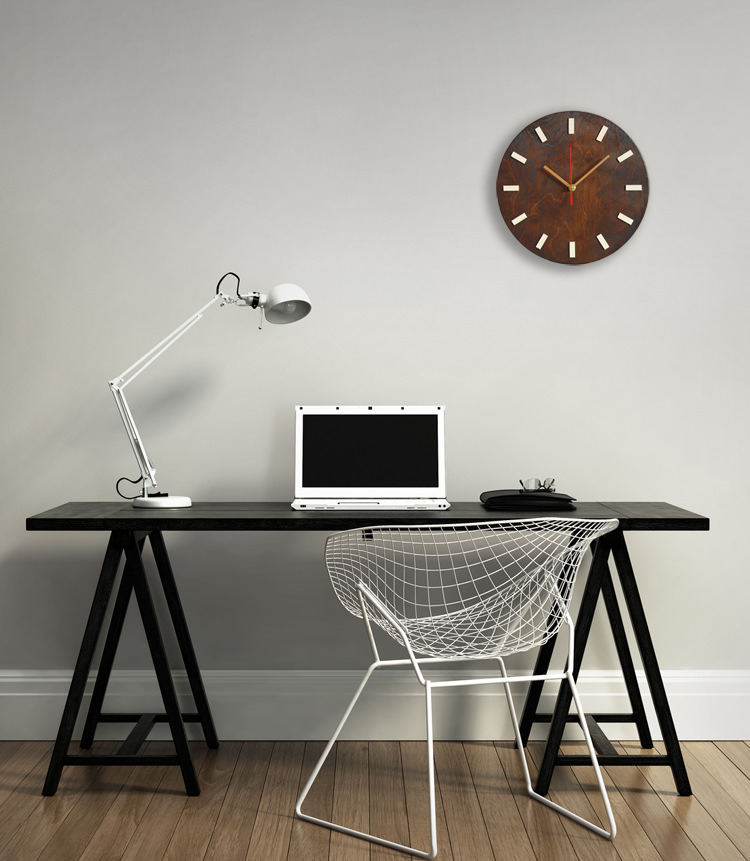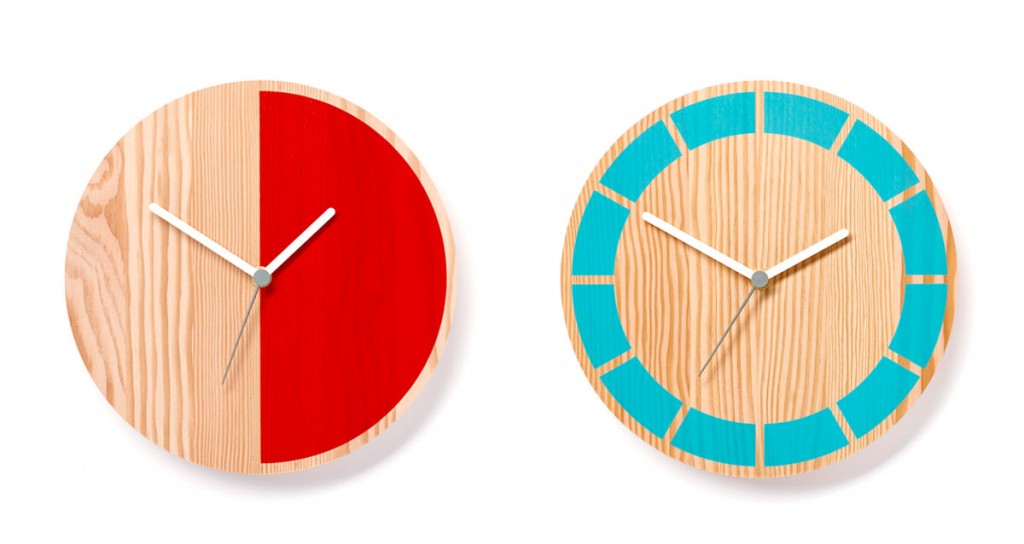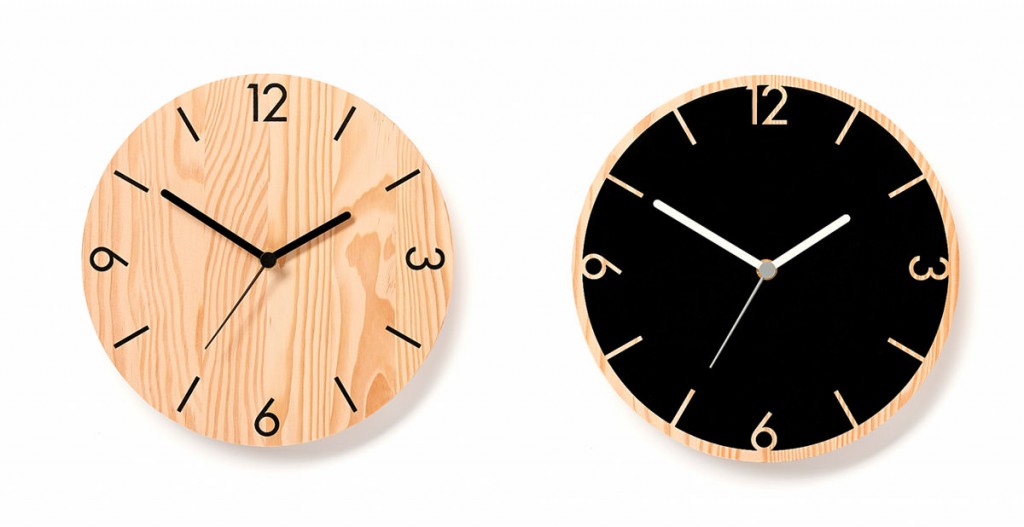 Necessary in every home office. Appropriately selected watch will not only be a practical addition to your home office but also become a stylish wall decoration.
5. Quotes– A few words to motivate you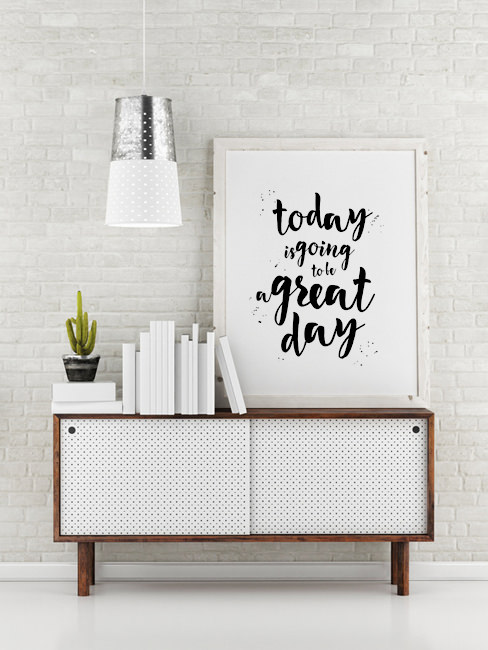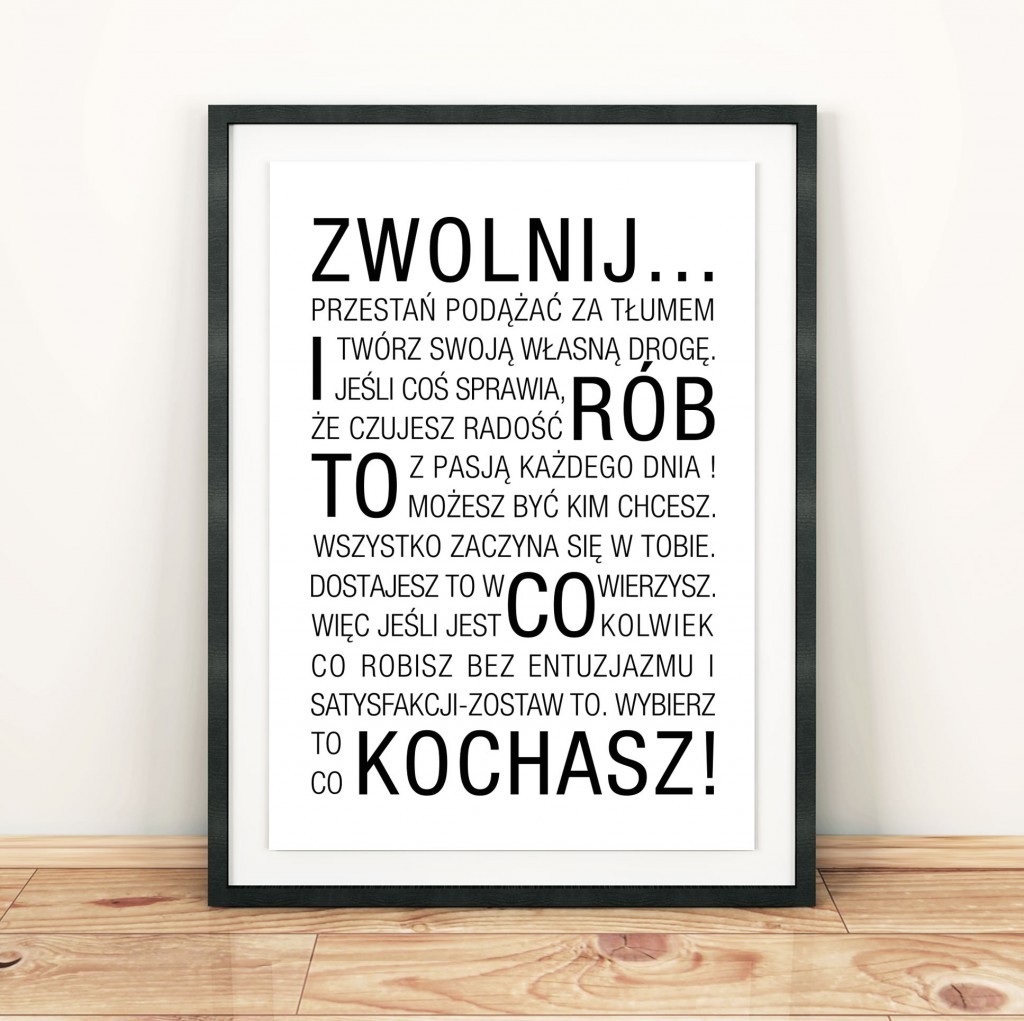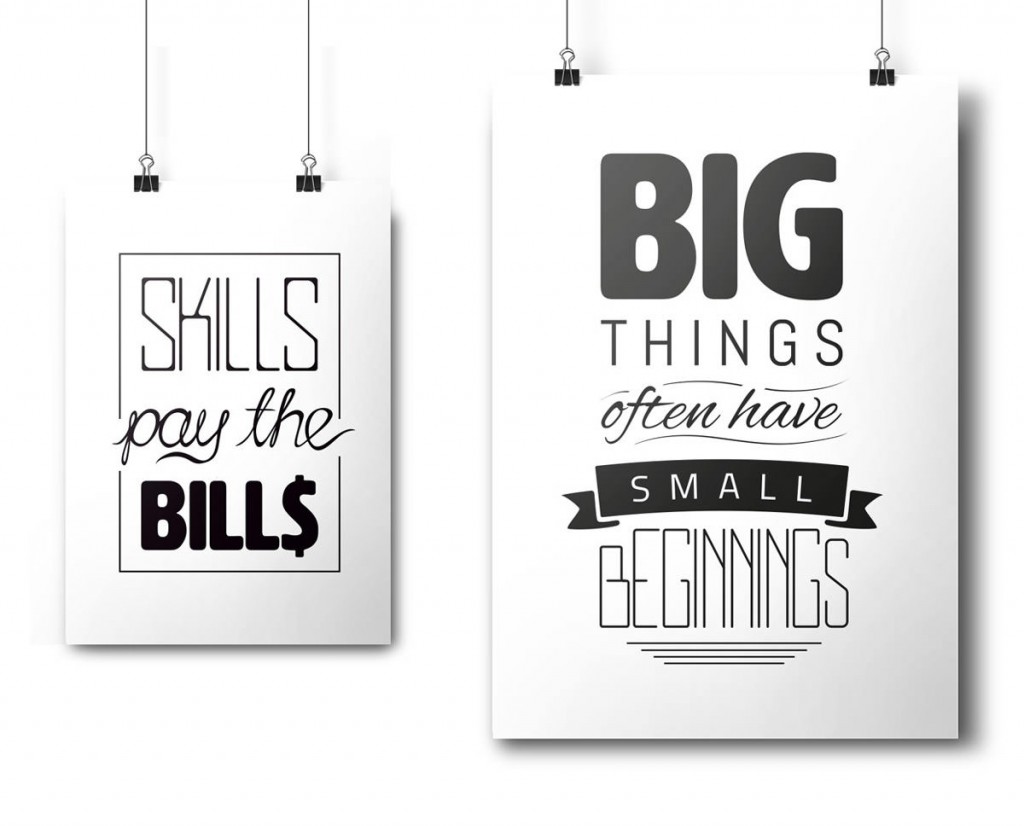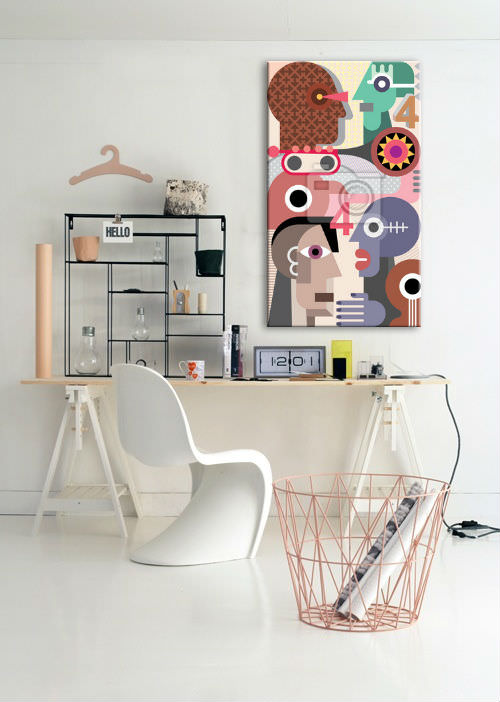 Keeping a poster that motivates you, a quote that inspires you, a chart that tells you about your goals, picture of your role model at the workplace is an excellent idea. Having them in your home office will ignite you and help you in beating the procrastination.
6. Good organization of space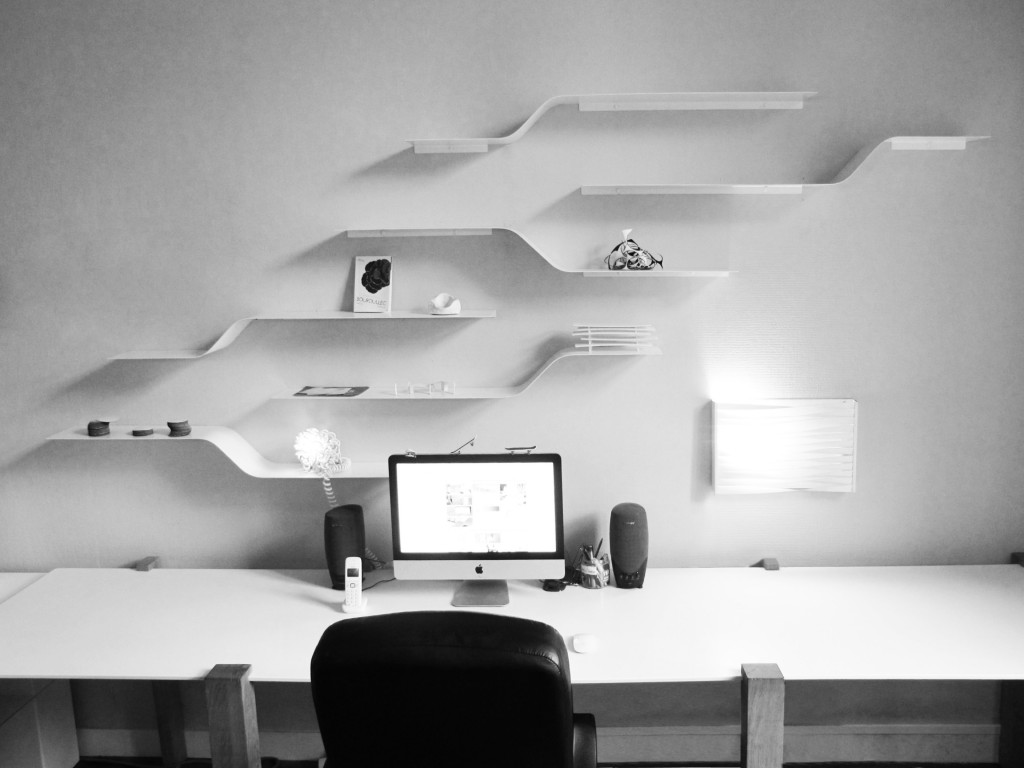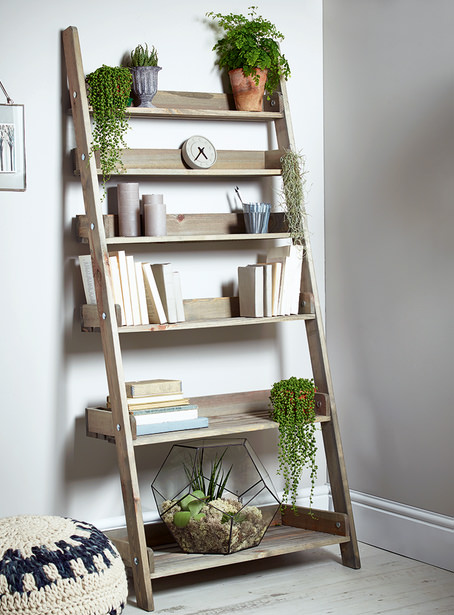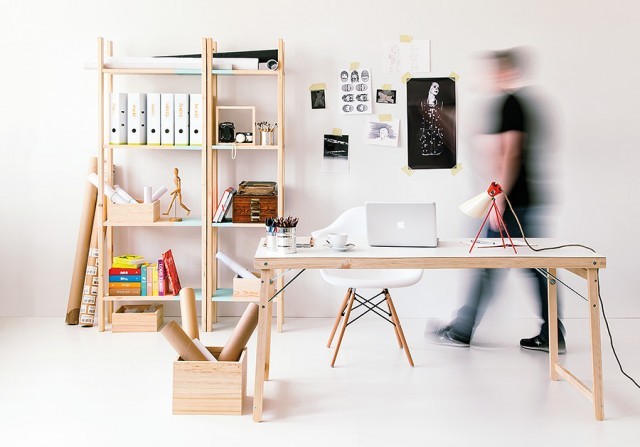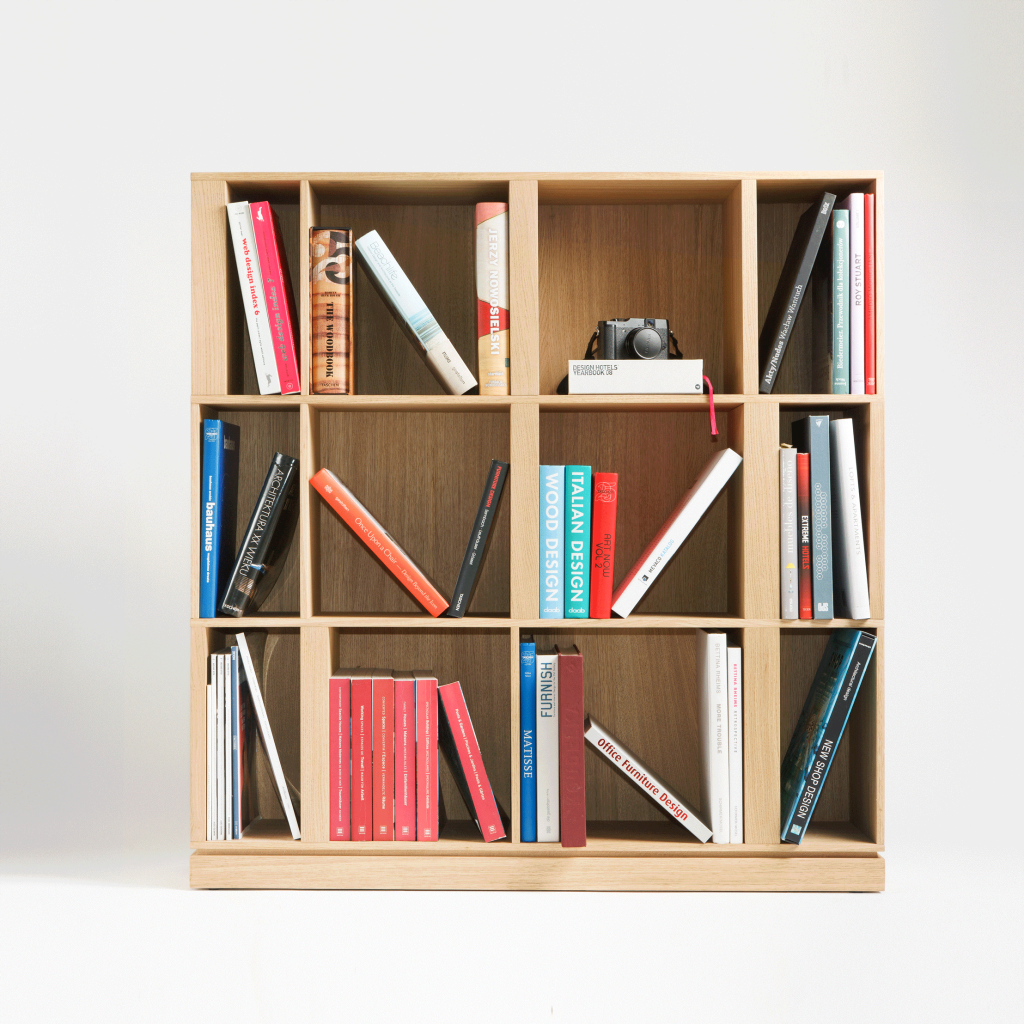 A cluttered space generates negative energy so it is better to keep your space well organized. If you do not have a lot of space the best solution is to use a vertical space. Use hanging shelves, wall bookcases and desk with drawers.