Who don't want to save money if possible? And here are 20 weird (weird, really weird) ways to save money! Check out.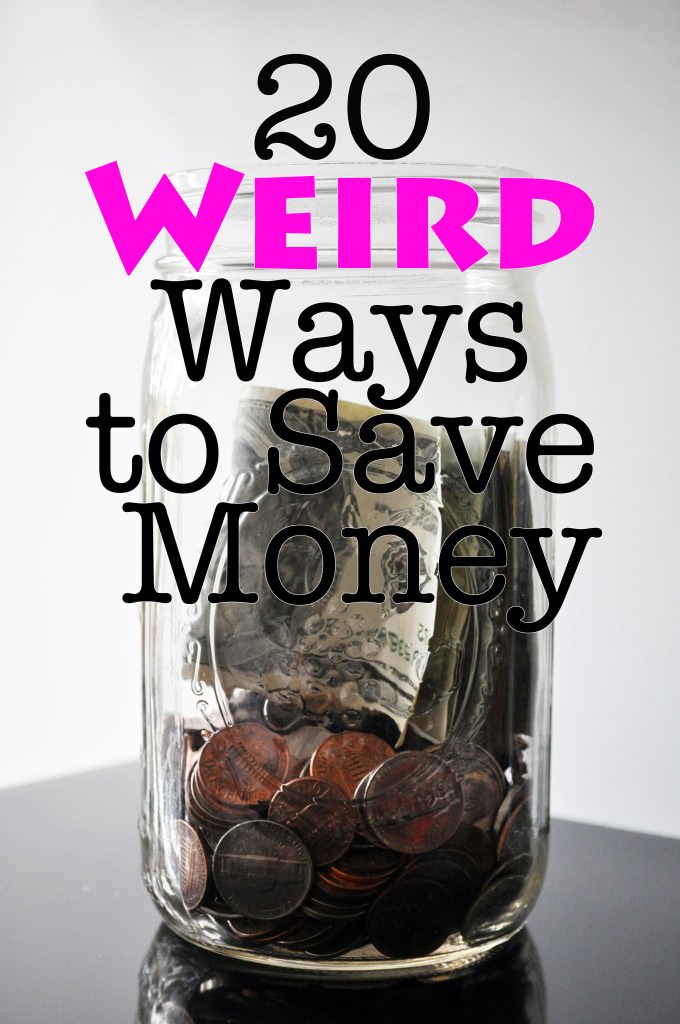 Saving money is one of those tasks that's so much easier said than done — everyone knows it's smart to save money in the long run, but many of us still have difficulty doing it. There's more to saving than simply spending less money, although this alone can be challenging.
Saving money is not only possible, it's imperative that you save when your discretionary dollars are limited. Read below to learn weird ways to save money.
1. Don't coupon
Believe it or not, couponing can lead to overspending. Those $10 off $100 deals can be a trick to get you to spend more than you'd planned. Expiring offers, like those from Groupon or Living Social, can also put pressure on you to make an impulse purchase. And believe it or not, some coupons aren't actually a "deal." Coupons are usually for name-brand items, and sometimes even with the coupon, the generic brand is cheaper. Ridiculous!
2. Unsubscribe to junk mail and email
Unsubscribe to retailer emails through Unroll Me and junk snail mail through Catalog Choice. The junk mail will never even make it to your mailbox or inbox, taking away the temptation before it happens! It's also a great tip to keep down clutter.
3. Cash only
Challenge yourself to operate on cash only. By doing everything from paying bills in cash to using cash for groceries, you'll see exactly where your money is spent. It might be a little more hassle, but the convenience of credit and debit cards can lead to overspending.