Make your kitchen look bigger and nice with these 5 secrets for a better kitchen.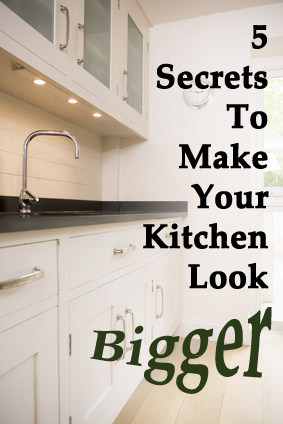 It's hard to focus on preparing a decent meal when your kitchen is cramped and cluttered. To help you here are five ideas that will help you to open up your kitchen and make it a more pleasant, large looking working space.
1. Sleekness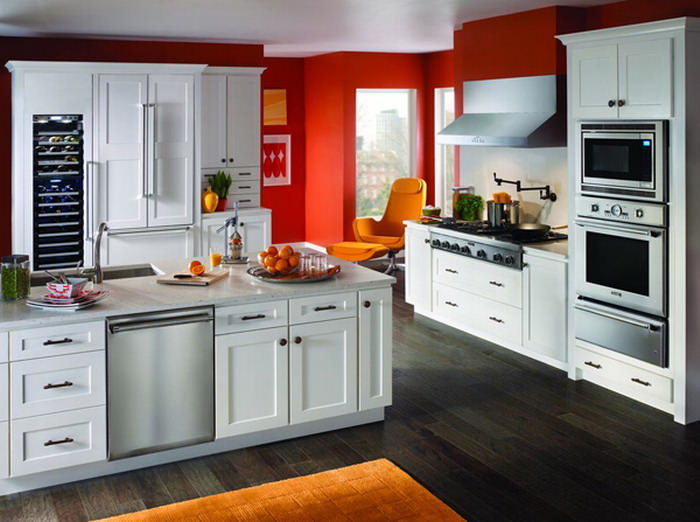 Modern, updated and multi-functional appliances actually do a great job by saving space and making your kitchen seem bigger. You can update one piece at a time or pull out the big guns and do an extreme kitchen makeover. Newer appliances also help cut the use of unnecessary appliances and costs as well.
2. Combining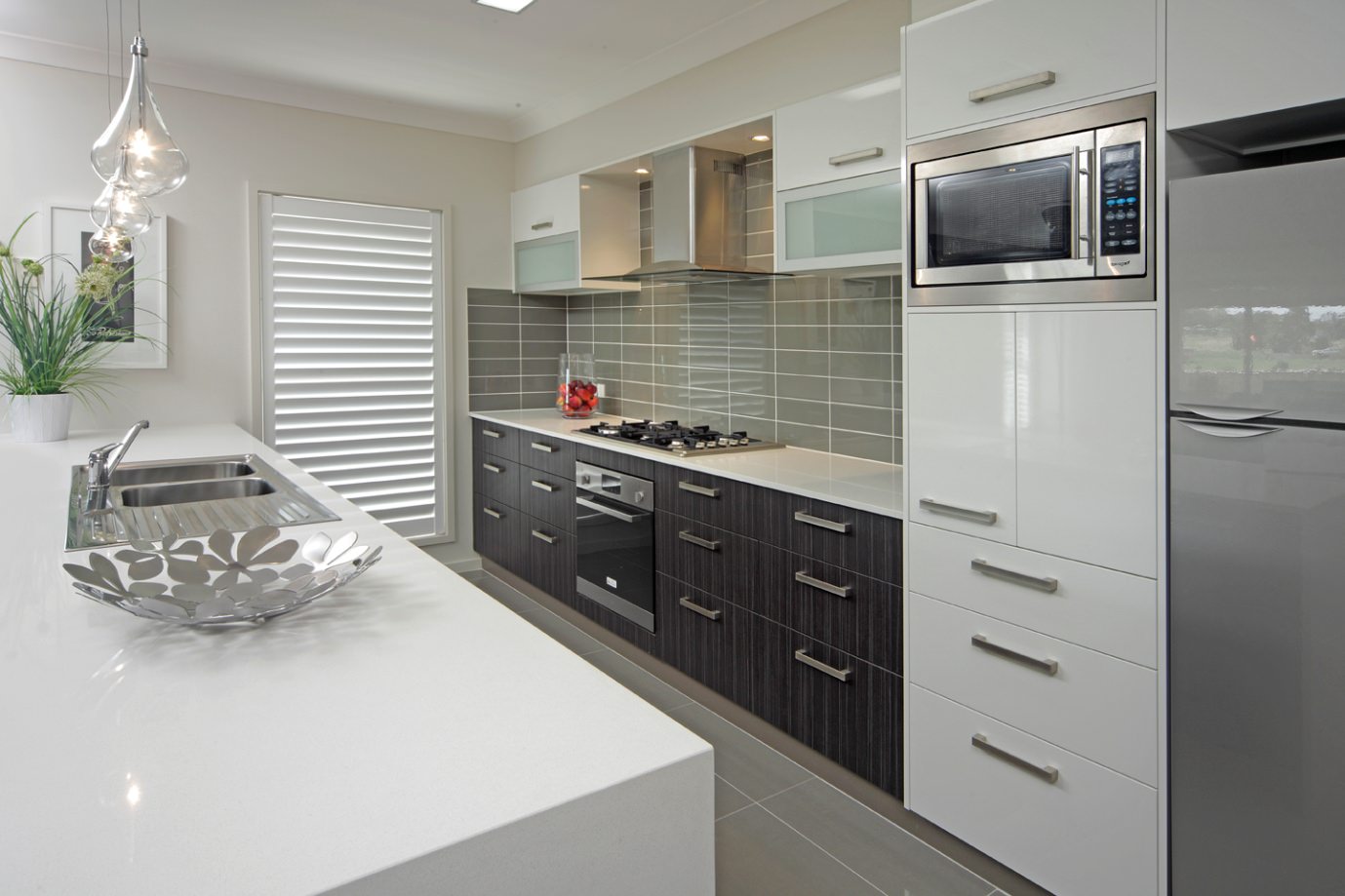 Keep counter space clutter-free by having your stove top and oven in the same area. Have your microwave built into your cabinetry, and store all small appliances away. But keeping things together, it expands the space in your kitchen.
3. Natural Light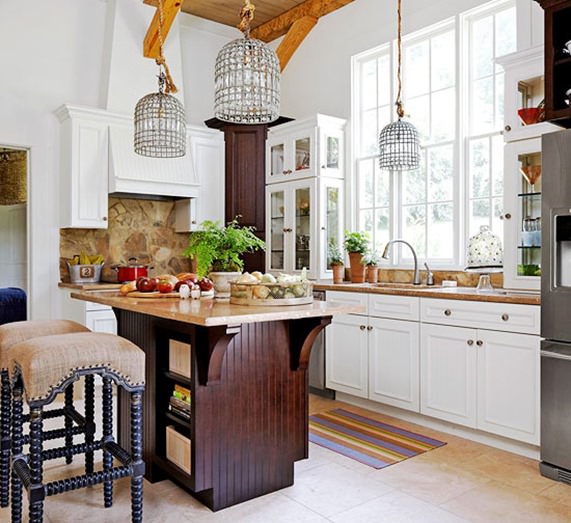 Create several windows and even a skylight to allow natural light to flow in and open the kitchen up. The windows make the outdoors an extension of your kitchen and also give the illusion that things are brighter and more open.