Optimizing small space is always a challenge but there are hacks to do this. If you arrange small little things neatly and work on space-savvy ideas that are given in this post you can certainly create a lot of space.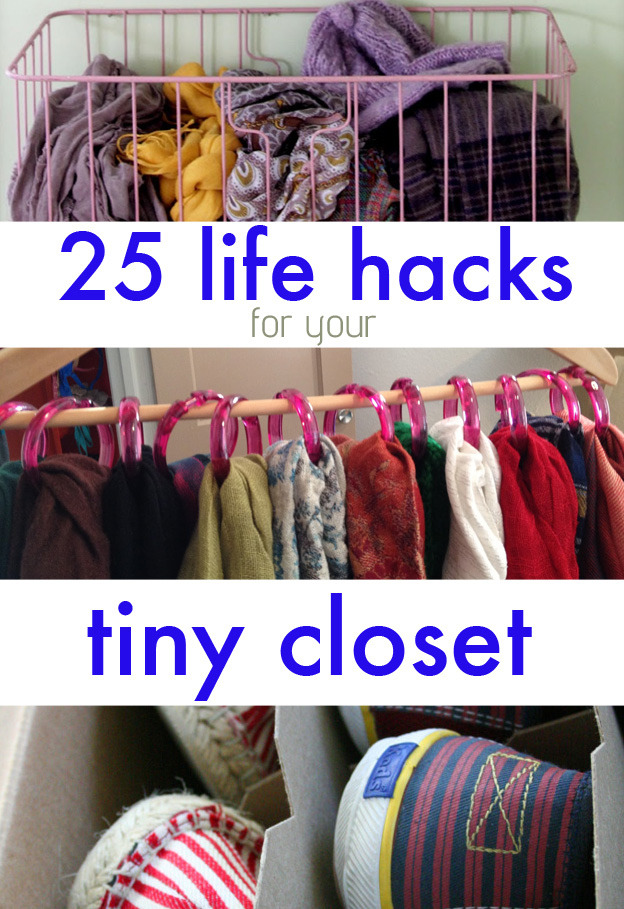 Have you ever been in the situation where you have a tiny closet and you have to fill a lot of stuff in it? No problem, there are ways to maximize even the smallest of spaces.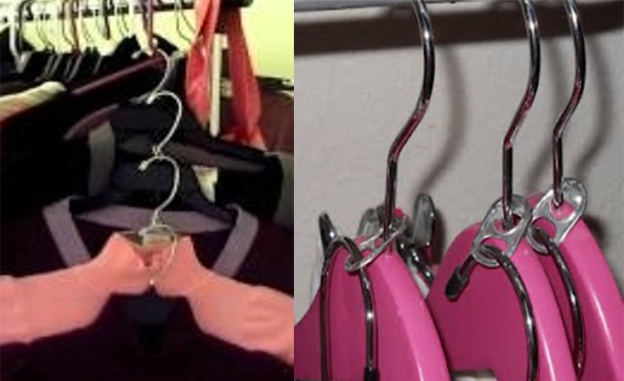 For example, you can utilize under the bed to cram things like shoes or clothes. Also, it's a clever idea to hang a couple of catch-all baskets behind the door to put some things in them. Attaching a coat hook or a rod behind the door also gives a place to hang some items.