It's easy to organize your house with bins using these ideas. Use them to store clothes, organize files, your cleaning supplies and much more!

1.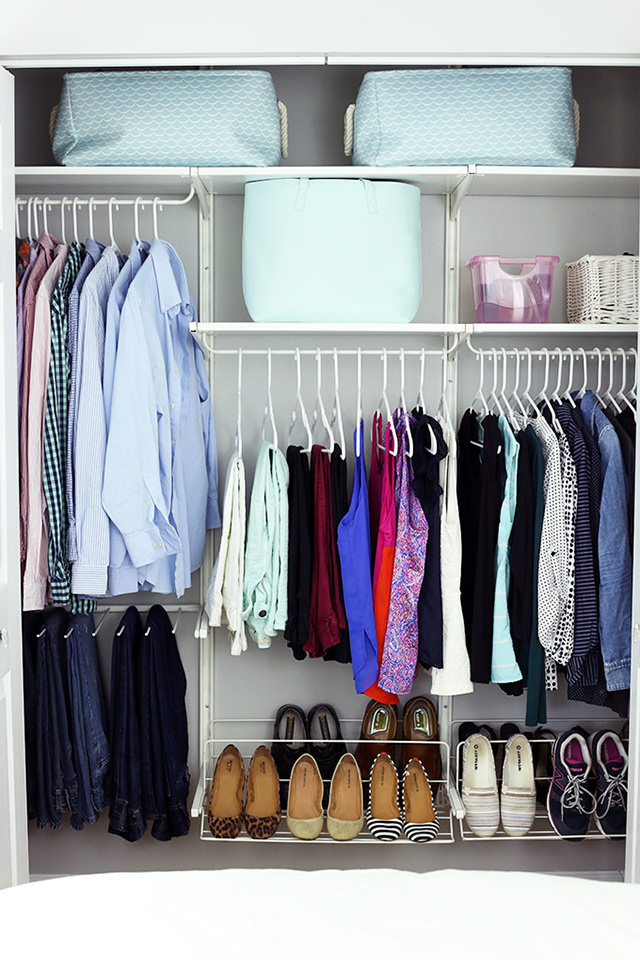 For your closet, use bins to store clothes you aren't wearing during the current season or anything that isn't clothing (like winter blankets, for example). Choose hefty bins that also look pretty!
2.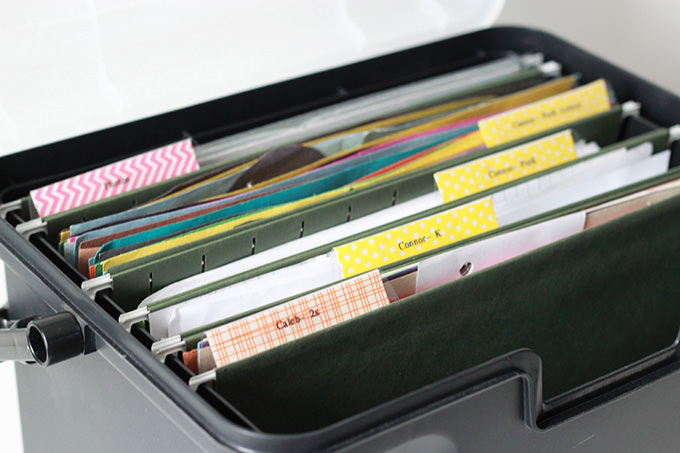 If you want to use bins in your office, then it's a great idea that you use them to organize files. There isn't much else you'd want to use bins for, but files and paperwork are actually a super great thing to store in the bins.
3.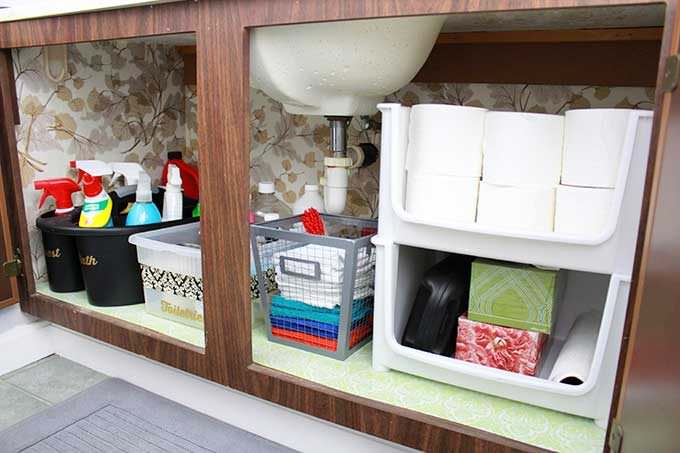 Under the sink, you can use bins for storing cleaning supplies, bathroom supplies, and so much more. The great thing about bins here is that you don't have to constantly bend over to grab things, instead pull out the bin you need.