Blackheads or whiteheads are one of the peskiest problems instead of using chemical products to remove them there are many home remedies available. Check out!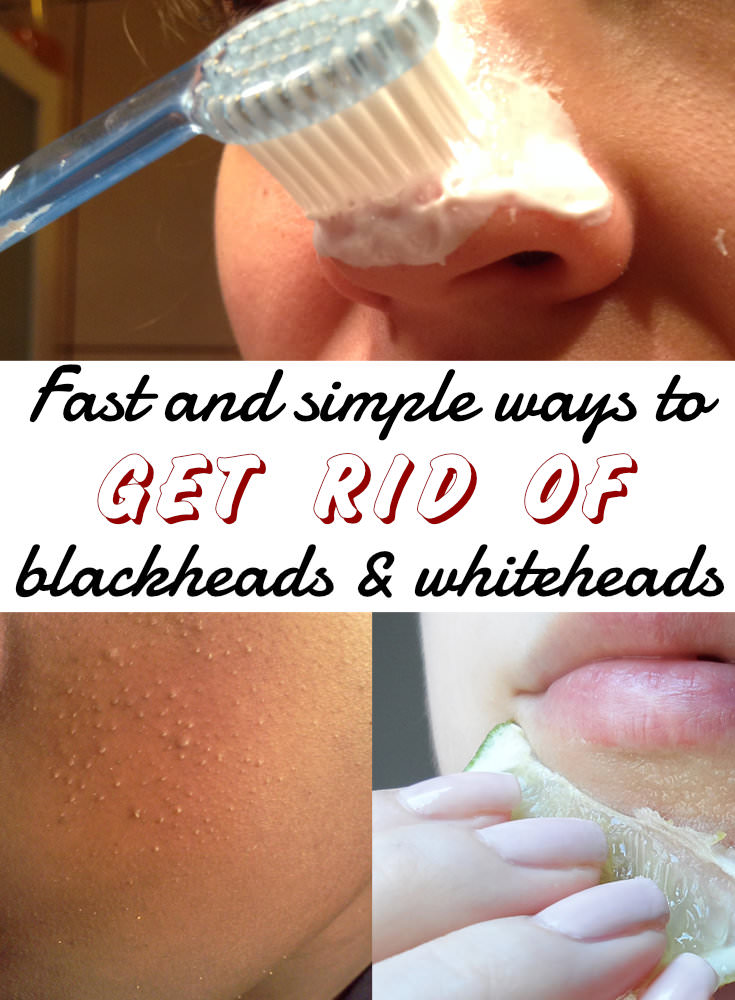 People of any age can have problems with blackheads on their skin, but most often it is an issue during the teenage and adolescent years.
Also referred to as open comedones, blackheads are small yellow or black bumps that form when a clog develops in the opening of hair follicles due to a combination of excess sebum and build-up of dirt and dead skin cells.
There are many prescription medicines for the treatment of blackheads, but you can always try natural treatments. With simple ingredients easily found in most kitchens, you can treat your blackheads within a few days.
1. Baking Soda
Baking soda is an effective treatment for blackheads as well as acne. It helps clear the skin of impurities such as debris and dirt.
Mix two teaspoons of baking soda with mineral water to make a paste.
Apply the paste generously on the affected skin area and massage gently. Allow it to dry for a few minutes before rinsing it off with warm water.
Repeat this remedy once or twice a week.
2. Cinnamon
Cinnamon can be used to remove and prevent blackheads
Mix one teaspoon each of cinnamon powder and lemon juice with a pinch of turmeric powder (optional). Spread it on your face, leave it on for 10 to 15 minutes and then rinse it off.
Alternatively, mix one teaspoon of cinnamon powder and honey to form a thick paste. Apply it on the affected area before bed and leave it on overnight. In the morning, wash your face well with normal water. For best results, follow this remedy daily for about 10 days.