Cleaning your refrigerator may not be on your cleaning list but it's essential and you can do this easily with this helpful refrigerator cleaning guide.
It's one of those once, maybe twice, a year jobs you put off until you can no longer stand it.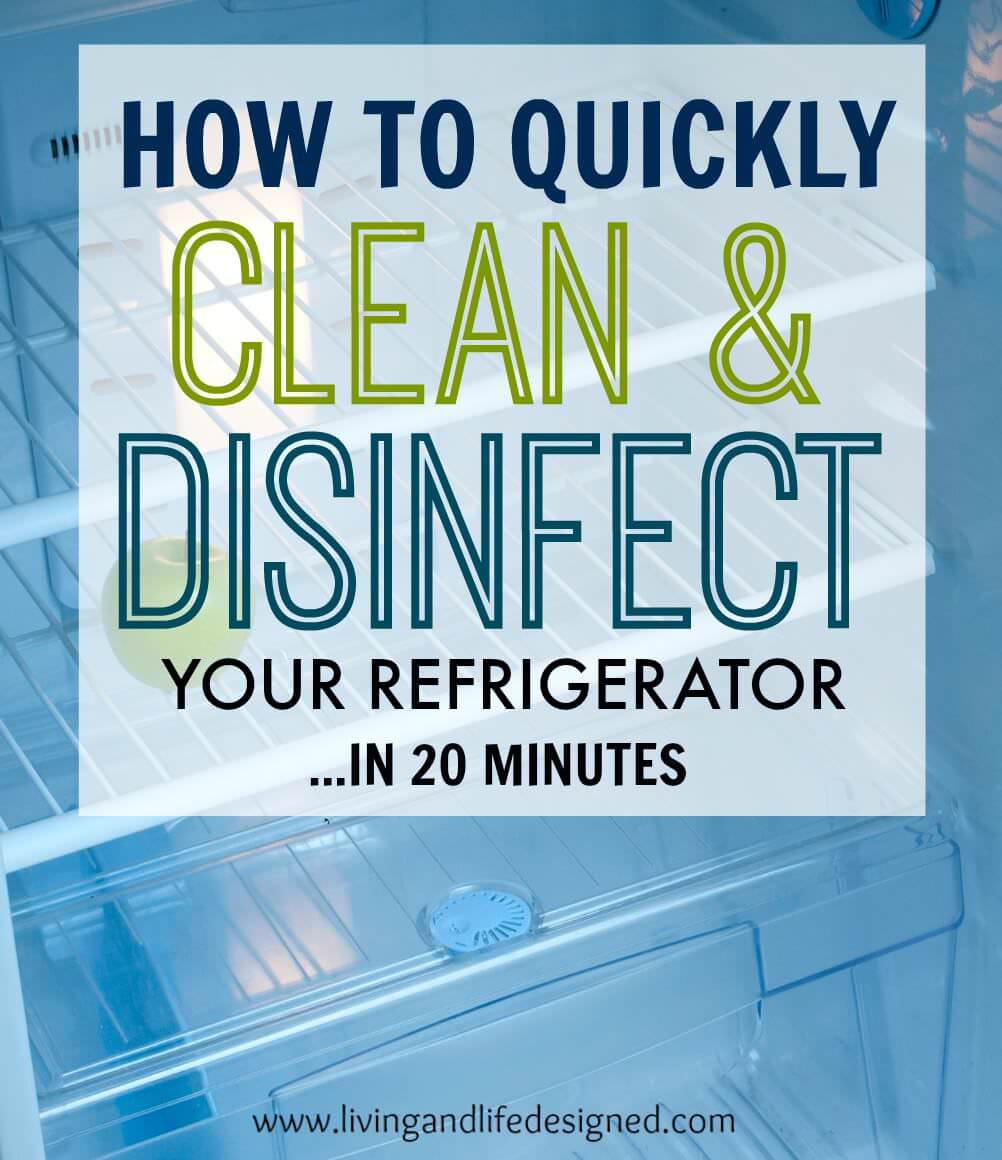 REMOVE EVERYTHING FROM THE FRIDGE TO BEGIN
Take everything out of the fridge, including shelves, bins, drawers and side storage. Set everything on the counter nearby until the fridge is completely empty.
Toss anything that is expired or moldy and especially fruits and vegetables that are past being ripe and are turning, or have already turned mushy. Don't think you'll dig into that container of hummus again, toss that too!
Combine any of the same condiments or dressings into one container if you have more than one jar, such as ketchup, mustard, mayonnaise, and salad dressing. The purpose is to eliminate any extra containers you have in the fridge that are taking up valuable space.