Have a disorganized, cluttered or chaotic home that eats up all the space you have? Must see these organizing makeovers.
1.
Before: Jumbled Mess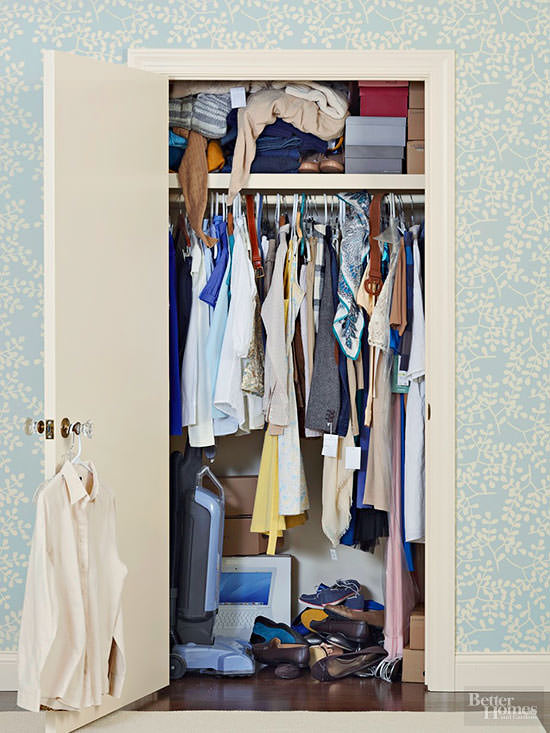 This bedroom closet had become a disorganized catchall for clothes, accessories, and random clutter.
After: Streamlined Storage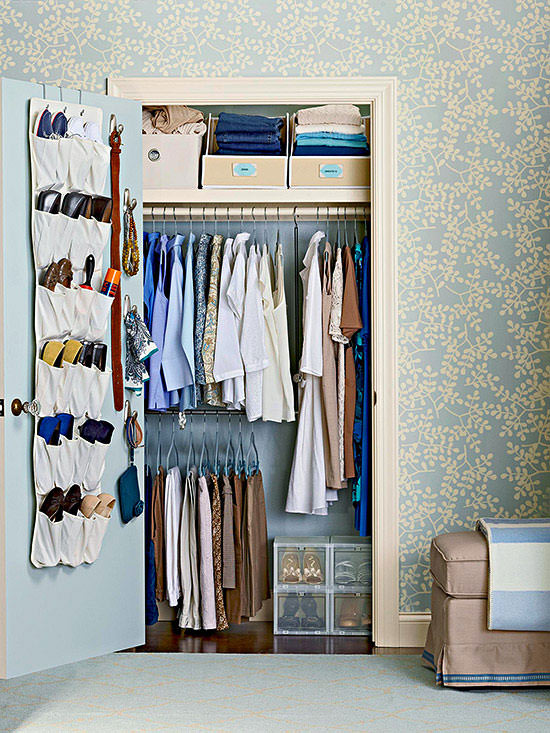 Clearing out what didn't belong made room for smart storage add-ons. An over-the-door shoe organizer provides a home for wayward flats and heels. Storage space multiplies, thanks to a lower hanging bar. (It simply hangs from the top bar — no drilling required!) Bins and baskets corral folded clothes and extra accessories. The ottoman lid lifts to reveal bonus storage, plus it's a place to sit and put on your shoes in the morning.
2.
Before: Disorganized Desk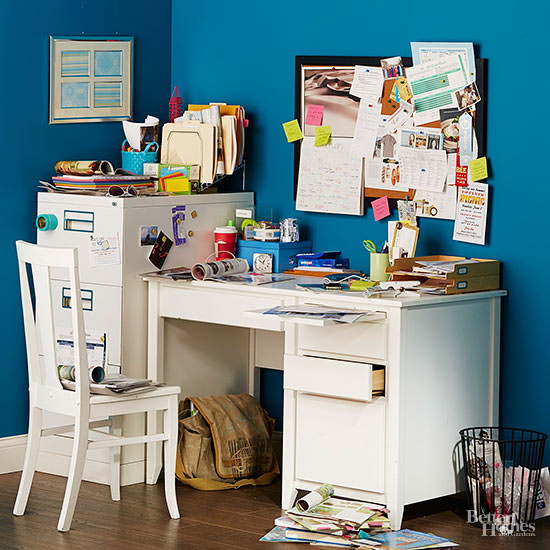 Papers, bills, charging cords, and an overflowing memo board were sending out a serious organizing SOS.
After: In Command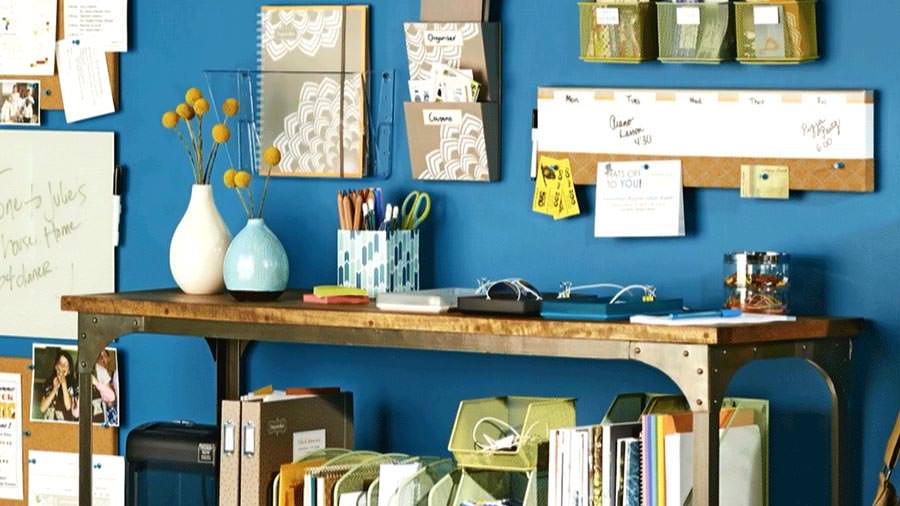 You won't believe what they ditched in order to create an organized family command center. Watch and find out.
3.
Before: Parked in Clutter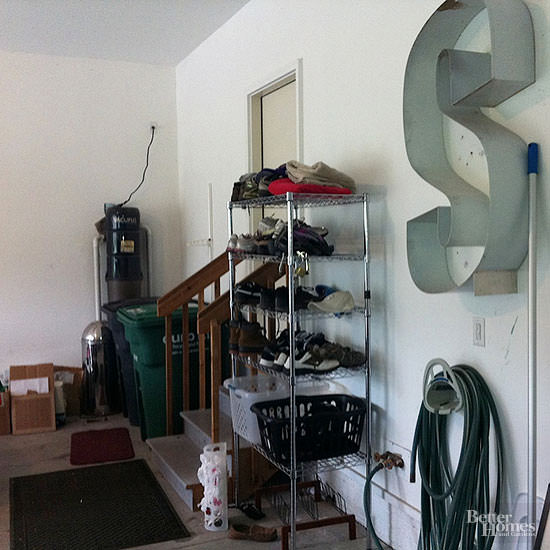 Even though it had plenty of space for storage, this garage was still missing the mark because it didn't have a strategy or a system.
After: Systematic Improvements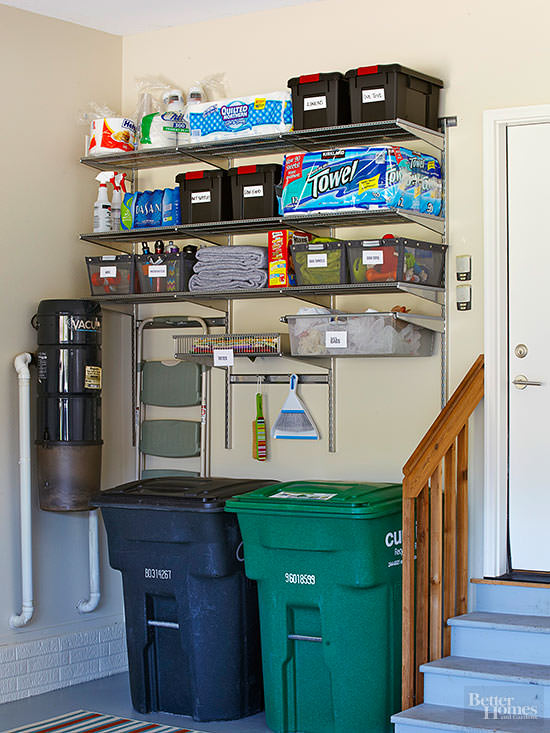 New shelves take advantage of vertical space above the garbage and recycling bins. Hooks give a home to a stepladder (handy to keep nearby when high shelves are involved) and cleaning tools.