Do you hate spiders or don't like having them in your home? No wonder, they aren't the most pleasant creatures on our planet. There are some natural alternative solutions that actually work and help in keeping them away. Check out!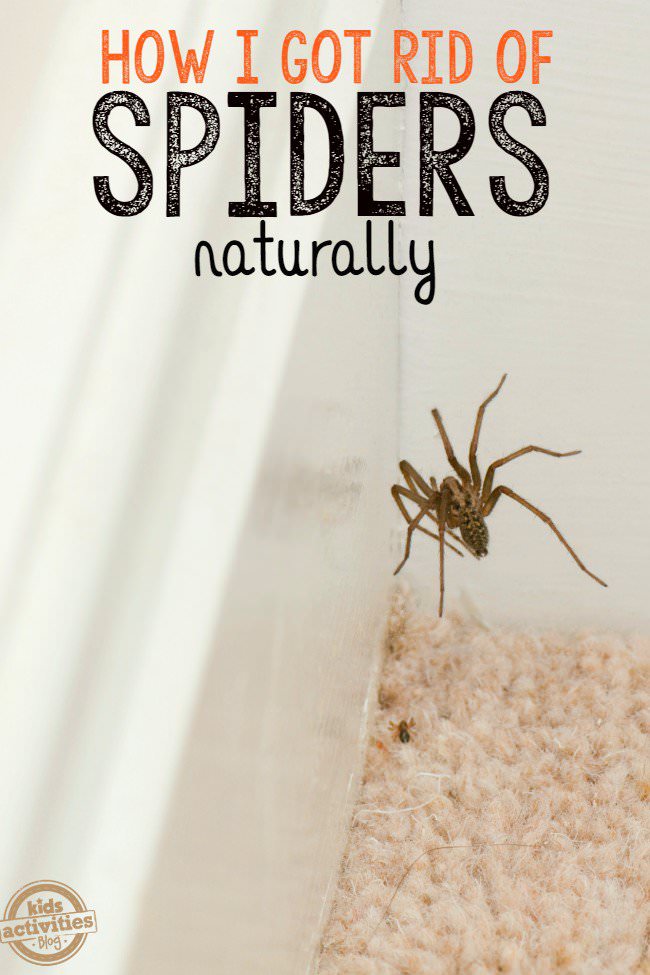 Most spiders prefer living outdoors, but still, you may find a few spiders running across your home and have found their way indoors in search of food or shelter. Getting rid of these pests is most easily accomplished by keeping them out, but after they get inside, there are a variety of proven and unproven remedies you can use to scare them off or kill them. Here are a few common pest control methods to use against spiders the next time they infest your house.
Peppermint essential oil is one of the best ways to get rid of spiders. Peppermint essential oil might smell amazing to you but spiders are not big fans of this smell. In fact, they hate it so much they can't even get close to it.
Things you will need:
8-10 drops peppermint essential oil
water
2 oz spray bottle