Is it possible to prepare a homemade deodorant that actually works? Maybe yes! Just read on for the best homemade deodorant recipe you could come across.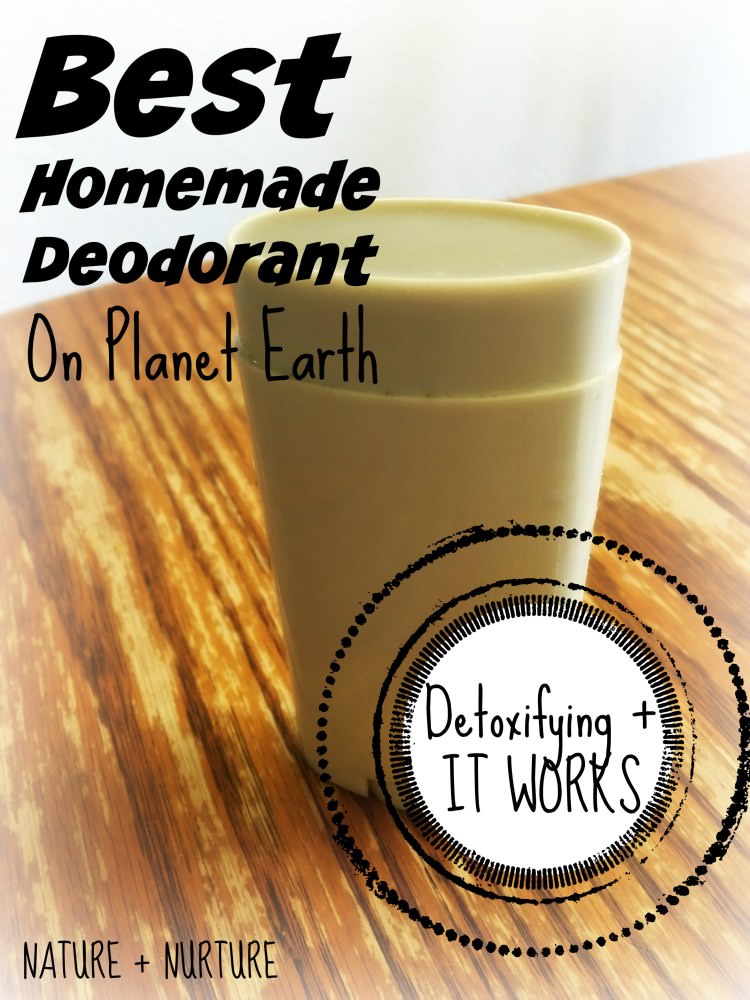 If you're reading this post, one can assume you want to live as naturally as possible and healthy too. Everything is perfect but we know no one wants to smell bad while doing it. And let's face it, some of those "natural" deodorants just don't work.
But we also don't want all those horrible chemicals clogging up our pores and seeping into our bodies. Most commercial deodorants and anti-perspirants contain parabens, aluminum, silica, triclosan, propylene glycol, and other yucky things. Many of these are linked to cancer (particularly breast), skin irritation, and other problems according to Organics.org.
Even so-called "natural" brands of deodorant can contain ingredients that are less than stellar for your health.
Let's think about this whole sweating thing for a minute. God created our bodies to sweat and get rid of toxins. The antiperspirants that contain aluminum clog everything up, literally blocking the release of those toxins. It doesn't take a genius to figure out that this can't be good for our bodies.
But you still want to smell pretty. What should you do?
Make the best homemade deodorant on earth.