Need to be more organized? Here are over 20 great ideas to organize your house and your life.

If you want to do everything well and on time it's important to get organized. Fat chance, you say? Remember, the goal of organizing isn't to make your house pristine; it's to make your life more functional. So don't straighten for neatness sake— create an organized foundation for all the roles you play.
Linen Closet Organization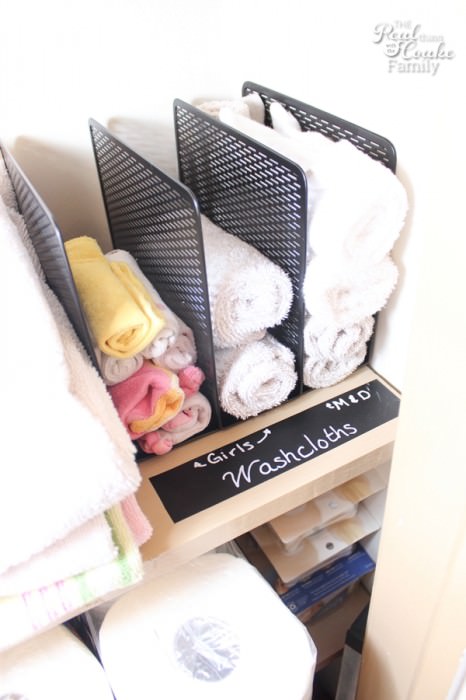 Learn how to organize your linen closet with these simple tips to fit in more items and maximize your space at the same time. Here is more on it.
5 Tips to Organize Your Garage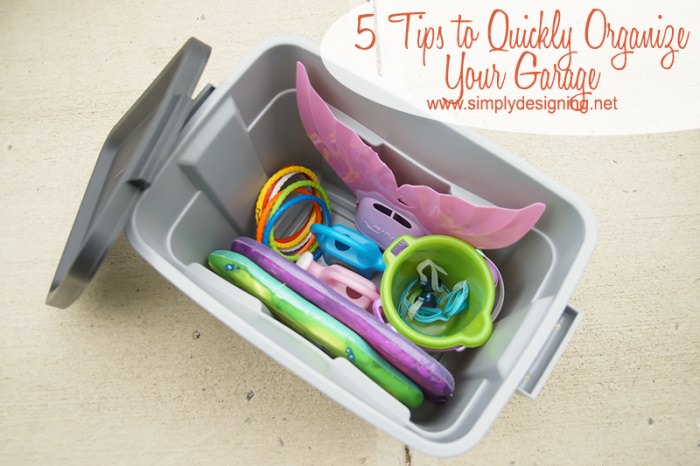 It's all too easy to let your garage become a refuge for junk, so full of boxes you can barely put in your car. Check out these ideas to get your garage organized.
How to Organize Your Medicine Cabinet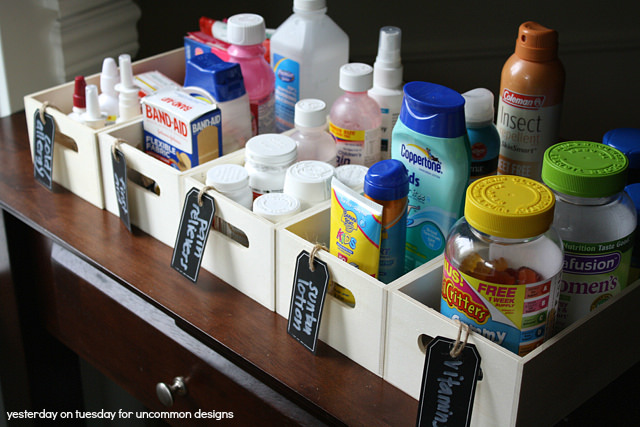 Try these tips and ideas for a streamlined, organized medicine cabinet.