Keeping your dorm room organized can be tricky but you can do this easily if you apply some of these useful dorm hacks. Check out!

Getting your dorm organized is a crucial part of staying sane for the year, but it can be such a drag when you think you've tried everything but parts of your room are still hot messes. For the things that just don't seem to stay orderly, here is this list of the most clever dorm hacks to keep your head screwed on straight this year.
1. Mark down things to remember on a DIY dry erase board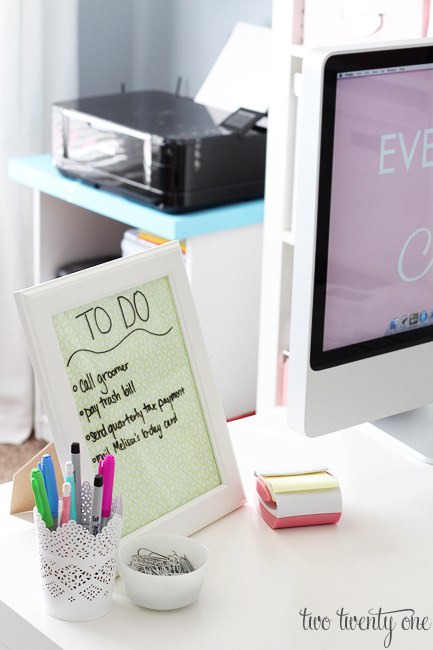 DIY dorm hacks are the best dorm hacks! Just put a piece of pretty scrapbook paper in any frame and just like that you have your own dry erase board. Dry erase markers write perfectly on the glass! Jot down your class schedule for easy access or write some inspirational posts.
2. Keep your desk organized with toilet paper rolls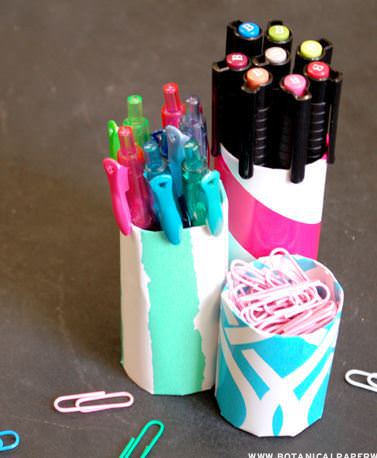 Decorate them with Washi tape, paper, ribbon, or whatever you choose and place them on your desk to use as pencil holders.
3. Maximize your space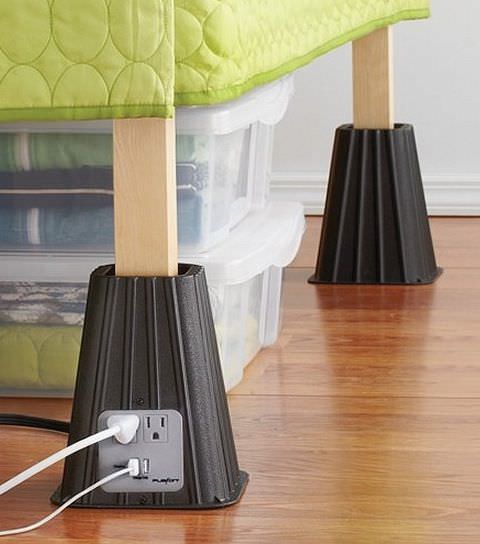 Bed risers give you some much needed extra space under your bed, but if you purchase USB bed risers with outlets…you've hit a double whammy; added space and the eliminated need for extension cords.