Pallet signs are popular and with a super cool quote on them, you can use them in your home or garden. For inspiration, see these amazing DIY pallet signs and ideas with great quotes.
It's not a surprise that pallet signs have become super popular with crafters and DIY fanatics. This is a project that beginners can feel confident about trying & advanced DIYers can stretch their skills with fancy lettering and unique color combinations. But one of the factors that truly makes your pallet sign stand out is choosing a great quote. So, here in this post, you can find a few terrific & fun pallet sign ideas, complete with quote ideas perfect for your next craft project. Whether you want to make a funny pallet sign, inspirational pallet sign or something that simply makes your family smile, there is a great collection in this post just for you.
1. Together is our Favorite Place to be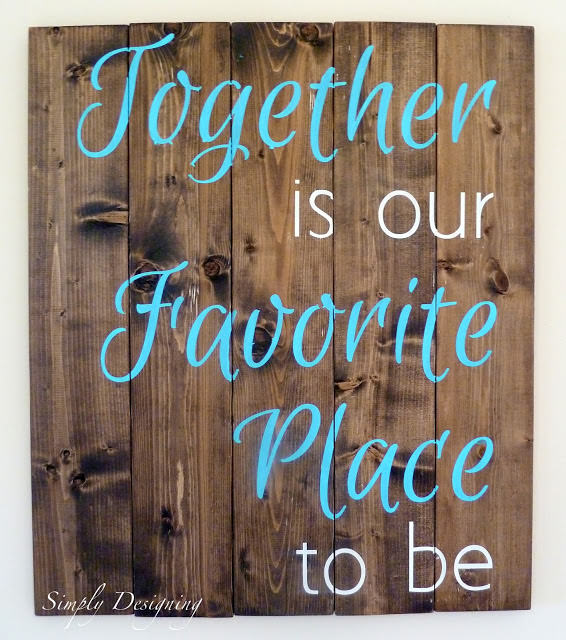 Here is the complete tutorial on how to make this super cute Together is our Favorite Place to be pallet-style DIY sign
2. Until God Opens the Next Door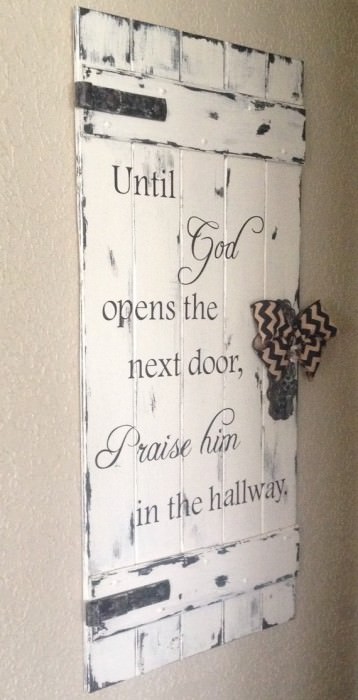 A distressed wood sign made to look like an old rustic door. The ornate hardware and ribbon add a touch of vintage softness. You can DIY this sign or buy it.
3. Spring is Here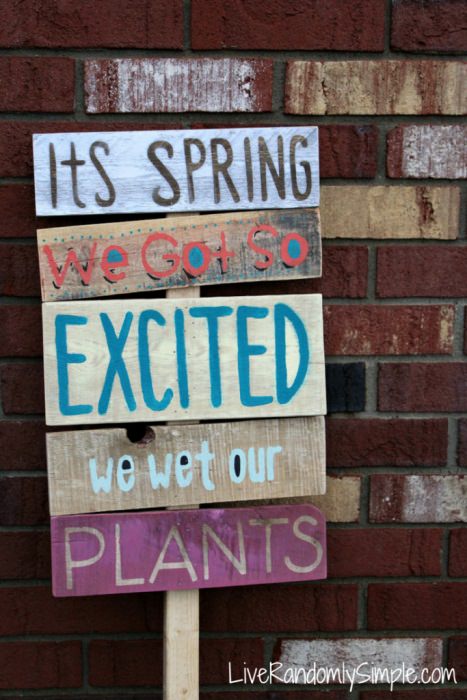 Make this cool garden sign and make your visitors laugh. It is so easy to make and all you need is a pallet, which you can get for free at so many different businesses, spray paint, garden stake, and your trusty nail gun. Here is the DIY tutorial.