With these best organizing ideas in this post, you can organize your things neatly and efficiently. Check out!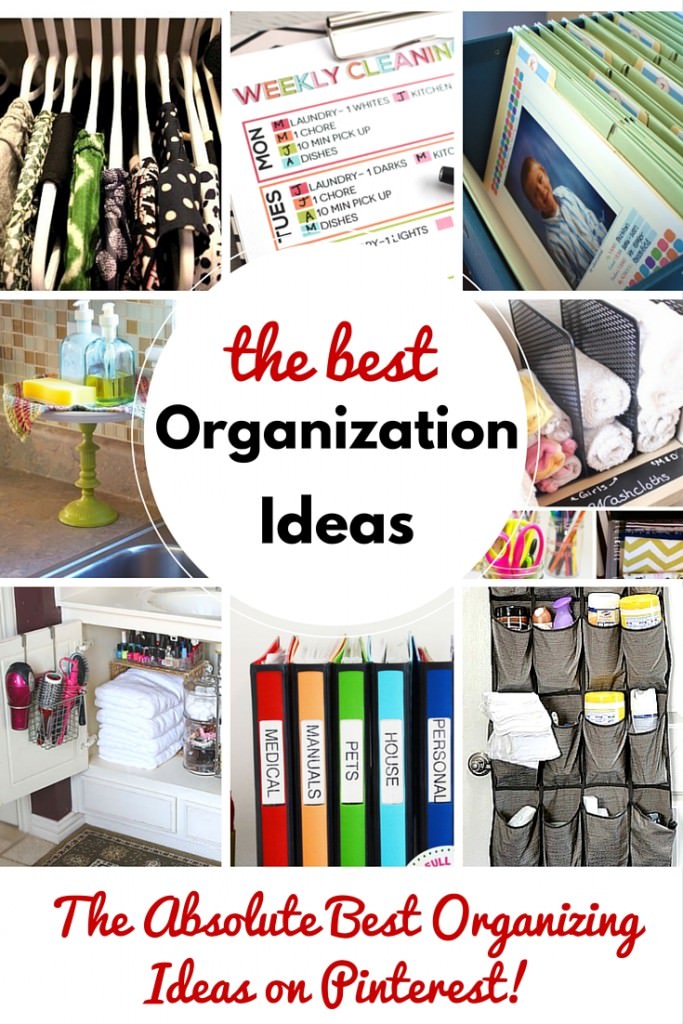 Is your family bursting at the seams of your house, or do you just have too much stuff you just can't bring yourself to throw away? Well do not fear, we have collected these best organizing ideas from Pinterest for you to bring some order back into your life.
1.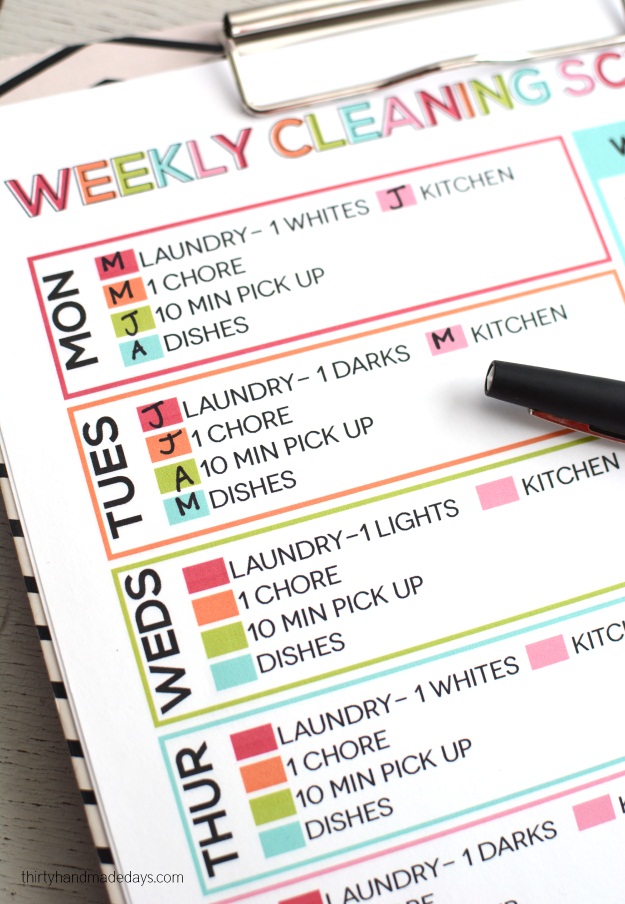 A Simple List to Keep Your Home Clean. Grab this free printable weekly cleaning schedule.
2.

Cleaning Tips and Organization Tips always come handy. Read this to find out how to DIY cleaning closet.
3.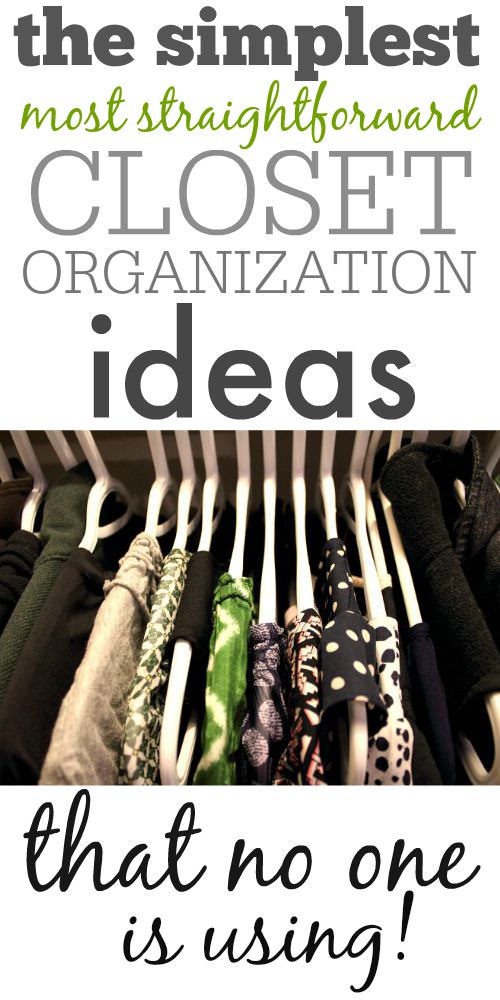 The Simplest Closet Organization Ideas that No One is Using. Check it out.
4.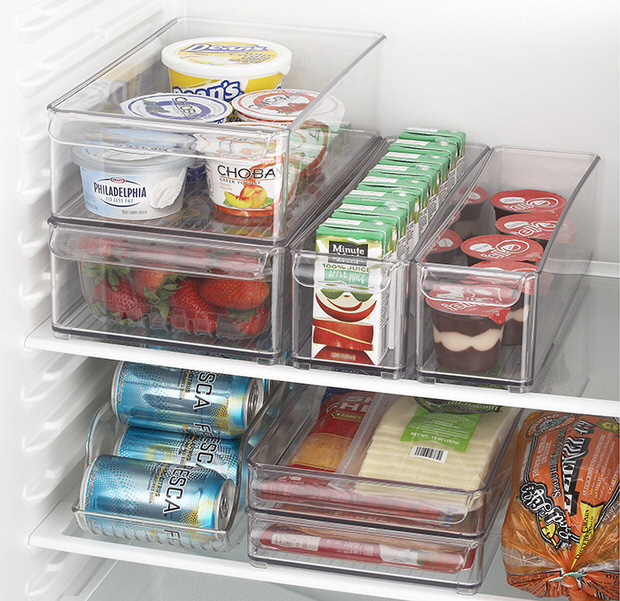 Cleaning refrigerator is a task, which we often avoid but with these 7 steps to an organized fridge you can do this easily!