Laundry room is one of the most important parts of our homes but it is often neglected, especially in smaller homes. Check out these 10 great laundry room DIY projects for help.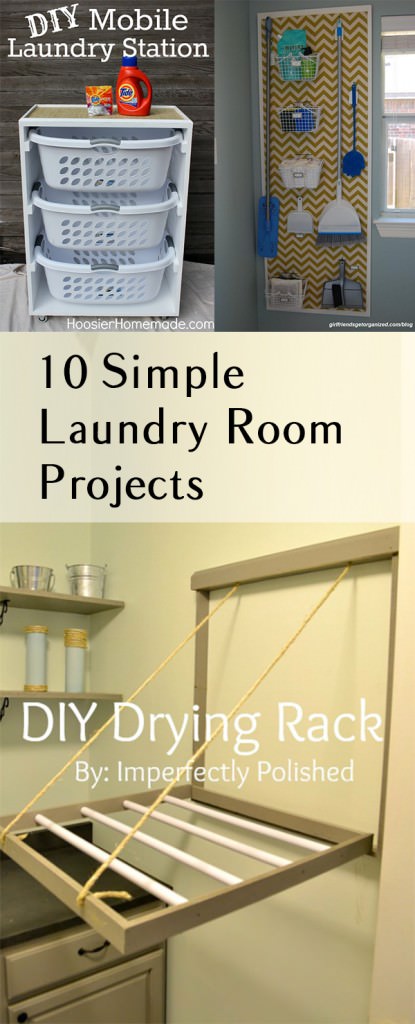 From the most embarrassing room in your house to the room you're hoping everyone will accidentally notice, these laundry room makeover tips are gold.
1.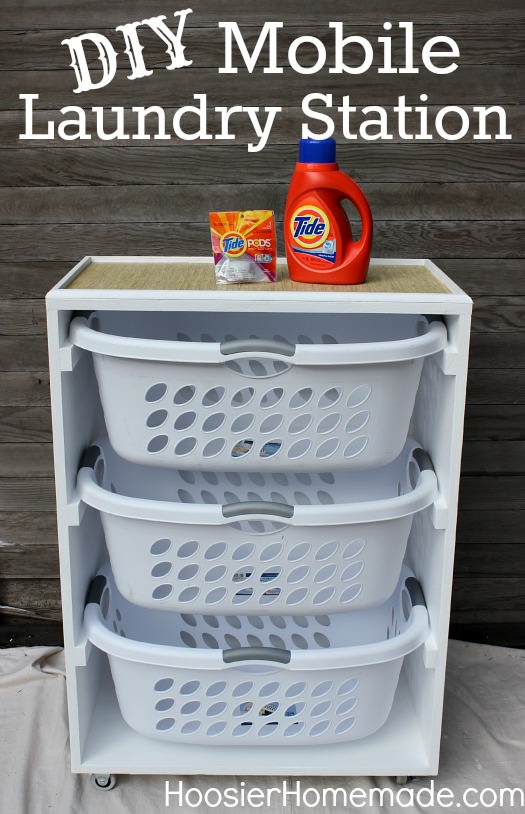 Your organization nightmares are over. With this simple design from HoosierHomemade, you will never worry about juggling stations again.
2.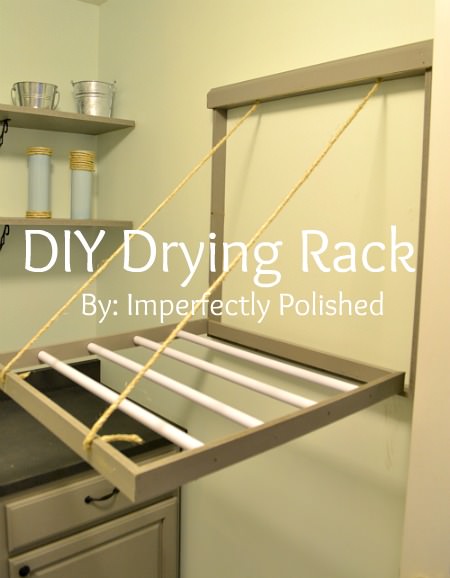 This idea from Hometalk is going to make your life easy. Pull it from the wall, ladies and gentlemen. And hang your clothes in the fashion savvy way.
3.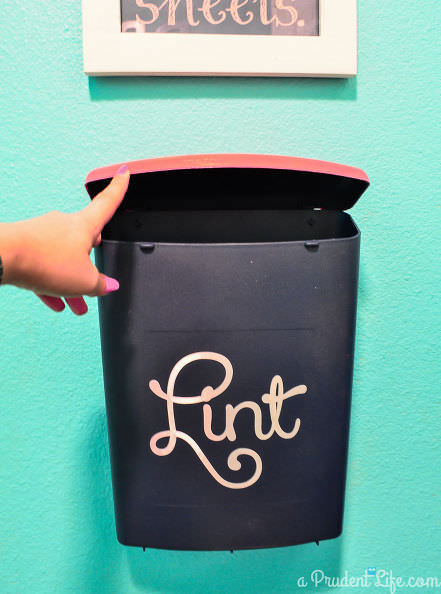 Check out this idea from Melissa. Create a perfect little niche for those ugly runaways, label, and everything.