These 50 worth knowing handy life hacks will change your life and make it much easier. Check Out!
If you're looking for some tried and true life hacks that work, then you've come to the right place! We have rounded up 50 life hacks worth knowing about that will make your life easier, cleaner, prettier and amazingly better!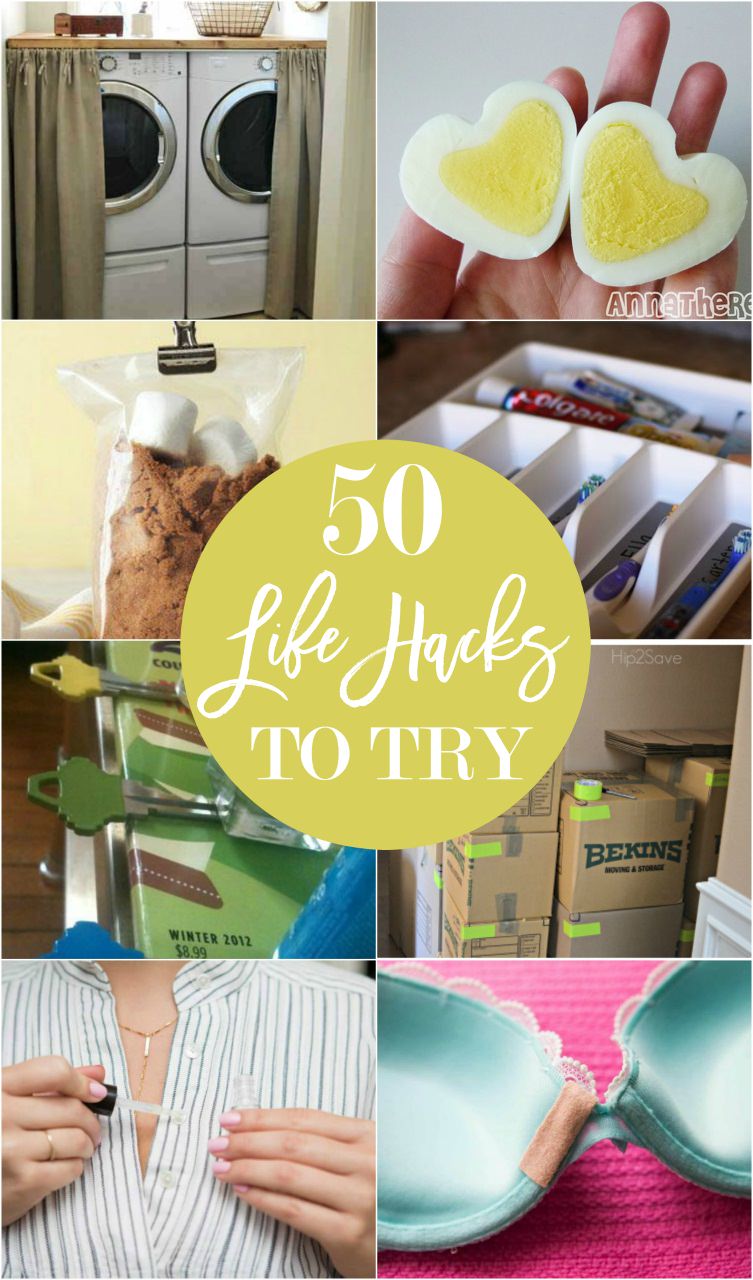 This life hack post is organized into five sections: kitchen, cleaning & organizing, home decor, beauty & fashion, and furniture. For more details on each tip, click on the link, which will take you to the original post where you'll find the full detailed tutorial of the handy life hacks. Enjoy!
1. Pizza Cutter Hack: Quickly Cut Toddler's Food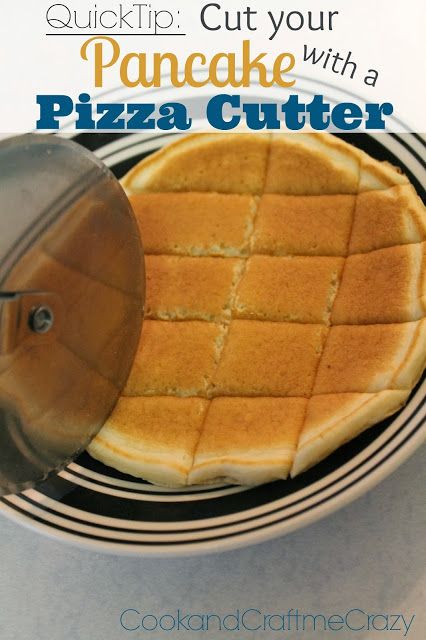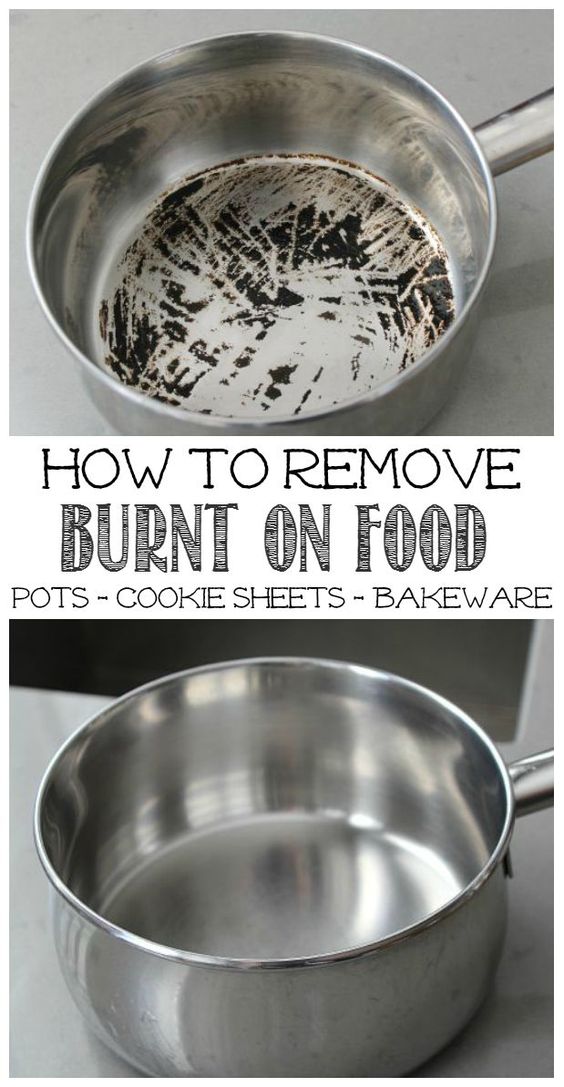 3. Button Hack