Learn some of the weird and ridiculously cool organization hacks you've never heard about!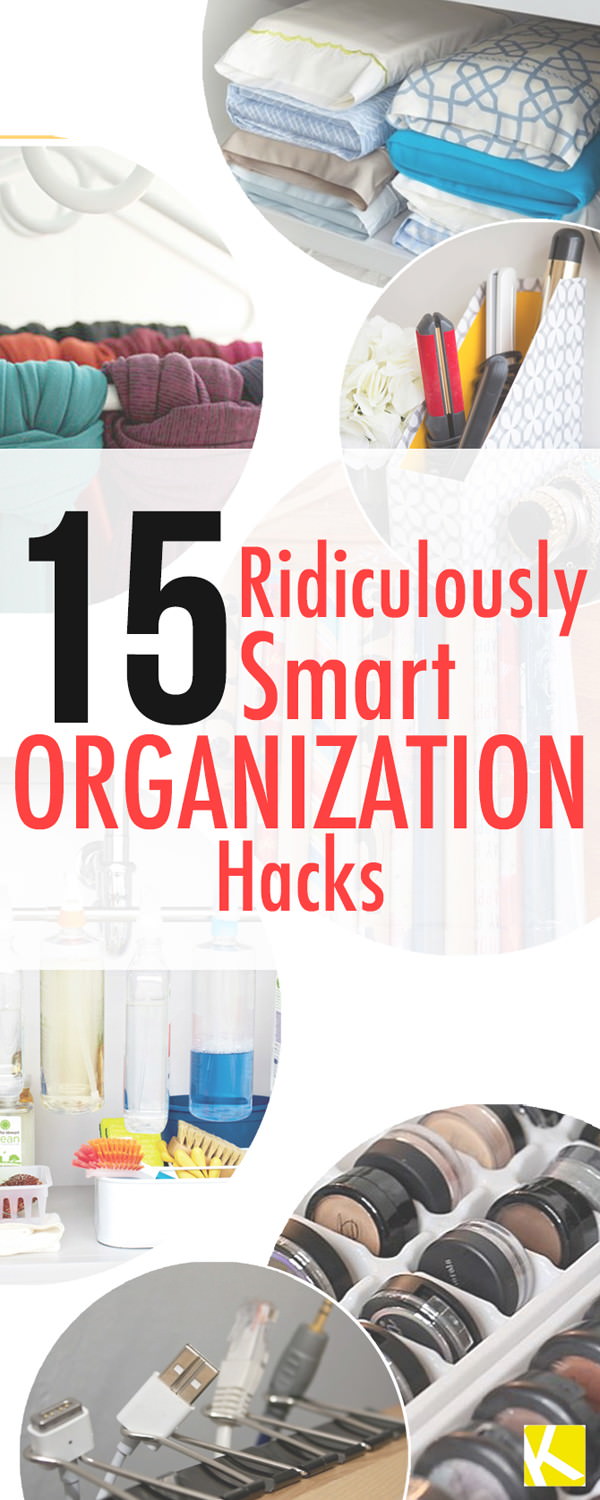 1. Create non-slip hangers with hot glue.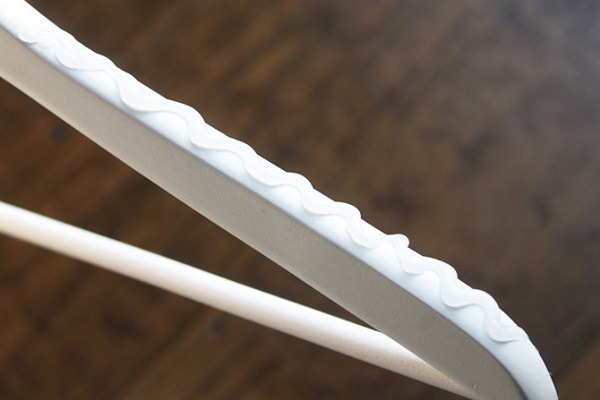 Tired of clothes slipping off the hangers? Simply put a wiggle of hot glue on each side of the hanger and let it dry, then put your clothes back on and no more slipping!
2. Make more room in a freezer by clipping opened bags underneath a shelf.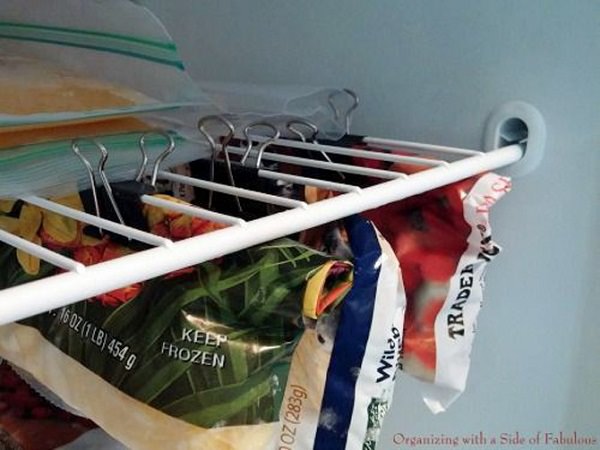 Via Pinterest
Use every inch of freezer space by clipping bags underneath the shelf. You'll not only gain space, but items won't be hidden underneath other items.
3. Keep cables neat with binder clips.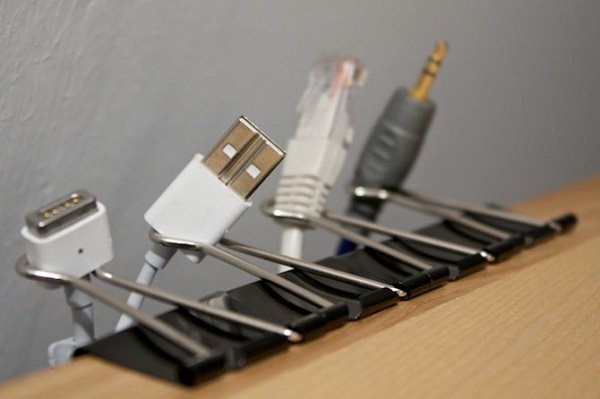 Via Wired
This one is more for the life-hacking crowd than the gadget-loving crowd, but the simplicity, ingenuity and plain good-looks of this little cable management hack make it worth showing off. The clips clamp onto the edge of your desk, and you thread power, Ethernet, and USB cables through the fold-back loops by disconnecting them temporarily from the clip body.