Create fun, easy and beautiful dream catchers as your next great DIY project. Check out inspiring ideas!
Want to know how you can make a dream catcher? Whether you believe in the ability of dream catchers to catch your bad dreams or not, these fun, easy and beautiful creations make for a great next DIY project. So take your pick from this list, gather some supplies and let's get started. Hang your creation on your headboard and have the best dream-filled sleep of your life.
1. White Doily and Lace Dream Catcher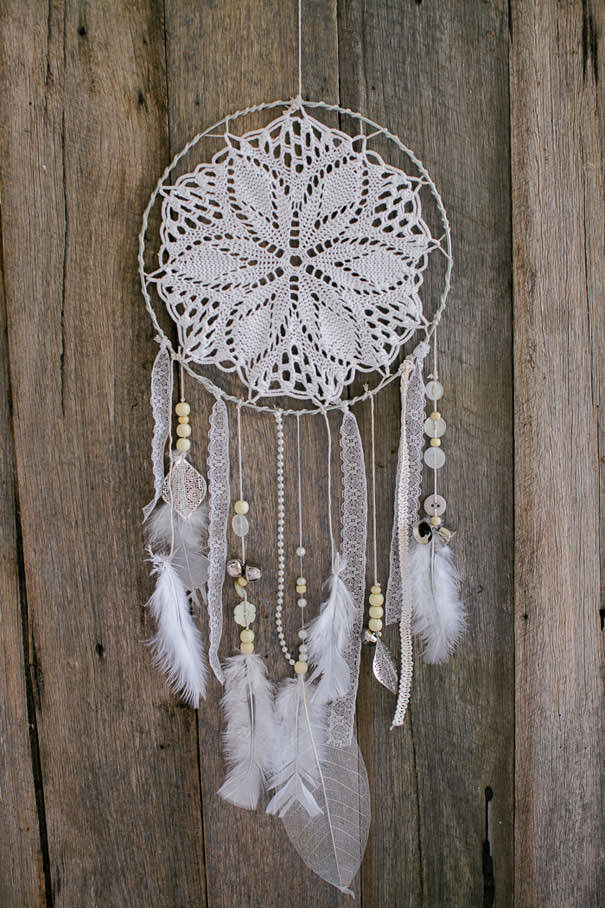 It is a traditional belief that dream catchers can help removed all bad dreams and spirits, let only the good dreams and positive thoughts enter our mind with this lovely lace dream catcher. See tutorial here.
2. DIY Blue Feather and Bead Dream Catcher

Try out this colorful and beautiful dream catcher! See how it's done here.
3. DIY Dream Catcher Lamp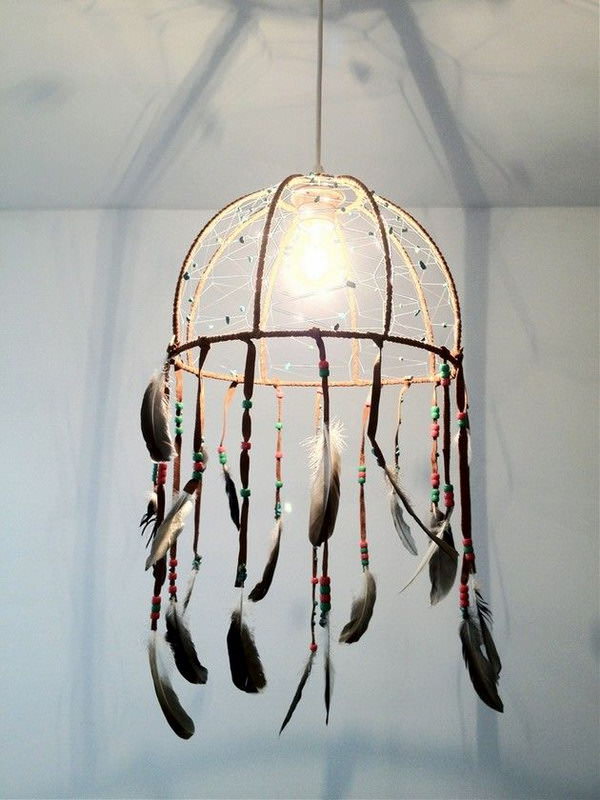 Are you an expert DIYer? Are you ready to take on the next dream catching challenge? Test your skills and try out this lamp! Check it out here.