Organizing and decorating a small bathroom is a challenge itself but these tips are helpful. Must check out!
Decorating small bathrooms is a great way to show off an accepted piece, or increase much-needed storage. Here are ten ways to decorate small bathrooms that pack a punch.

You might be surprised to see how much time you spend in the bathroom if you added up all your trips throughout the day. Although the loo is likely the smallest room in the house, doesn't mean it should be neglected. On the contrary, I love to decorate small bathrooms, because they lend themselves to options that aren't always realistic in a larger space.
1.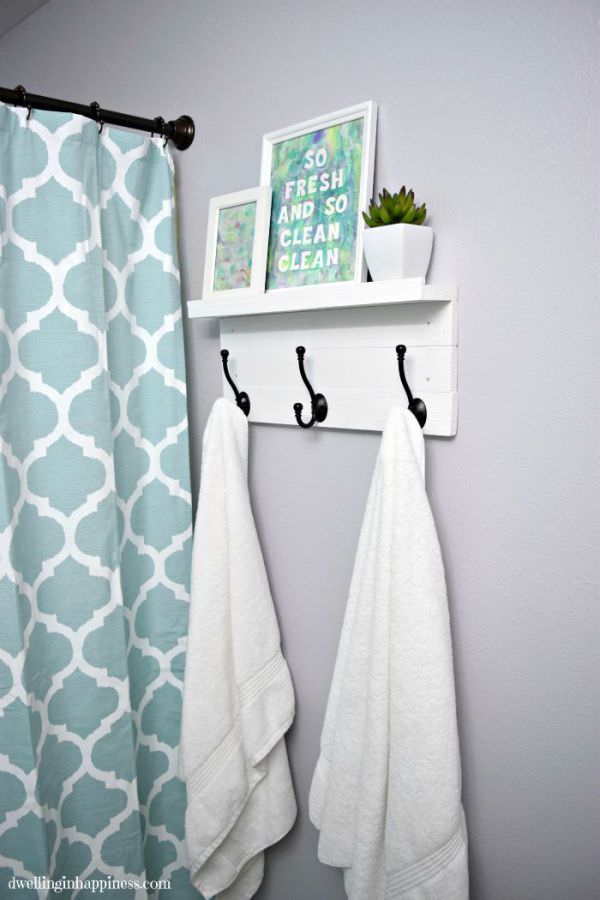 The first thing I like to do in a bathroom is to replace the standard, ugly, towel rod with hooks. They look better and function twice as better.
2.

Using a wine rack for shelves is a great way to storage extra towels, especially if you do not have an additional linen closet nearby.
3.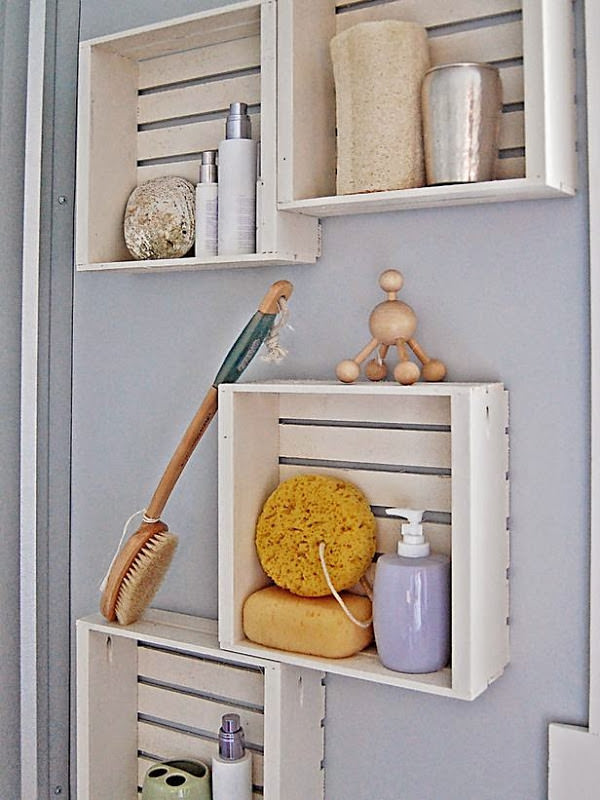 Crates on the wall is a great way to add storage and style for a farmhouse, country feel. The rustic feel of the crates gives a natural and shabby style to either a large or small bathroom.