A laundry room is that part of our home that often remains neglected but it is also a part where we spend most of our time doing chores so it's important to make it beautiful. Here're the 10 ways to do this!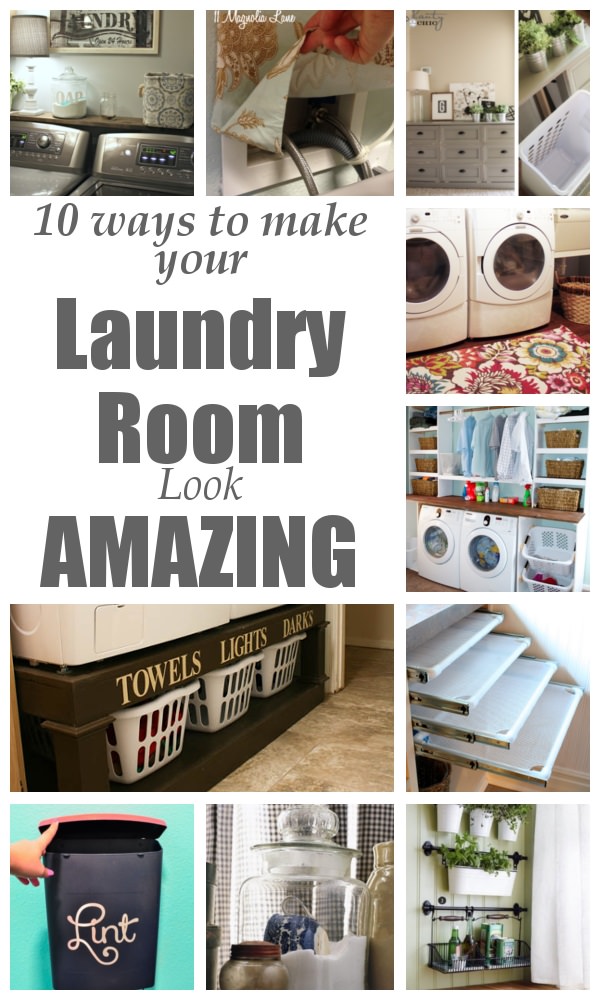 Laundry seems to be one of those never-ending chores. Since we spend so much time in the laundry room there is no reason not to make it as beautiful as any other room in the house. Here are 10 great ideas to transform your laundry room into a room that you'll actually want to spend time in.
1.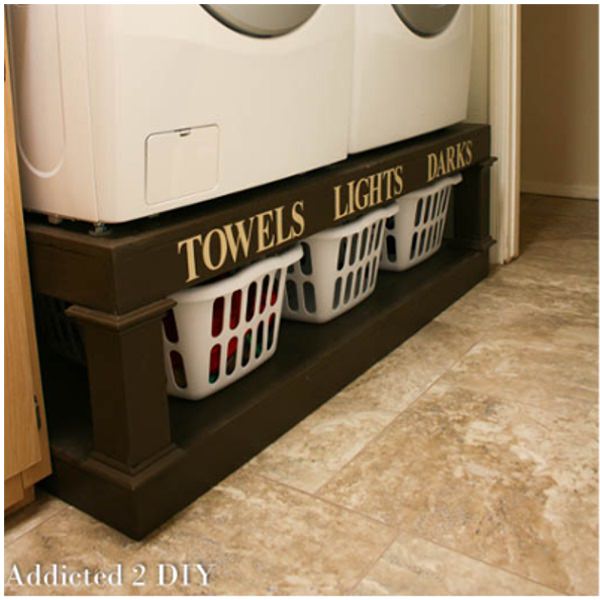 Add more storage by building a custom laundry pedestal. Read more on it here.
2.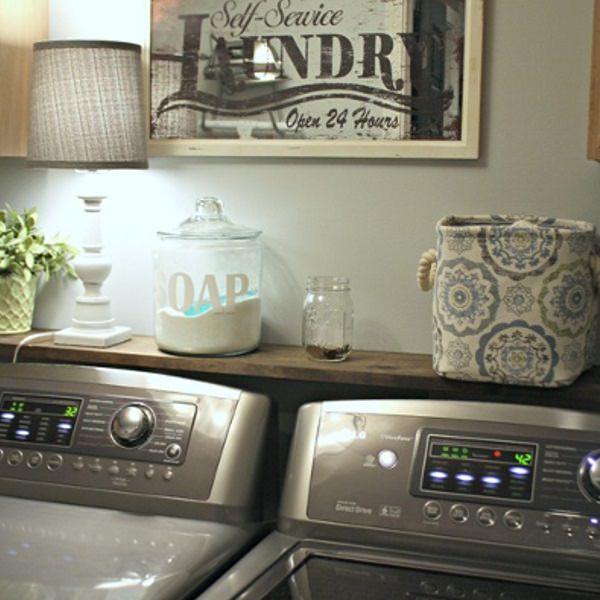 Most dryers can't be pushed up against the wall due to the dryer vent so why not build a shelf to cover the gap. Not only does it add more storage but it also keeps items from falling behind the washer and dryer. Here is more on it.
3.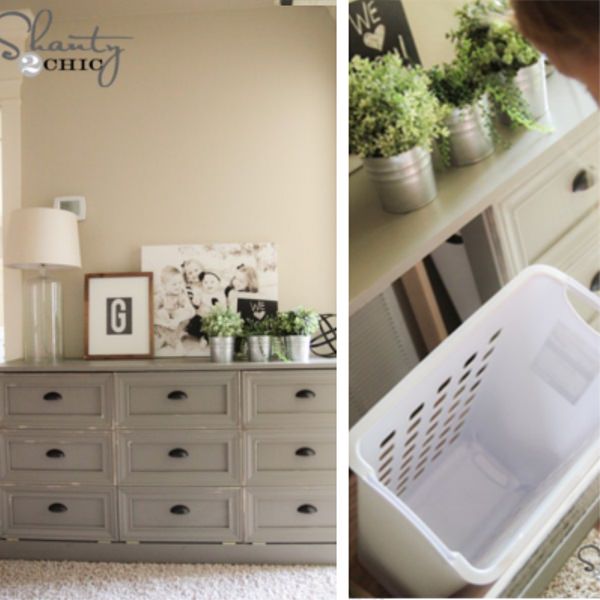 Build a laundry sorter that looks like a beautiful piece of furniture. Check out.