Getting rid of that caked-on grease on your oven door and those burnt-on food stains would never be that easy. Learn how to clean your oven like a pro in this article!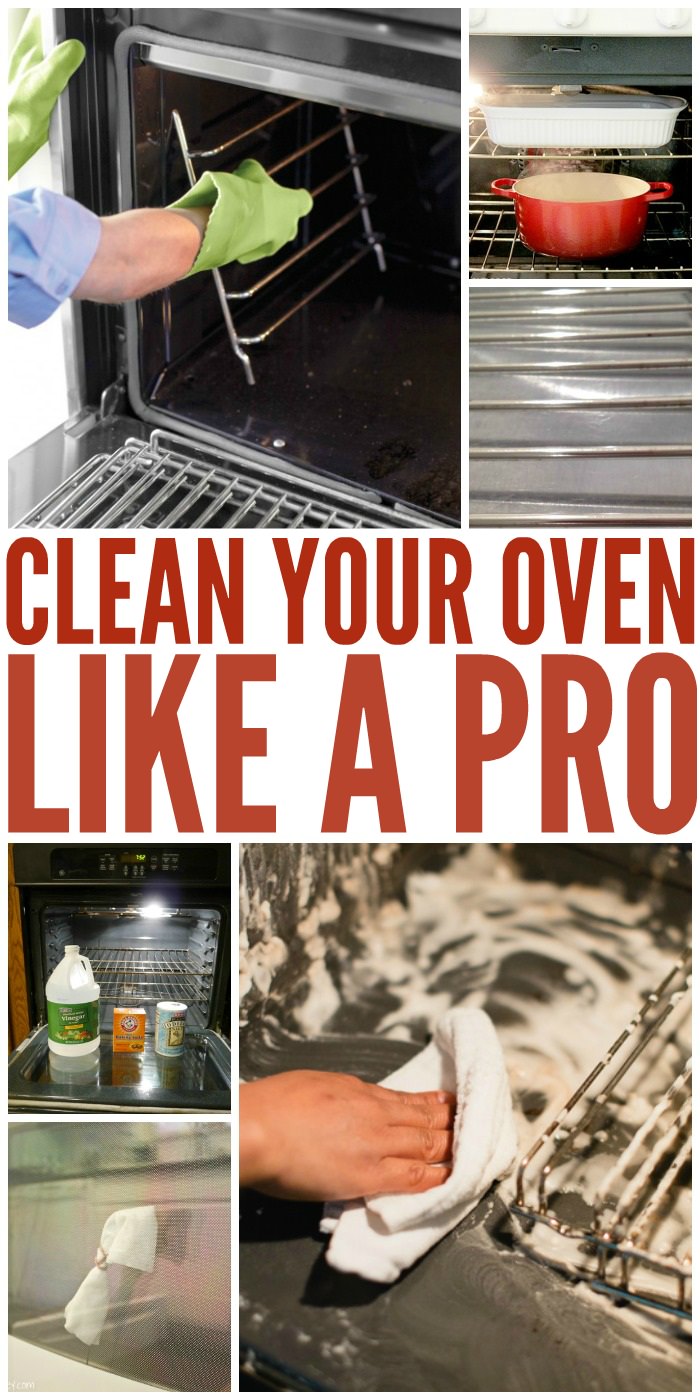 Even the cleanest of neat freaks among us skip the oven. Why? It just seems like such a chore, doesn't it? But we all know that self-cleaning function on the oven doesn't quite do the trick. If it did, our oven doors wouldn't be caked in who knows what, and that burnt-on food stain would magically get rid of itself. But since it doesn't quite work out that way, we've rounded up the best oven cleaning tips to show you how to clean your oven like a pro.
Oven Cleaning Tips
1.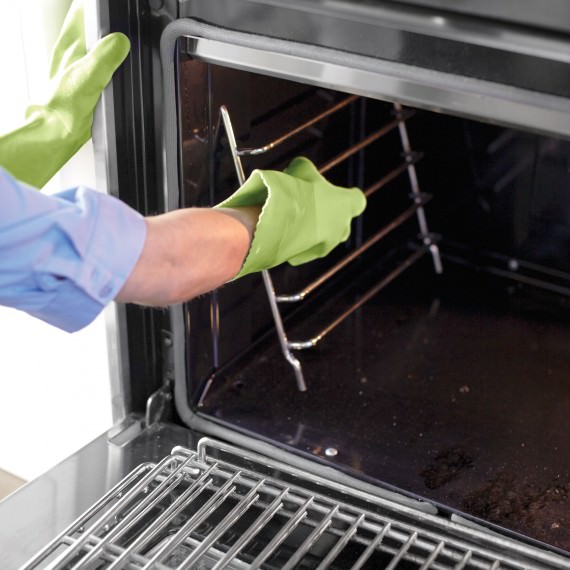 Before you get started, remove the racks. They'll just get in your way while you're cleaning, and they probably need a good scrubbing, too.
2.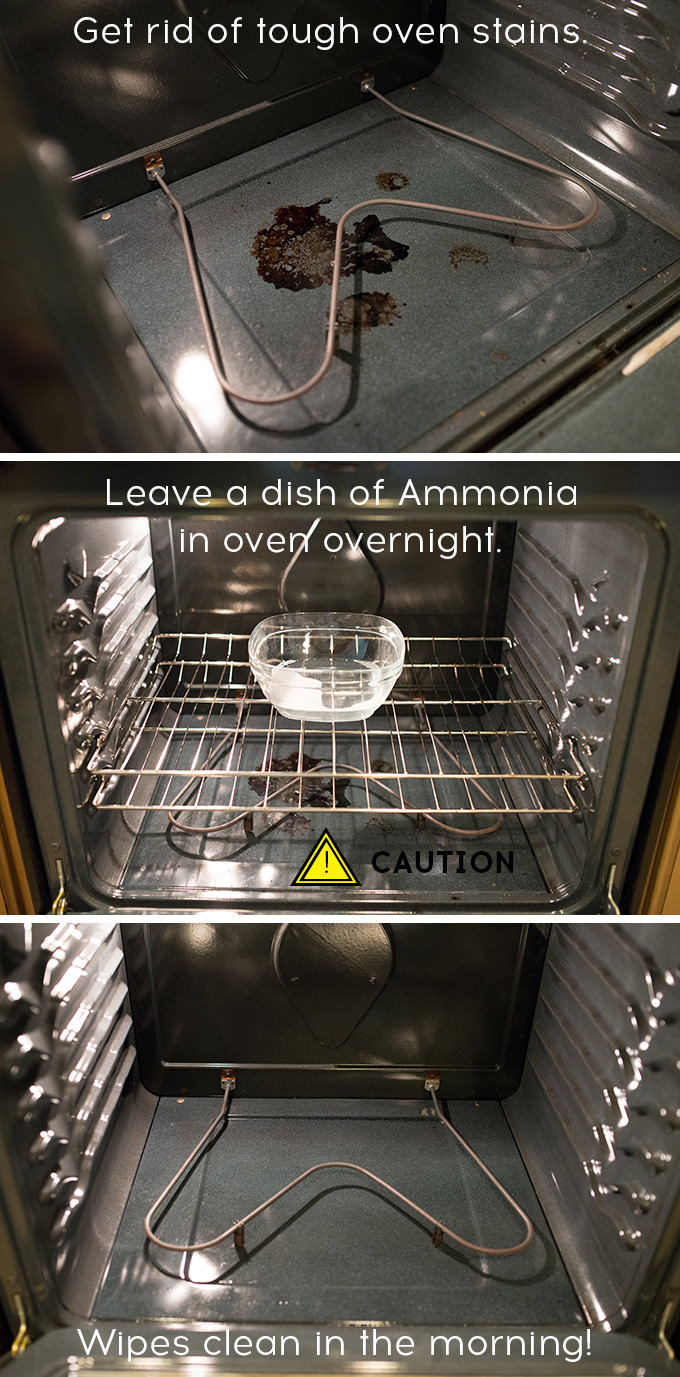 Get rid of burnt-on food stains with about half a cup of ammonia sitting in the oven overnight. Do not turn the oven on!
3.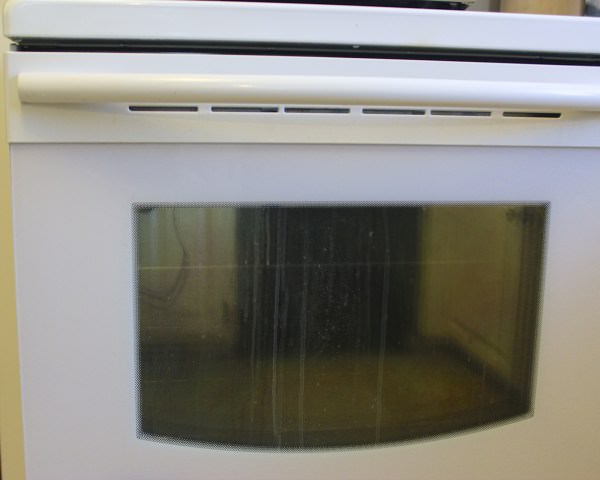 Gunk between the glass on your oven door that you can't get to? It's as simple as removing a panel! Who knew?