Things kept in order make the space bright and positive and these genius organization hacks can help you in that. Look out for inspiration!
Have you ever wanted to hack regular items that are in your home? These 25 Genius Organization Hacks are here to help.
These 25 organization hacks will maximize your space and provide you a sense of order.
1. Organize Power Cords with Bread Tags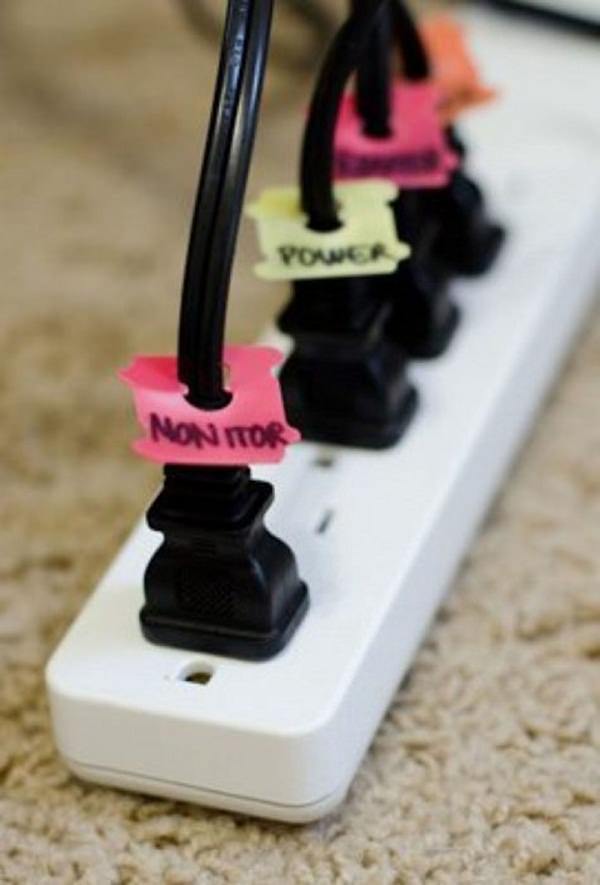 There's nothing worse than playing the guessing game and pulling out plugs at random when you need to plug something else in. Visit A Photographer's Life to read more.
2. Organize Cutting Boards & Cookie Sheets with Tension Rods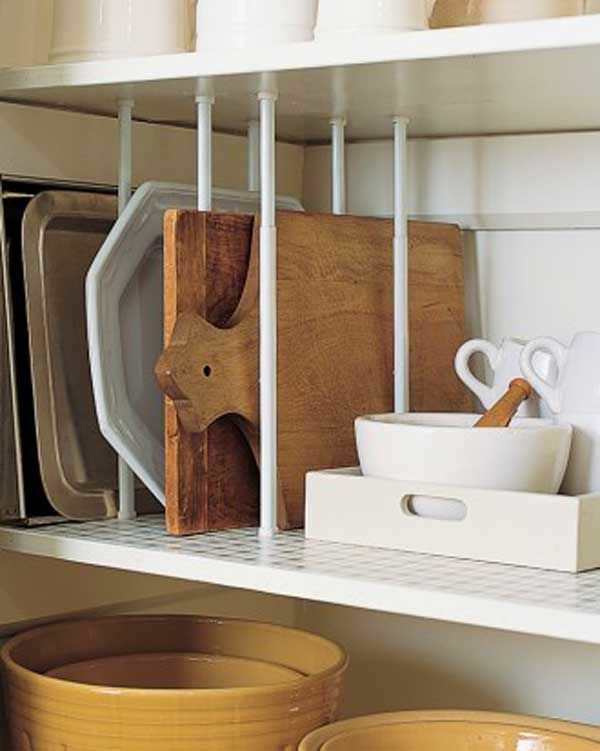 Storing baking sheets, cutting boards, and sturdy platters upright on kitchen shelves frees space and keeps you from having to lift a heavy stack when you need only one item. Create dividers for them using tension curtain rods. Buy rods to fit the space, and position pairs of them at intervals. Twist to tighten. More on it at Martha Stewart.
3. How to Organize Bills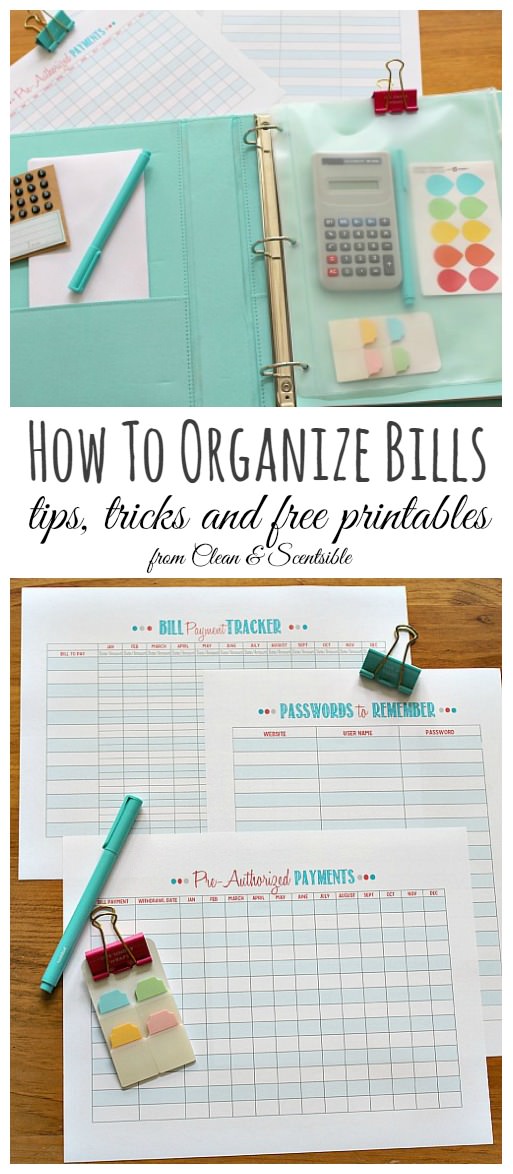 So let's get organizing those bills. Read more on it here.