Don't throw away your clothes due to sticker residue, try this solution. It really does work and there is no scrubbing to do.

Children love to display their prized stickers on their shirts and other articles of clothing. Unfortunately, if they are not removed prior to washing, the paper part of the sticker washes away and leaves an outline of sticky residue. This has ruined many pieces of children's clothing. Fortunately, there is a way to remove the sticker residue.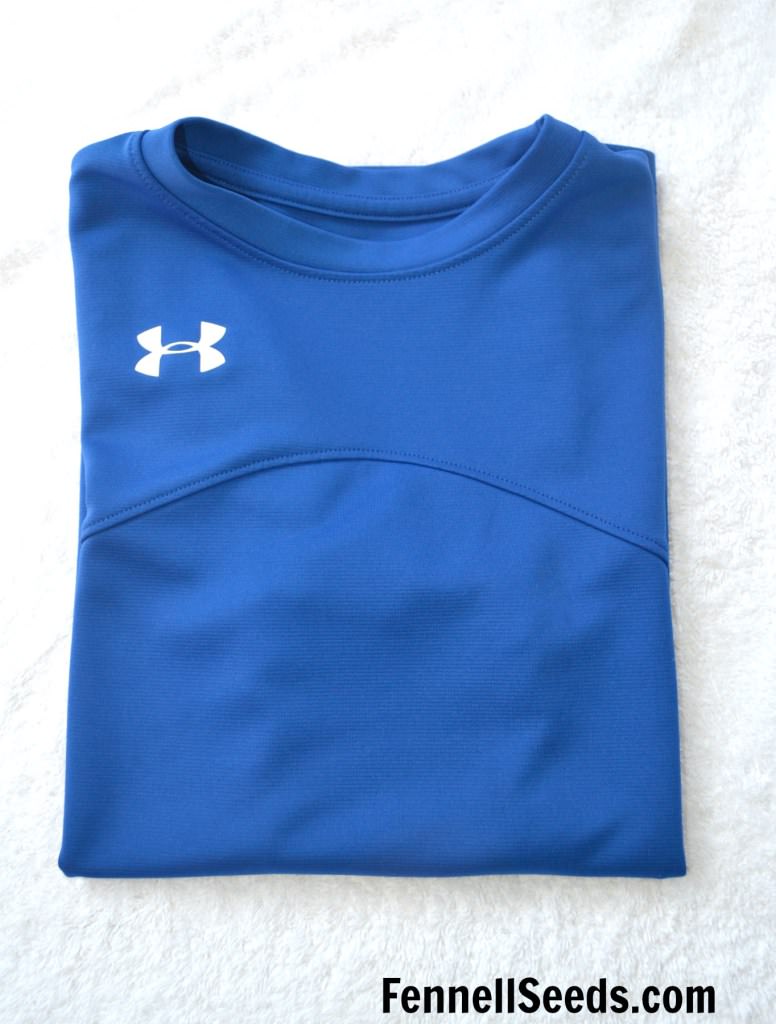 That residue a washed sticker leaves on fabric is impossible to get off. If you have ever had it happen then you know how ridiculous it is. It is so frustrating.
If you may have found it sooner, it could have saved a ton of shirts over the past few years but here is the one it most recently saved.