Want to revamp your closet and searching about the ideas? Just learn about these amazing closet organizing hacks and tips!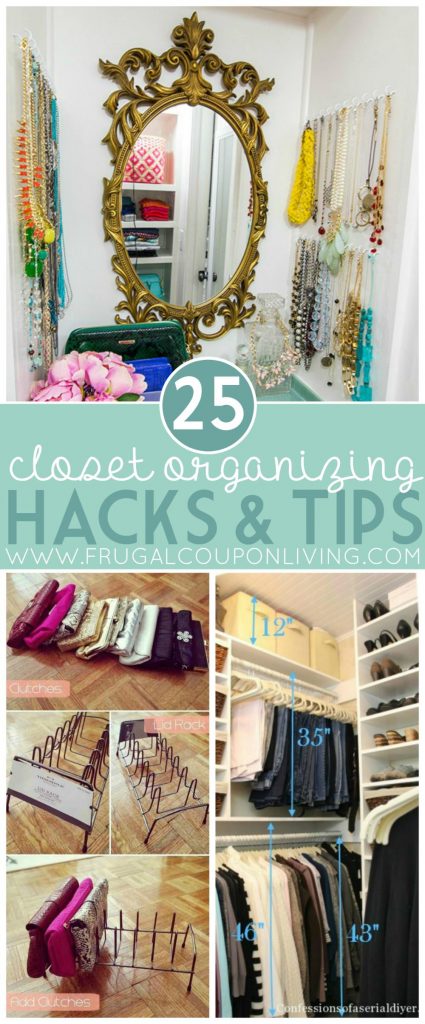 Are you looking to re-vamp your entire closet or just need some minor organizational help? We think you'll love these ideas for either! You won't believe all of these clever re-purposing tricks and tips that you can use to make your closet function better! Check out how 'S' hooks can be such a helpful tool in hanging things as well as soda tabs! Do you have lots of heels? You won't believe this simple fix to showcase them. Enjoy making your closet your new happy place with all of these ideas.
1.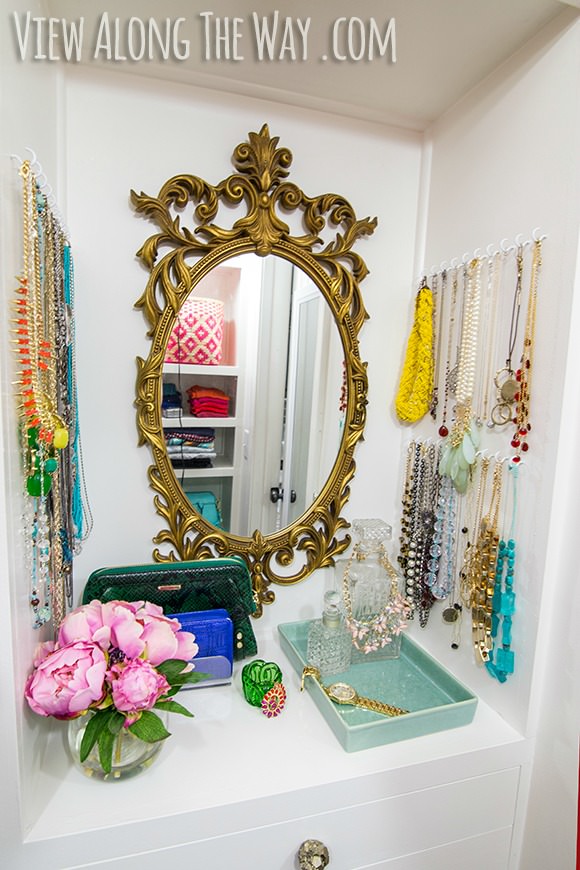 S Hooks and Dollar Store Baskets are great for organizing laundry or other small pieces of clothing. Tip from DIY Energy.
2.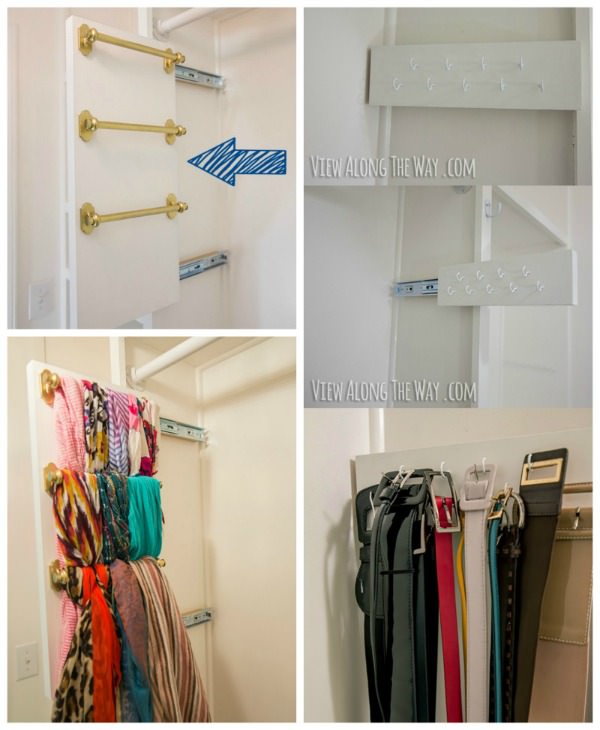 This girlie glam closet reveal is fun, we love these jewelry station for necklaces and such on View Along the Way.
3.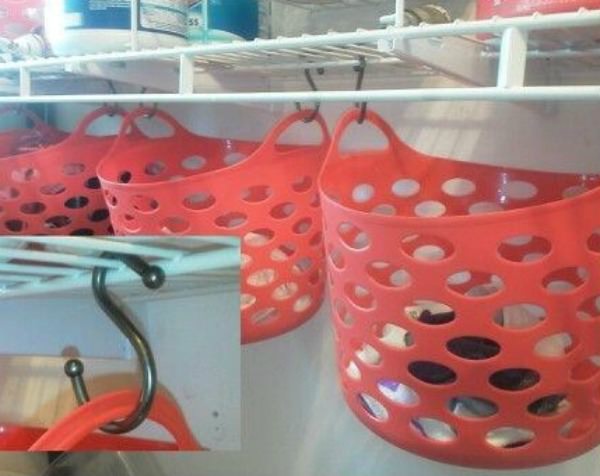 Even more useful from View Along The Way, check out these Slide Out Belt and Scarf Organizers.