A good-looking decorated porch is a must for Christmas and if you're searching how to do this, here're the 20 ways to decorate it!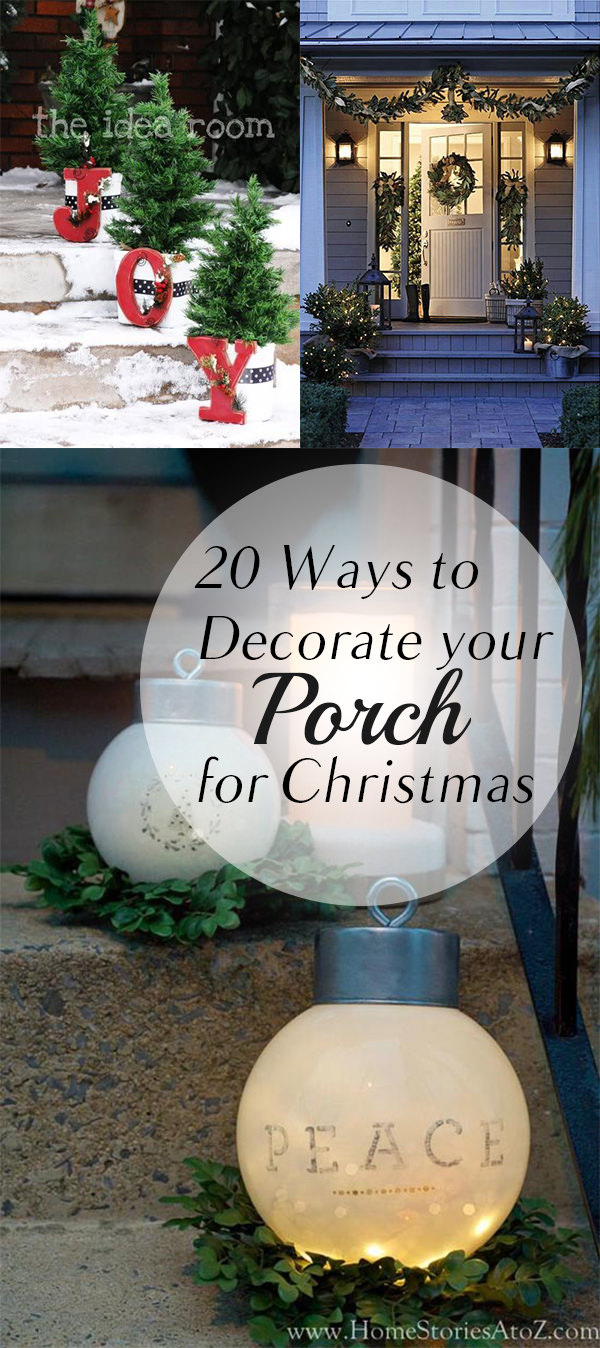 *Ways to Decorate Your Porch for Christmas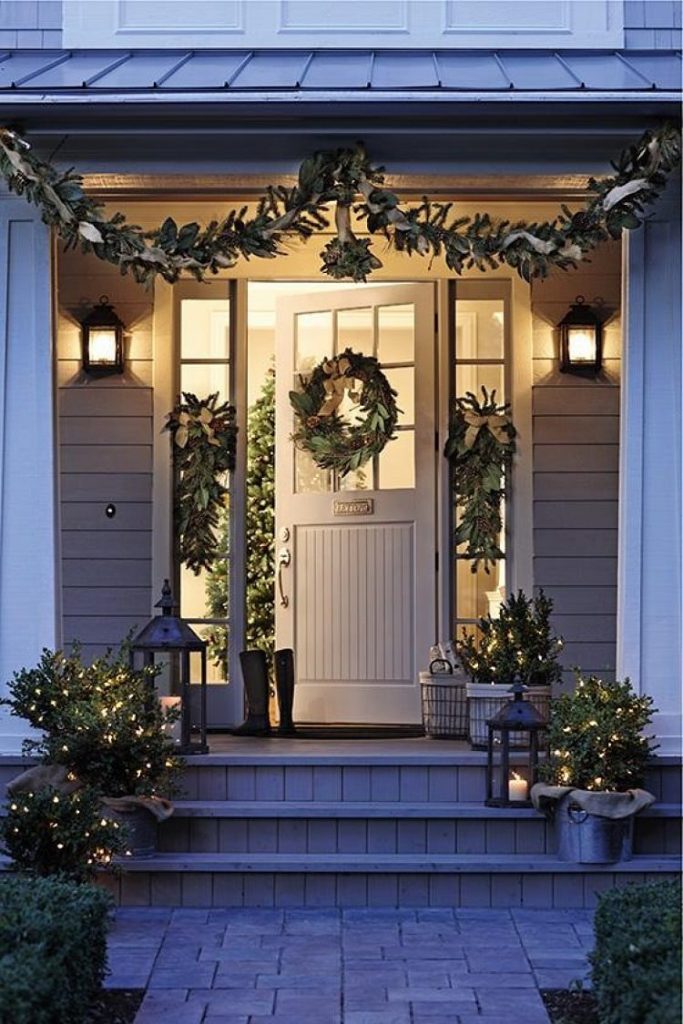 Take some boxes and wrap them up like presents that you can keep up on the porch. If you have little potted Christmas trees, then stick them under the trees!
Make or buy a doormat that is Christmas themed. It can be anything from a scene out of your favorite Christmas story or just a simple Christmas quote.
Hang a garland around your door this Christmas to invite all your guests in. It's a super easy and classic way to decorate for Christmas.
Hang ornaments from your porch, either from the ceiling or just the railings. Use colorful ribbon to hang them up and make the porch look great!
If you have the room on your stairs, put little mini trees on them to add some warmth and decoration right away! It looks great and is just super cute!