Want to organize your life well? Look at these 75 attainable and easy ways to organize life.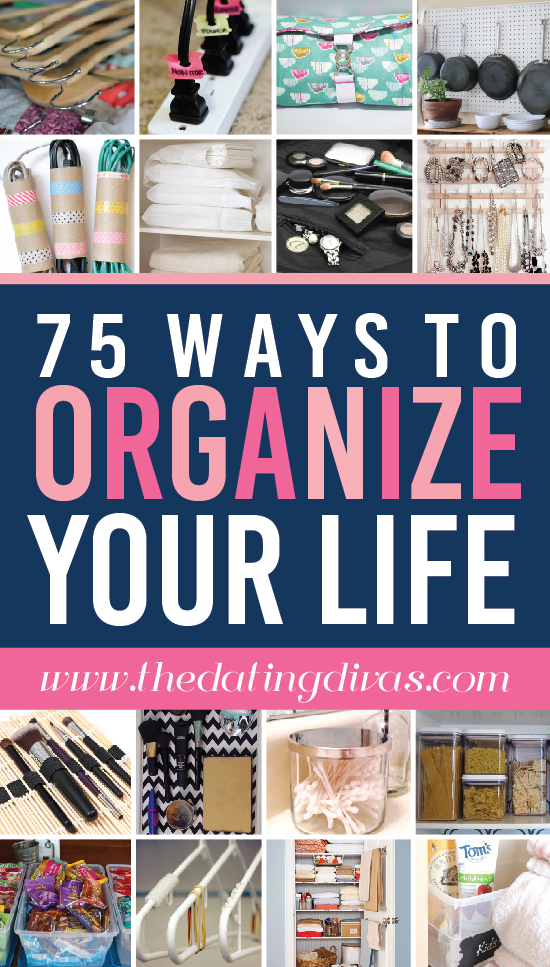 Do you spend much of your time looking for your stuff in between clutter? Do you live among piles of papers, books and magazines, CDs and cloths?
If your answer is yes, getting organized may seem like difficult or almost impossible task. No one is born with organization skills, you have to devlop them yourself. Check these 75 ways to organize life.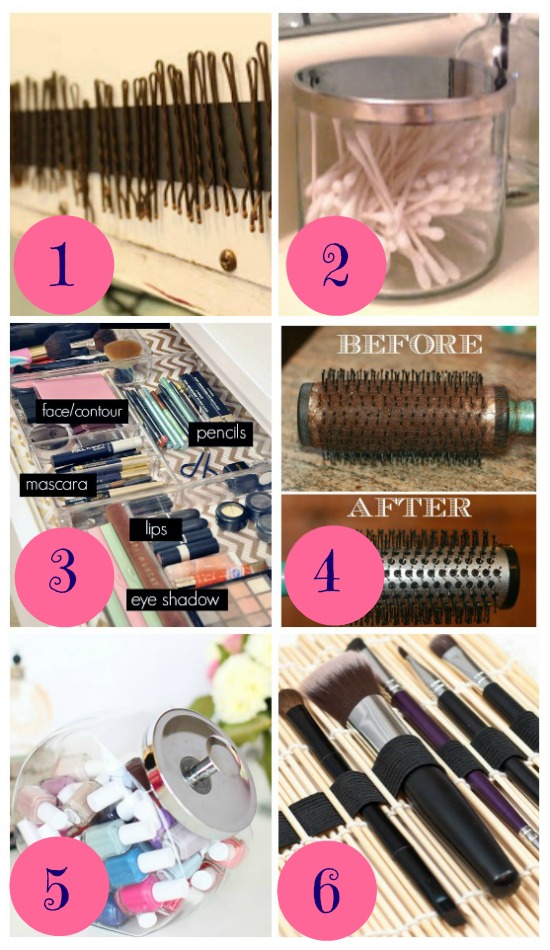 Tired of losing bobby pins? Try this smart idea with an easily applied magnetic strip.
Old candle jars are reused to attractively display cotton swabs. Check out.
Commit to just one drawer for your makeup supplies using pretty acrylic dividers or whatever you have on hand. Learn more on it.
Cleaning brushes is important and will make you feel fresh. Read more.
A cute jar like this becomes decor and storage. Read this to learn how to make it.
DIY your own brush storage with this quick tutorial and a bamboo mat. Check it out here.