Magic eraser has versatile uses and it can be used in a number of ways in your home. If you're not familiarized to its unique uses, check out these post!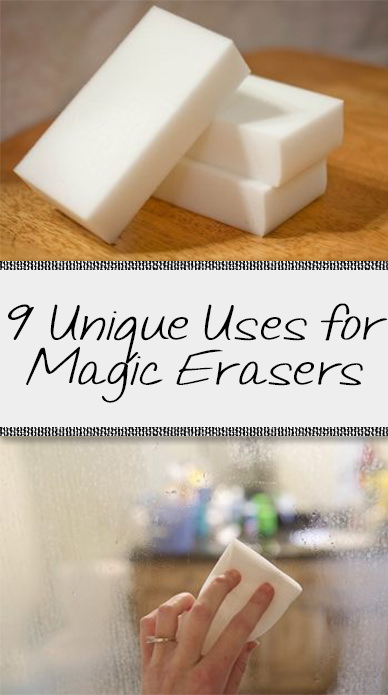 If you don't already own a Magic Eraser, head over to a supermarket, the drugstore, or anywhere else to get one this very minute. The sponge-like scrubber doesn't involve weird chemicals but is rather a fine abrasive foam that cuts through grease, grime, and goo like no other. Here are 9 unique magic eraser uses.
1.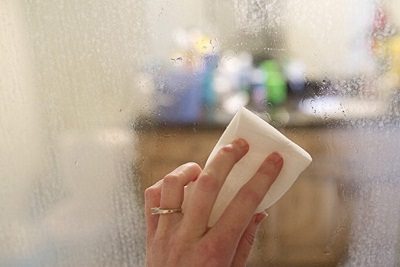 Do you have soap build up on your shower doors? Well, a Magic Eraser just might blow your mind! It removes the soap scum so well and will help prevent quick build up after.
2.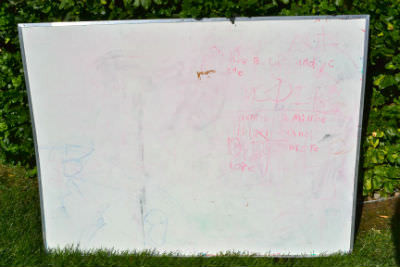 Does your whiteboard look like this? Cleaners aren't usually the most effective and can sometimes make whiteboards look worse. Luckily, a Magic Eraser will take off any left behind marker and make your whiteboard sparkling clean (and white!) like it should be.
3.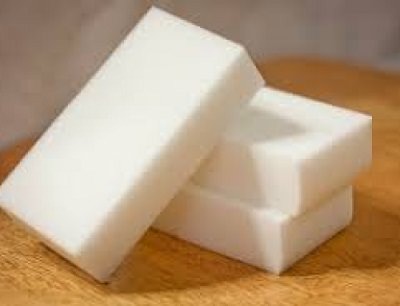 Magic Erasers are great at removing the unsightly ring in your toilet bowl. Just cut off a piece of your Magic Eraser and leave it in the toilet until it dissolves. It will do all the work for you.