Once the ants invade your home or garden they quickly start to multiply their colonies. It is important to get rid off them as soon as possible and what's more better if you can do this naturally. Find out!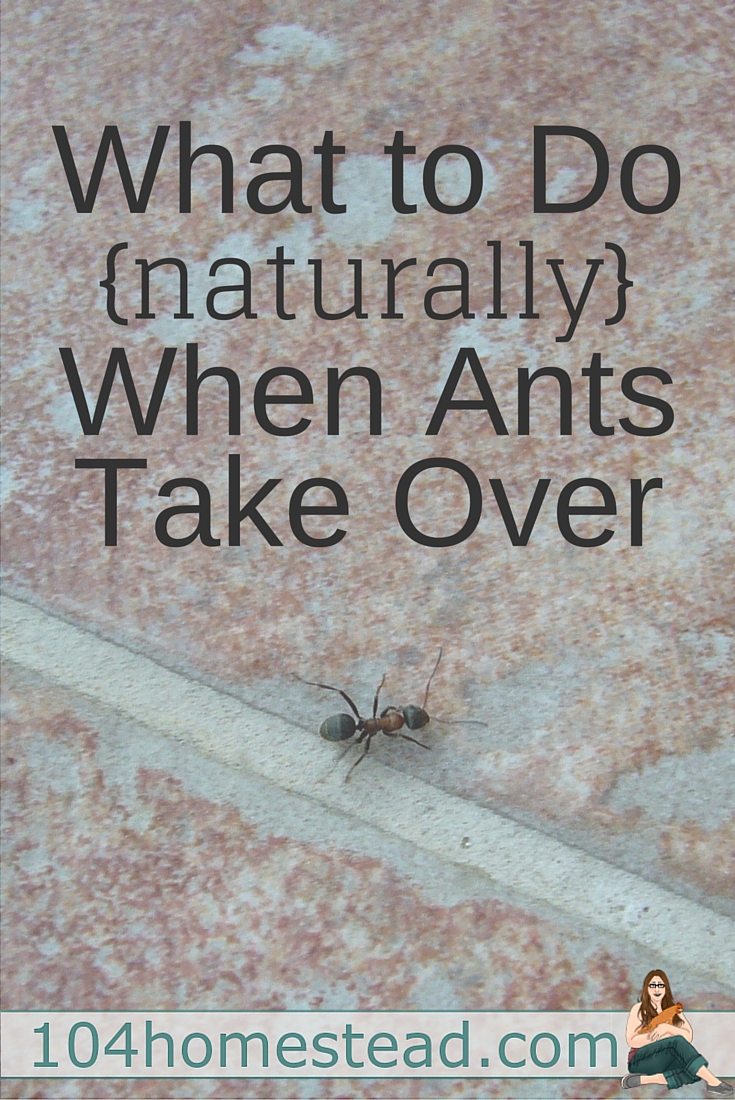 Ants are social insects and live in colonies that may range in size from hundreds to millions of ants, depending on the species.
There are different types of ants, but the most common house-invading ants include pavement, carpenter, acrobat, pharaoh and odorous house ants.
House-invading ants can get into your food, damage property or cause stinging bites. These tiny creatures can also cause damage to your plants.
Dealing with ants can be very frustrating. Chemical pesticide can cause damage to environment and humans. That's why you should opt for natural remedies.
Know Your Enemy
Finding the right treatment depends on the specific ants that are giving you the business. Each species has distinct behaviors and food preferences — meaning you have to cater to their habits in order to successfully eliminate the problem.
Getting Them With Borax
If you have sweet loving ants, mix a 50/50 solution of Borax and powdered sugar. If you have protein loving ants, mix a 50/50 solution of Borax and peanut butter. Place the Borax mixture onto a thin piece of cardboard or plastic and situate them where you suspect the ants are entering your house.
Ants will carry the bait back to the nest and share it with the entire colony. The Borax interferes with their digestion and they essentially starve to death. The more ants that carry the bait to the nest, the faster the colony will die off.