Want to clean your glass shower door? Check out this miracle wand for keeping it sparkling clean now and forever.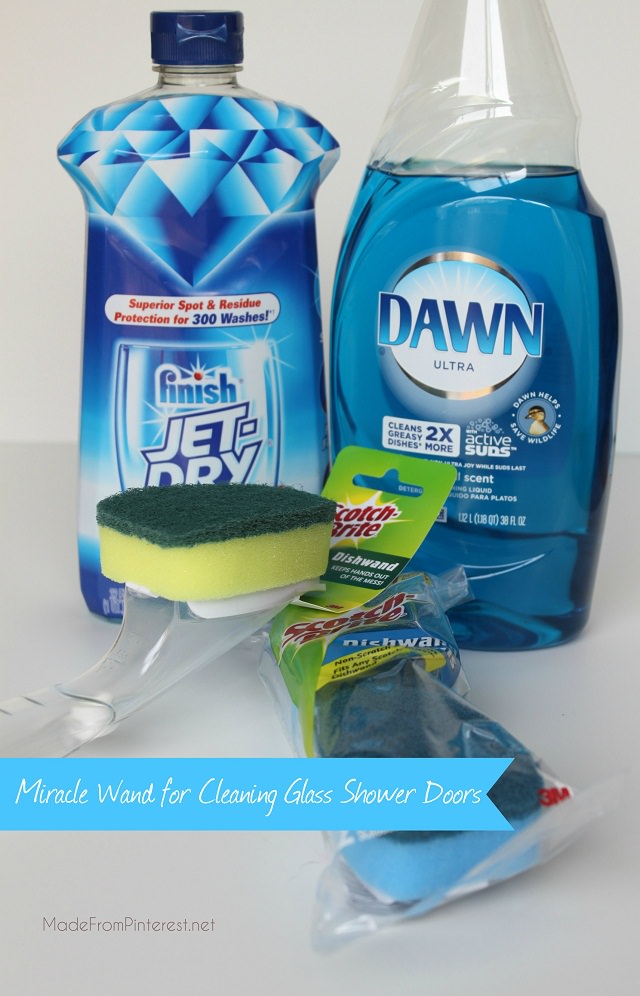 Why do we often get our best ideas while in the shower? Maybe because we are relaxed, uninterrupted and alone. That's why you should always keep it clean to keep the fresh ideas coming. Continue reading to learn how to clean glass shower door.
Most people loathe household chores. But is any cleaning task more difficult than cleaning the shower doors? This is an easy way to keep your glass shower doors sparkling clean while you take a shower.