Clean up those tight corners you never reach and make your home smell fresh with 12 genius vacuum hacks worth trying!
These vacuum hacks can help you with everything from getting into those tight crevices to making your room and vacuum smell better.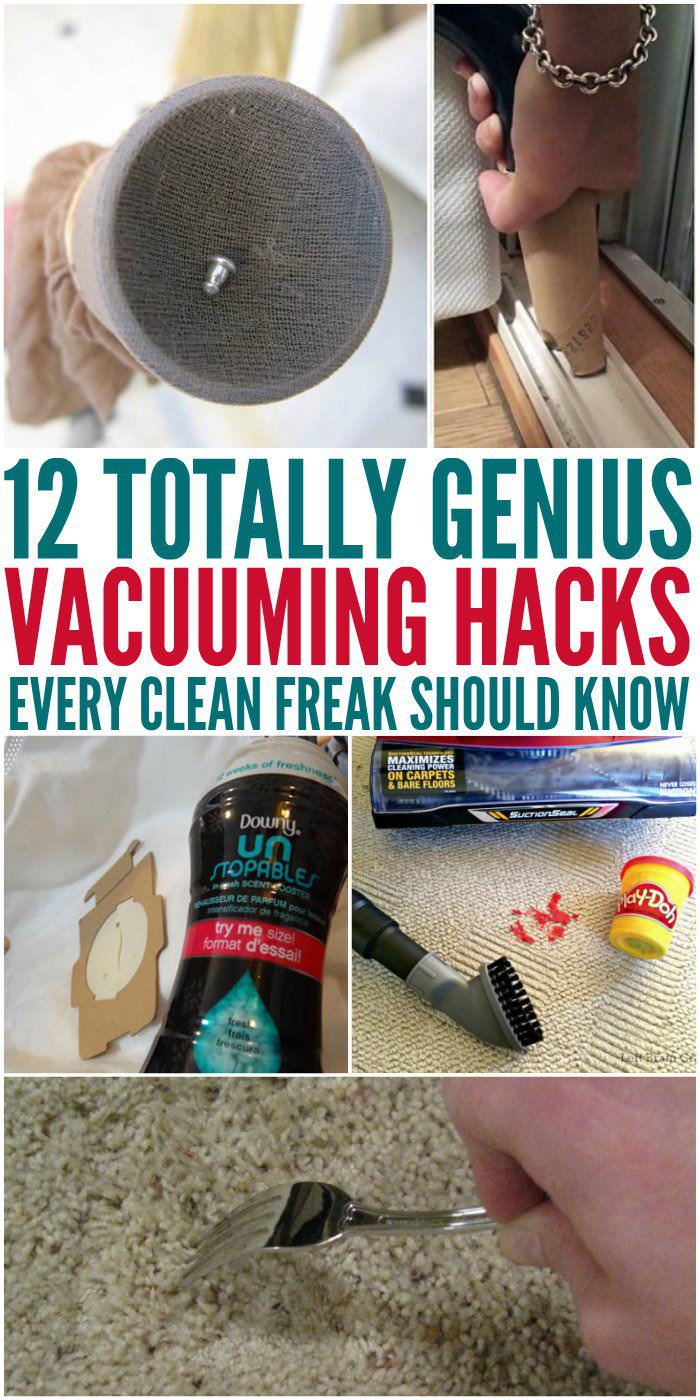 You may vacuum your floors regularly, but are you really getting them clean? Are you reaching all those tight corners? Does your house smell great after you're done? If you can't confidently answer "yes" to those questions, we're here to save the day! These vacuum hacks will help you with everything from making the room (and the vacuum) smell better to finding that long-lost earring.
1.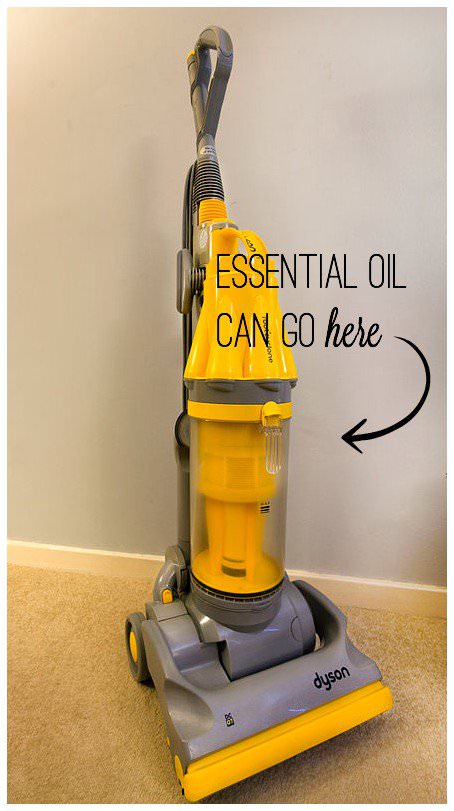 Add some essential oils to a cotton ball and drop it in your vacuum canister to release a fresh scent every time you clean.
2.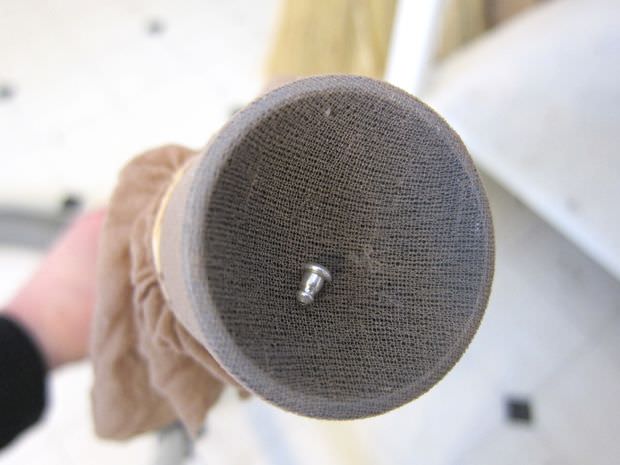 Lost another earring? Don't crawl around looking for it. Just cover the vacuum hose with nylons to vacuum it up without losing it.
3.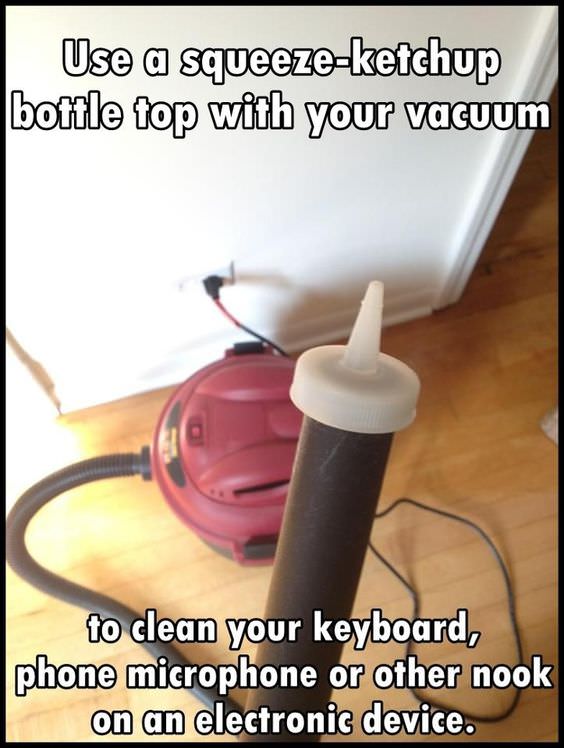 A condiment bottle top works well for tight spaces (like your computer keyboard), too.