Searching for some cool and feasible ways to organize your entire home? Here are the 52 feasible ways to do that!
Time to get your life together! These are the quick, cheap tips that don't entail remodeling or custom-building expensive furniture pieces to gain precious storage space.
1. Cut Up a Pool Noodle and Place in Boots to Keep Them Upright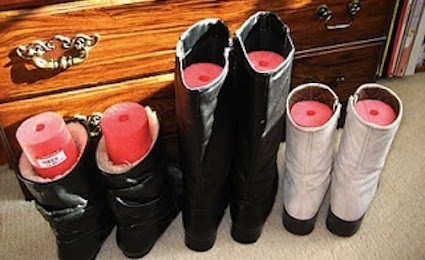 Keep your boots from falling over in your closet and taking up valuable floor space. More on it here.
2. Supplement Your Fridge Storage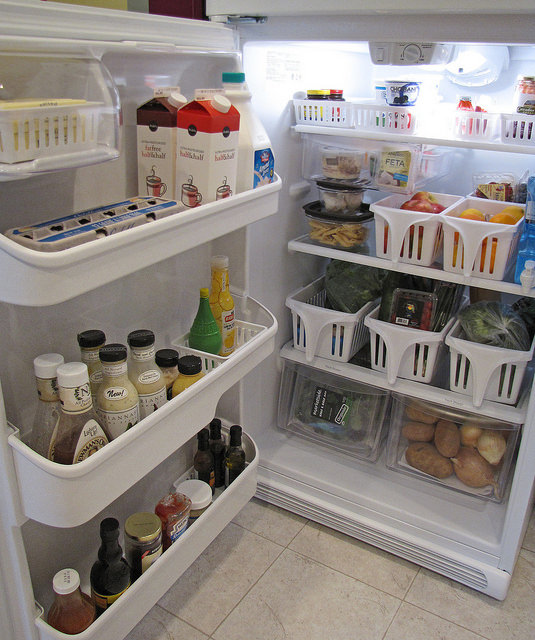 You could also use these pull-out baskets to group things together, like fruits.
3. Utilize Wall Space to Hang Utensils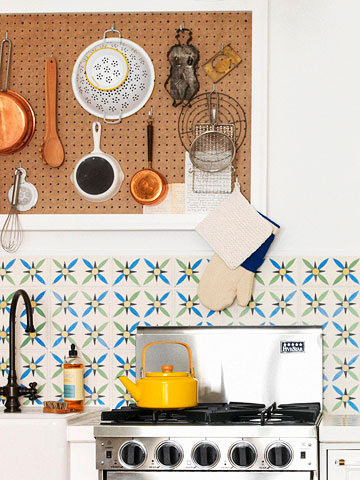 Mount a pegboard on a backsplash to put utensils within easy reach. If your backsplash is otherwise occupied, consider mounting pegboard inside a cabinet door. Visit BHG for more.
4. Use a Shoe Organizer to Store Cleaning Supplies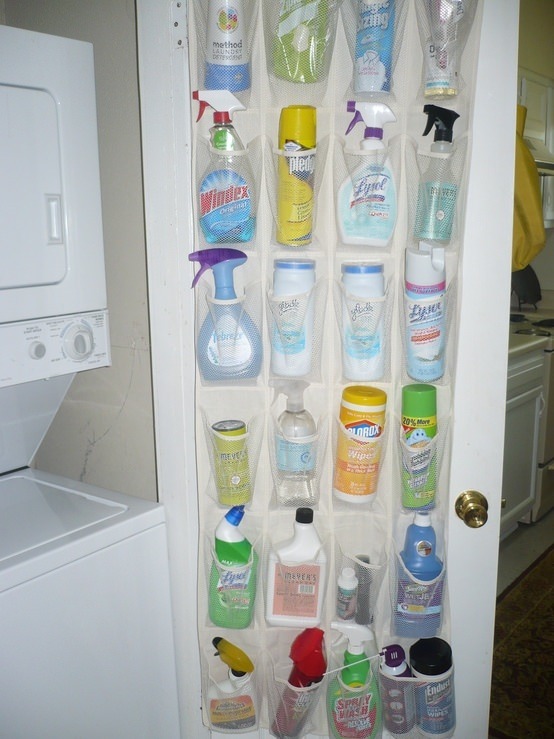 Follow this idea for easy access to your cleaning supplies.