Succulents are easiest plants to grow indoors and look great, and if you're in need of some refreshing display ideas using succulents. Here's the post!
Decorating our interior and even outdoor with natural elements plays a major role in modern home design. There are plenty of plants that are perfect for small places and indoor decorating, and they can easily sit on a desk or window sill, as they won't take up much space. Moreover, these green plants make the atmosphere more living and refreshing.
Today we are going to share a list of fascinating Indoor Succulent Garden Ideas and planter designs that will help you decorate your home in a unique and creative way. Scroll down to the end and see what you can display and let your home shine with these succulent plants designs.
1. DIY Glass Succulent Terrarium Garden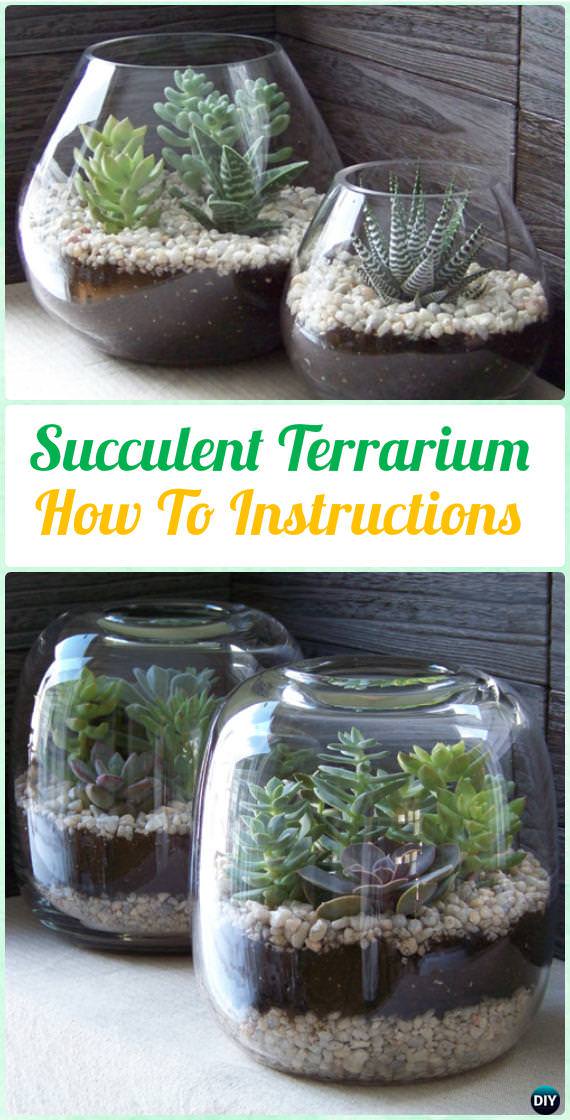 Terrariums are a great gardening project to shake those Midwest winter blues. A terrarium could add the finishing touch to your coffee table, some low-maintenance greenery to your desk, or would even make sweet centerpieces for your wedding! Here's is the link.
2. DIY Living Succulent Picture Frame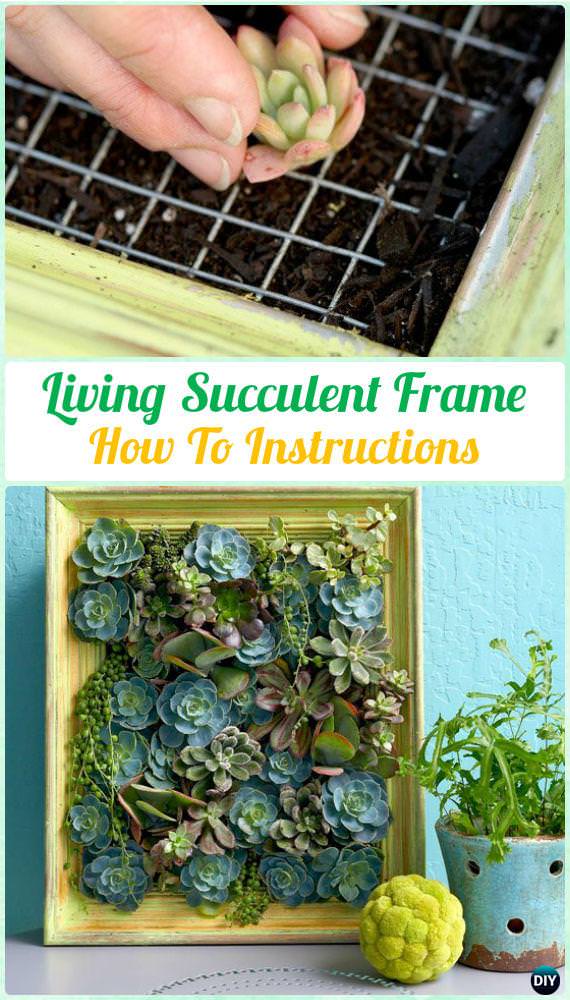 Create your living mosaic to hang on a wall, indoors or out. Here's is the tutorial.
3. DIY Succulent Turtle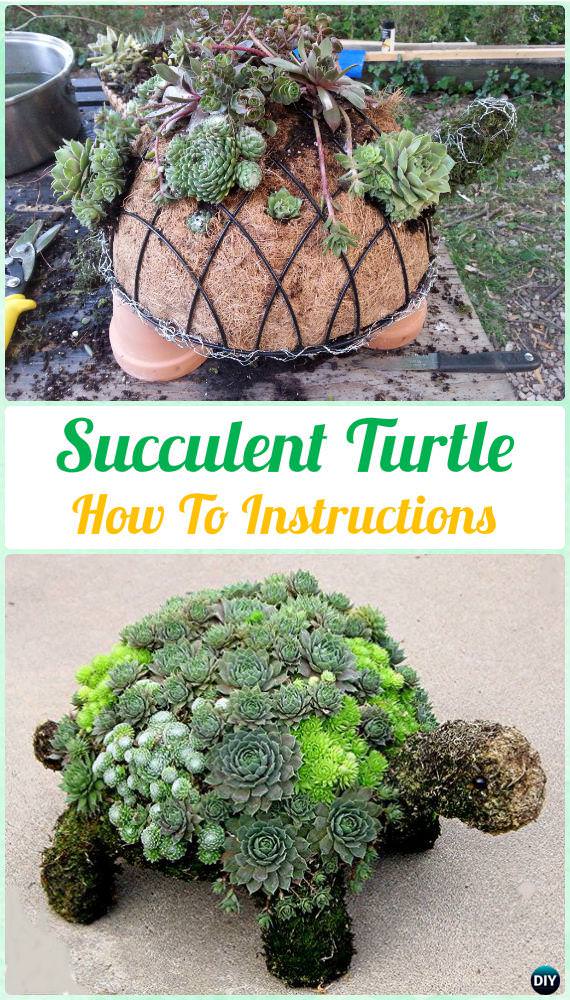 You won't need a green thumb to make a Succulent Turtle Planter and won't they look gorgeous in your garden! It's an easy DIY, and they will bring so much personality to your yard. You can even pop a straw hat on the head for a super cute look. Here's is the link.