Kitchen cleaning is important to maintain a proper hygiene but it is not as easy as you think. Here're the 29 clever kitchen cleaning tips you need to know!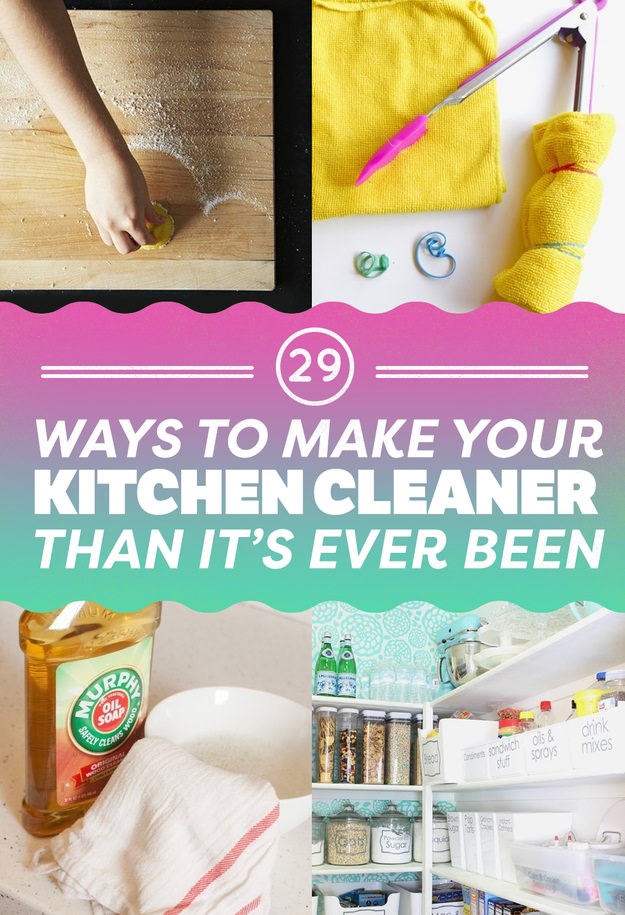 1. Shine up greasy grates on your stove by soaking them overnight with a little ammonia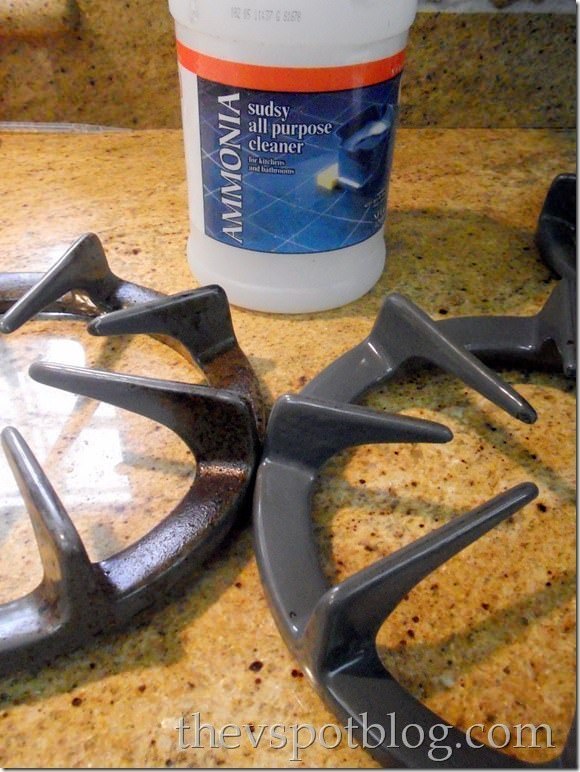 No scrubbing required. Also, you shouldn't mix ammonia with other cleaners. Here's the full tutorial, which you should definitely read first if you want to try this.
2. If you have blinds, use this tongs hack to get them clean in a jiffy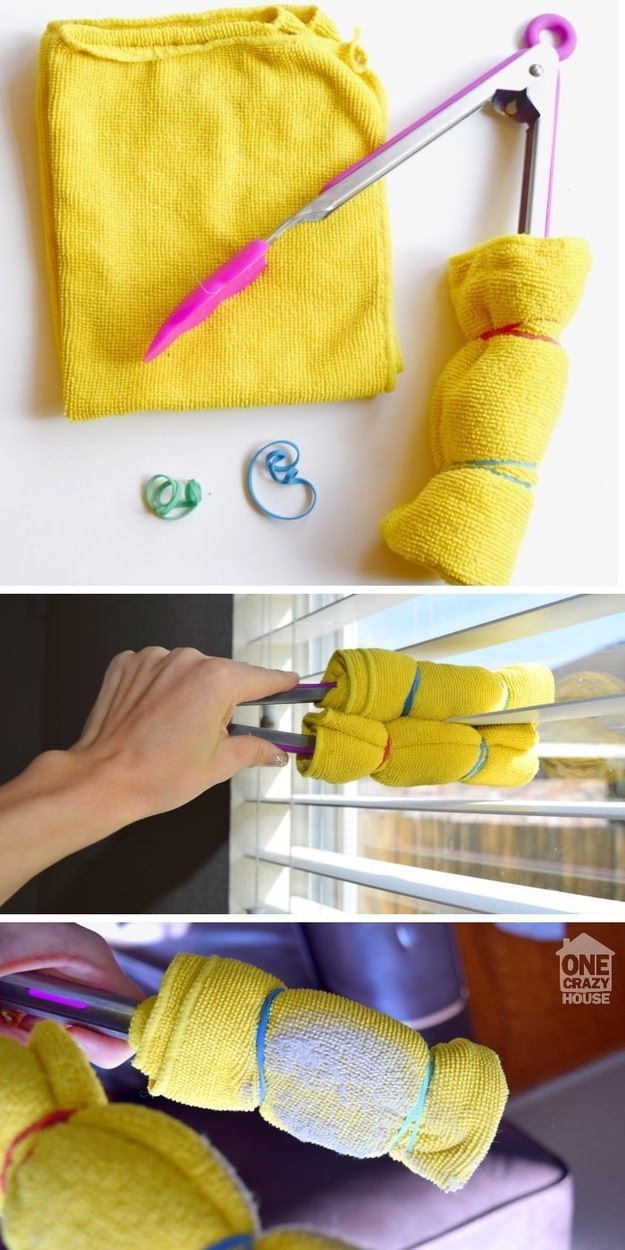 A microfiber cloth works better than, say, an old sock, because it picks up more dust instead of rubbing it around or brushing it off. Here's the full tutorial.
3. Combat sticky kitchen dust by wiping it with cooking oil or mineral oil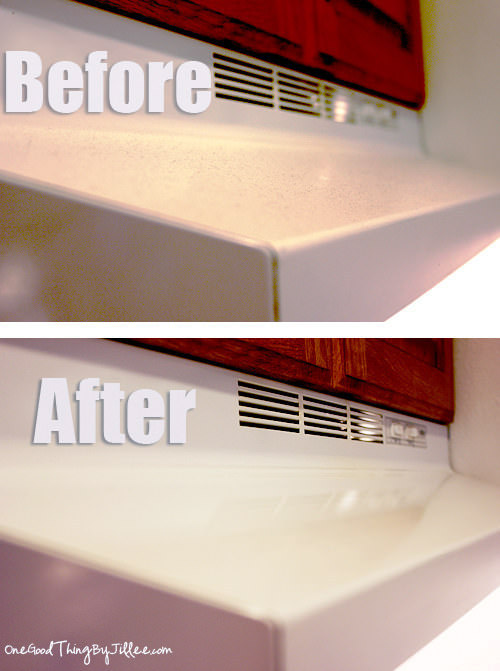 No need to smear globs of it around — just a little bit of oil on a paper towel will do. Then use a little dish soap and warm water to wipe off the oil. Here's the full tutorial.