Considering the bathroom makeover which is easy and cheap but at the same time amazing too? Just look at these DIY Bathroom Makeover Ideas, they will satisfy that itch without breaking the bank.
Thinking about the bathroom makeover but short of a budget? Why not try these ideas!
1. Shower Floor Makeover

Got tired with your tiled shower floor, why not give it a makeover. For this, you'll need some pebbles and concrete and you'll be able to give it a new touch. On this floor, you even get a bonus foot massage with each step you take. Check it out here.
2. How to Tile and Grout a Bathroom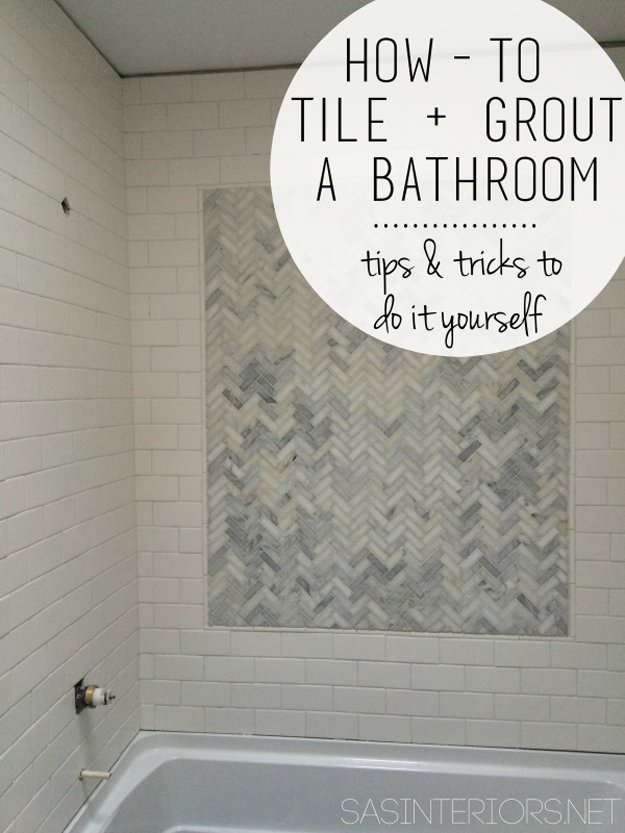 Tired of your old tiles, maybe it's time to replace them. Learn how to tile and grout your bathroom yourself. Check it out here.
3. Make a Rag Rug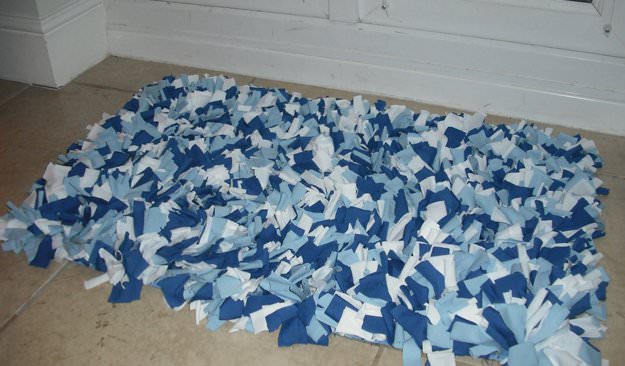 Add a little accent in your bathroom while keeping your feet nice and dry when you step out. Click here to find out how to make a rag rug.