Follow these shower hacks to change the way you shower. These shower hacks will definitely make the things easier for you when showering.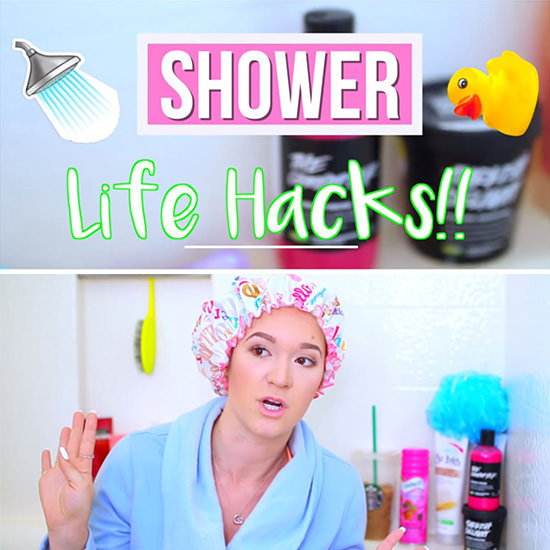 Keeping your bathroom organized and clean just got so much more enjoyable thanks to YouTuber Alisha Marie and her life hacks. Let us break them down for you.
1. Use an over-the-door shoe organizer in the shower.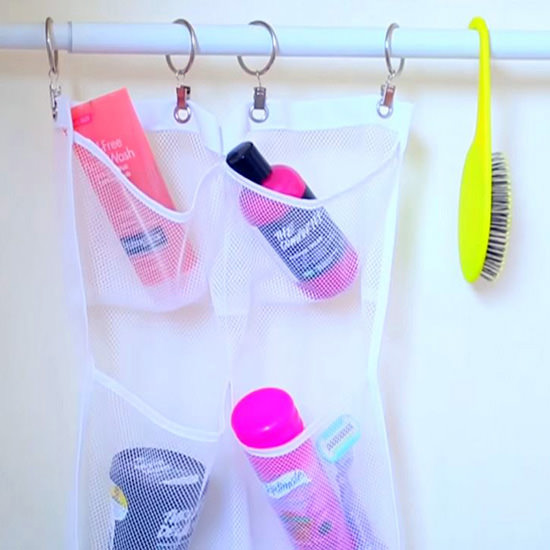 If you start having a crazy number of products line your tub, give this a try. Pick a mesh organizer that allows water to drain from the pockets.
2. Hang products from a curtain rod.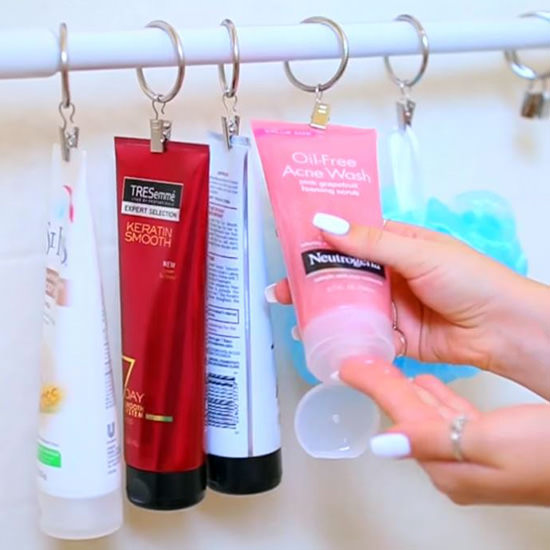 That's a cool hack to follow. Not only this is an amazing idea for keeping things organized in the shower, it also puts the products right at your fingertips.
3. Prevent rust with nail polish.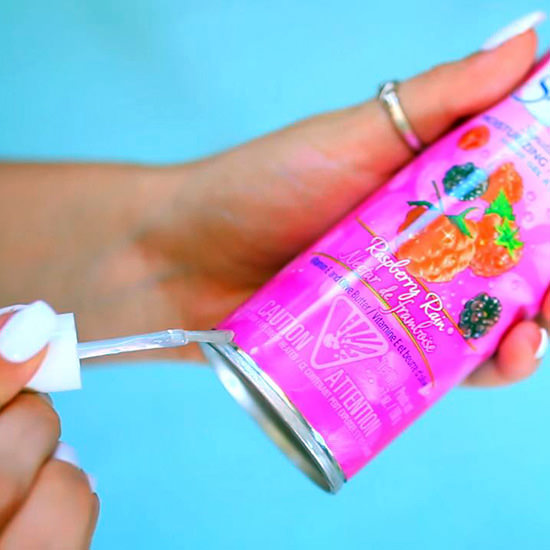 You know that nasty ring your aluminum shaving cream can leave on your tub? Here's a perfect solution: Paint the bottom of the can with a transparent nail paint to prevent the can from leaving a rusty residue.