Aluminium foil is a common household item and it can be very useful. Just check out these 19 amazing Aluminium Foil uses and hacks you will love them.
You have no idea how versatile Aluminum Foil can be. It can help your fruits and veggies last longer. Remove rust and cut your ironing time in half. Besides these, there are more aluminium foil uses in this article.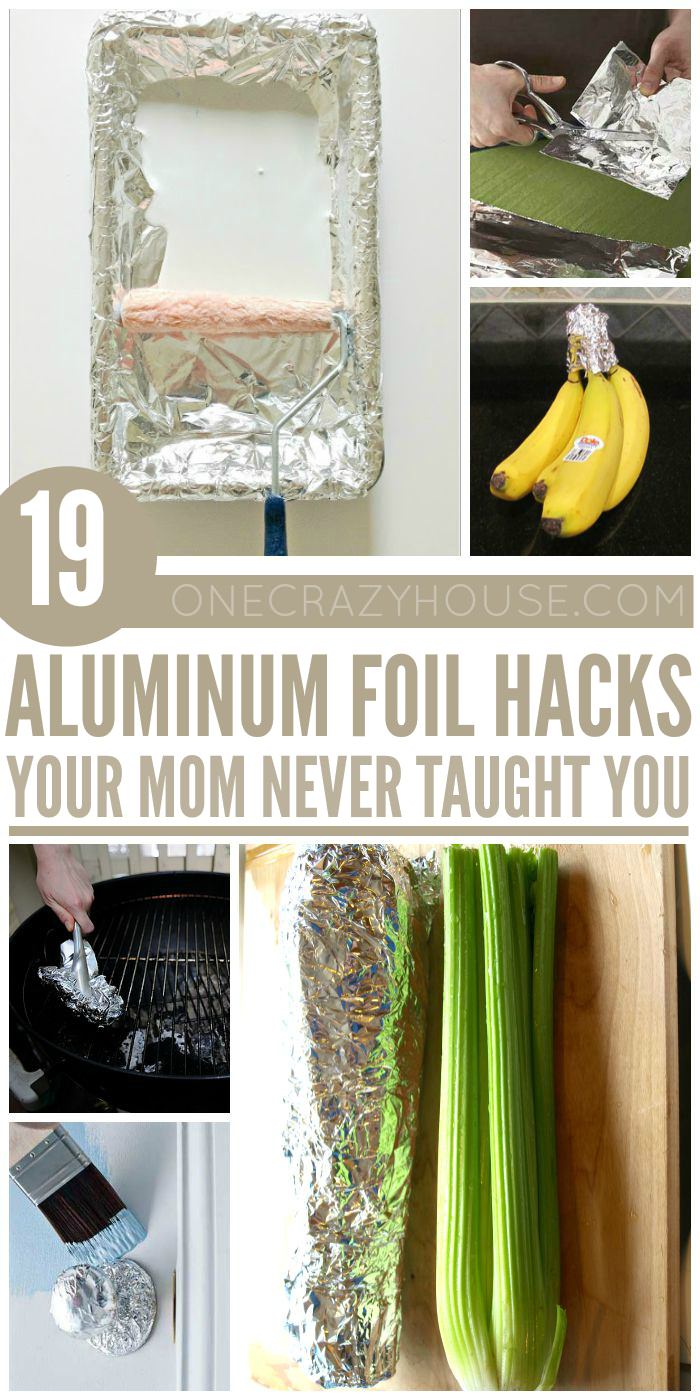 Aluminum Foil Hacks
Plan on doing a lot of painting? Clean up easily between DIY sessions with this trick: cover your paint tray with aluminum foil.
You know you can't pour grease down your drains, right? Line a bowl with aluminum foil and drain the meat. When the grease hardens, toss the foil in the trash.
Protect doorknobs and lock with aluminum foil when painting.