If you want your home clean and tidy, these tips are sure to help you.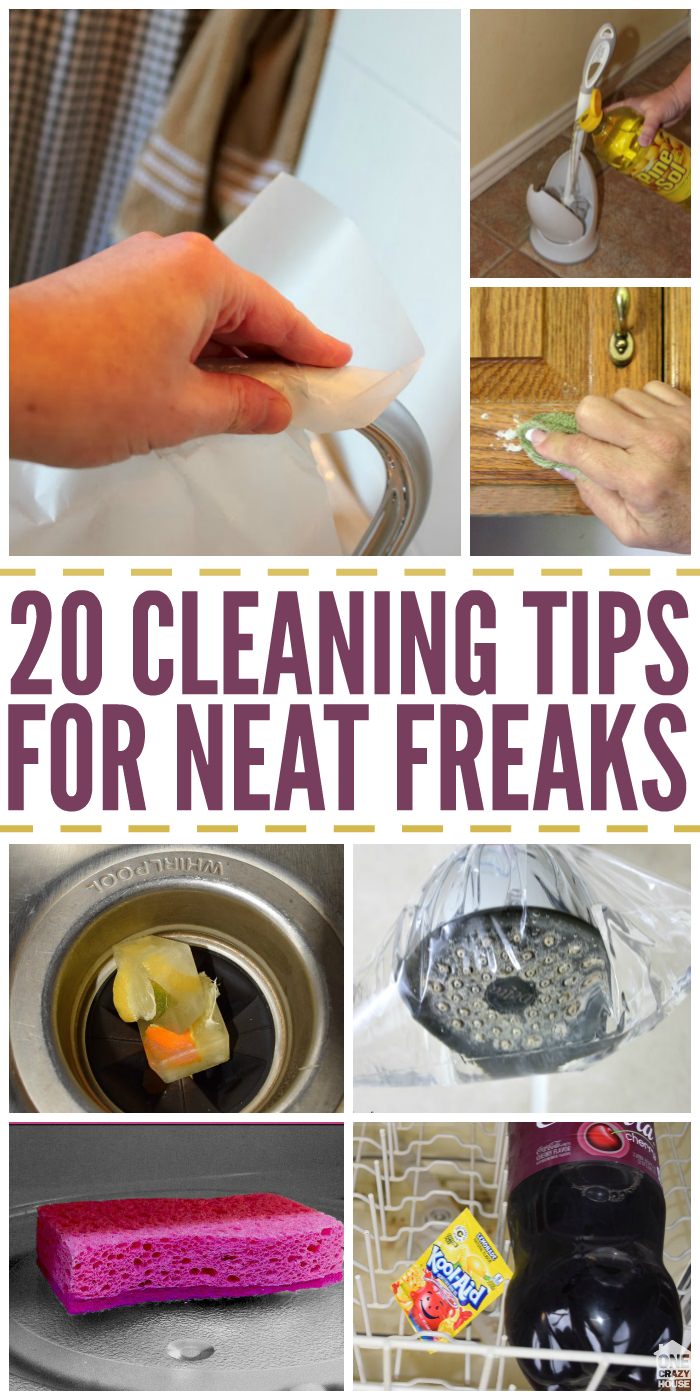 Are you a neat freak? Do you know someone who is? Neat freaks have the absolute best cleaning tips, and if you fit the bill, you're going to love these ideas for getting your place spic and span. What are you waiting for? Break out the cleaning gloves and get to work.
Cleaning Tips That Neat Freaks Will Appreciate
1.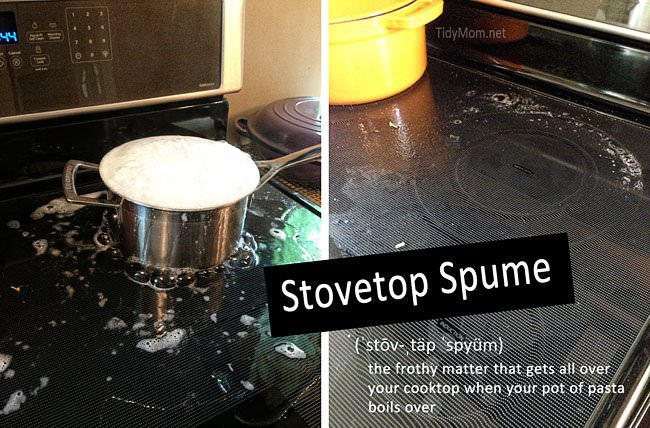 Make your glass stove top look like new with these EASY cleaning tricks – all you need is baking soda and wet rags. It really is that easy.
2.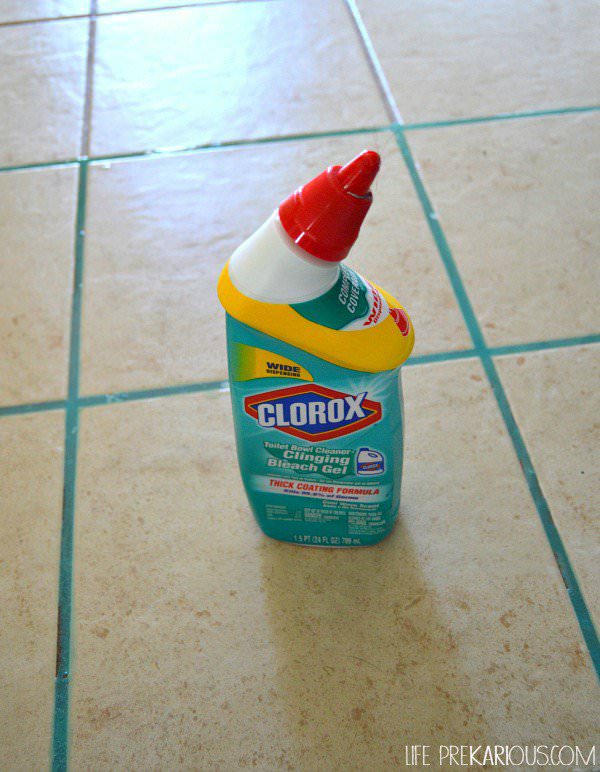 Grout cleaner not doing the job? Opt for toilet cleaner instead. Just fill this in the grout lines, let it sit 10-15 minutes, scrub it, and then clean it up. You'll be amazed at the difference.
3.

If you are one of thosse people who never get glass cooktop completely clean, these three ingredients will have it looking shiny and new in no time.