If your kids have toys or if you've a collection of toys, books or kiddie stuff, these creative toy storage ideas are best to look at!

If you've kids, for sure, there are toys strewn everywhere. And of course, your kids can never find the toys that they are looking for. Some brilliant people actually have their toy chaos under control! And, you can do this too with the help of some of these best tips & tricks.
1.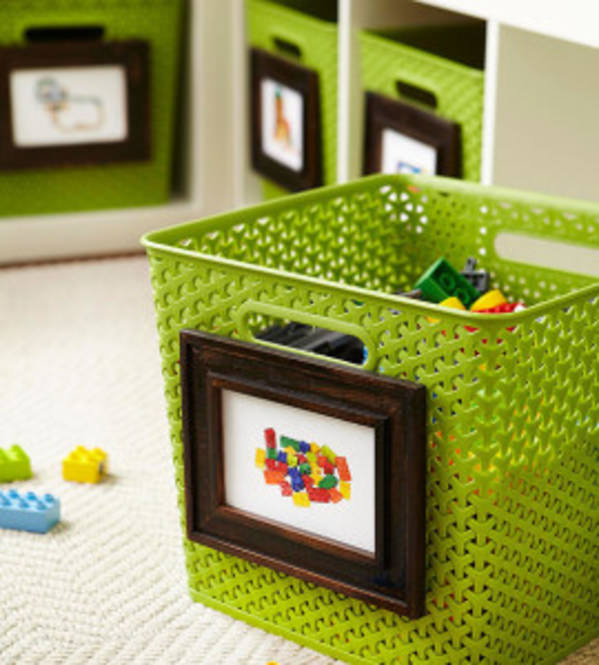 Better Homes & Gardens posted this idea which is perfect for organizing children's toys. Instead of labeling boxes with words (that little kids cant read), try labeling your toy boxes with pictures! Kids will be able to clean up more effectively, plus the framed pictures look adorable too.
2.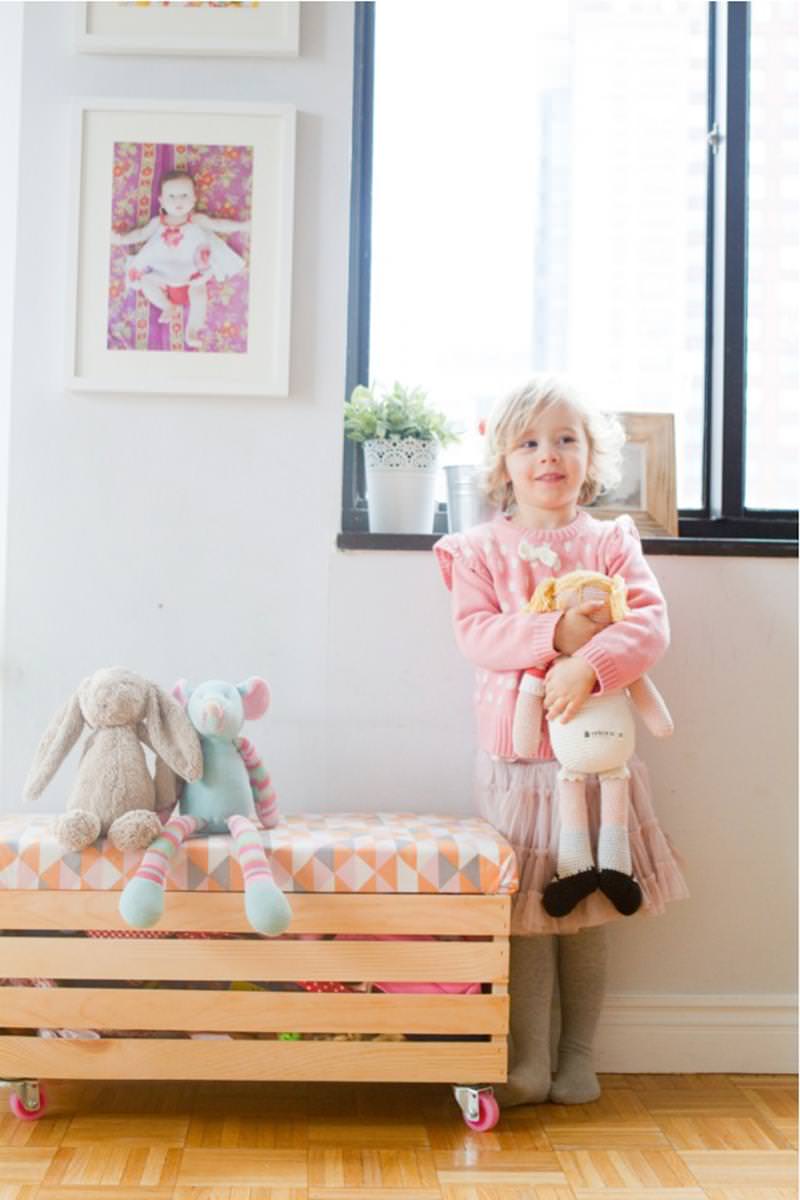 This Little Street posted this toy room bench that is just to die for. Clean up time will be a breeze with this lovely bench. Just fill it up with stuffed animals and dolls, shut the lid, and you've got a beautiful piece of furniture hiding a messy secret.
3.
Domestic Charm posted this outdoor toy organization idea that is so cute. You can buy large metal buckets at any garden store, then you can label them with large cutouts. These look super cute & summery, but they are also very functional and will keep your toys in place.