These 24 life hacks can your life a lot easier, the best part about these life hacks is they are practical!
15. The best use of paper plates.
As each day goes by, someone in the world is inventing a new life hack. It's these people who truly deserve an award and recognition for helping make our lives a little easier. Without these people, we'd be living much more stressful lives filled with various everyday activities that are harder than they should be. If you've never heard of such "hacks," you're definitely missing out.
Take a look below for some of the many smart life hacks such wonderful people have created. We're sure you'll find many of them useful.
1.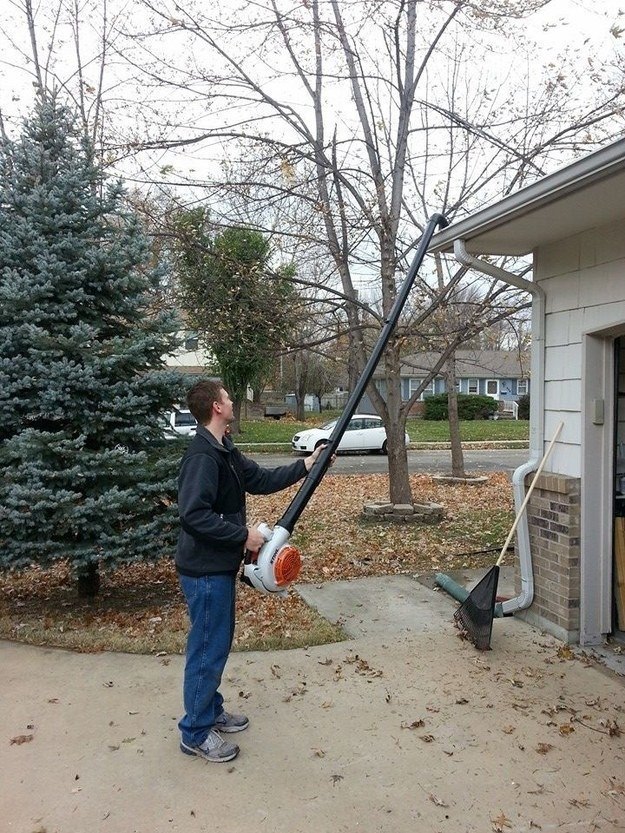 To get rid of the pesky leaves and other miscellaneous things in your gutter, connect a PVC pipe to your lawn blower.
2.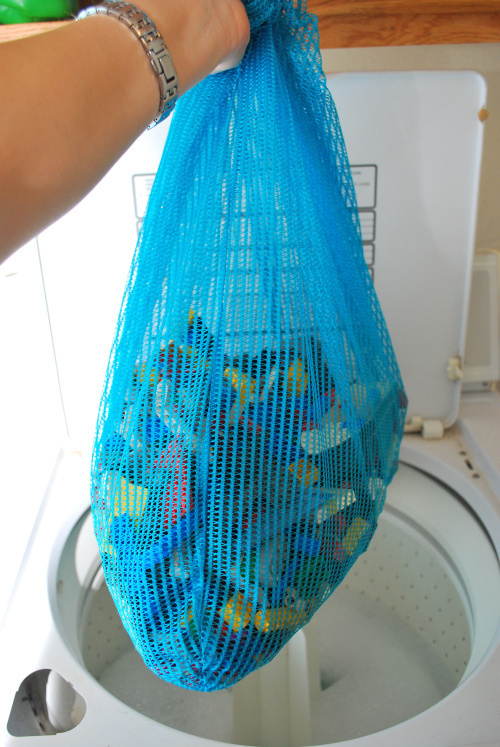 For all the parents who have to deal with over-used Legos, use a mesh bag to wash the legos in the washing machine to keep them sanitary.
3.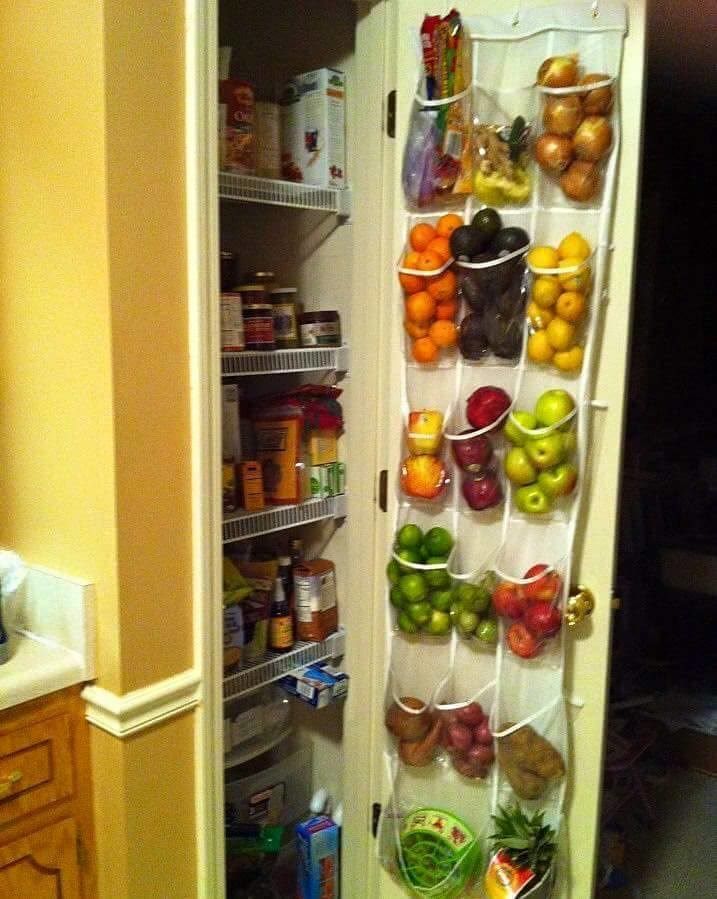 Hang up a shoe organizer in your cupboard and use it to organize produce instead.