It's a fact that an organized and good-looking home office can improve your productivity! And here in this post, you can learn how to do this with these Ridiculously Smart Office Organizing Hacks.

De-clutter and get organized to boost your efficiency in your home or at work. These awesome DIY ideas are incredibly cost-efficient as well. Most of the ideas take less time than you think to get yourself organized and into a clutter-free space.
1.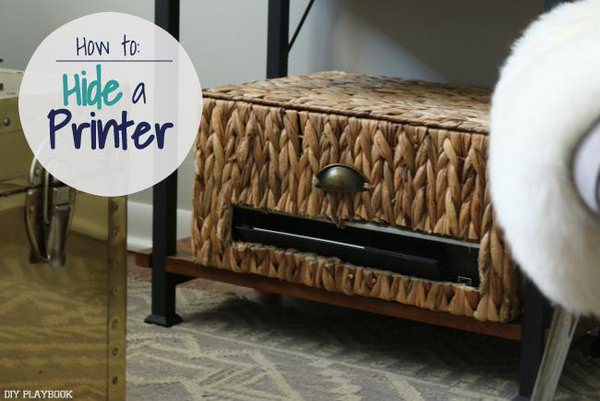 Hide your printer by finding a cute basket you can set it inside. You can lift up the lid to put the printer inside and cut some slits for the paper to come out and for the cords to fit out of the back.
2.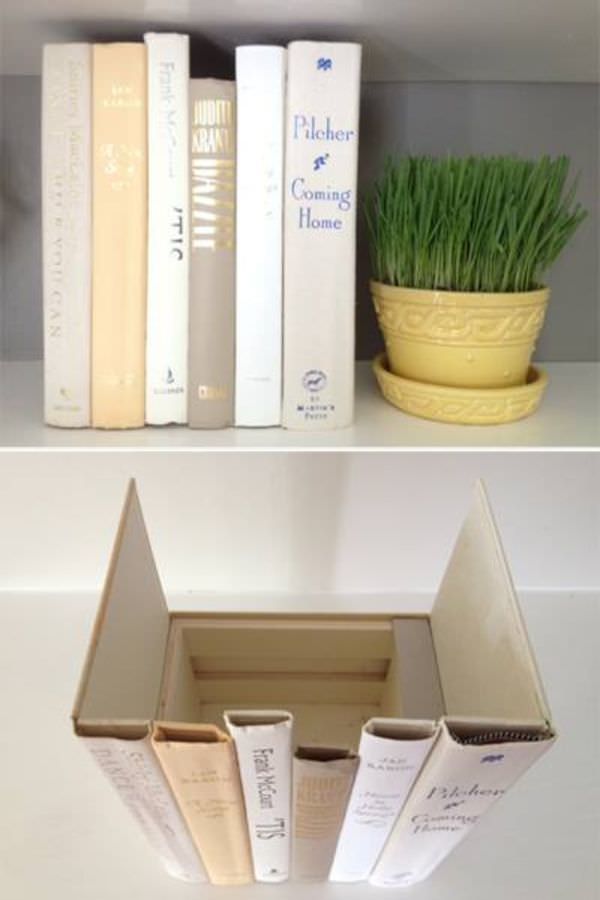 Get some hidden storage space from old book covers! It will fit in with your office decor and also function to hide valuables if you want to.
3.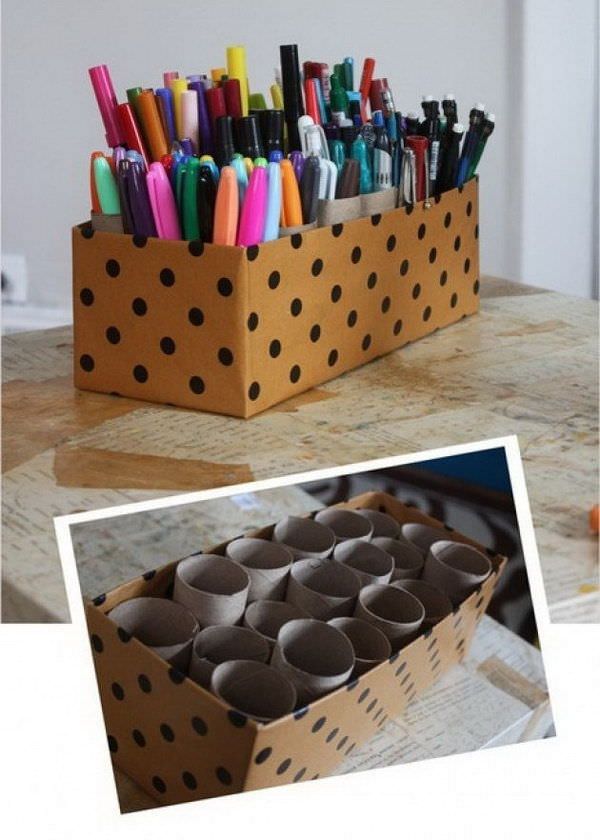 Go a step further with organizing your writing utensils! You can use toilet paper rolls to make better dividers so that you keep your markers, pens, pencils, highlighters, etc. all separate from each other yet easy to find.