Life hacks that'll save your time and money. Moreover, learning these life hacks will also make you more efficient in day to day chores. Check out!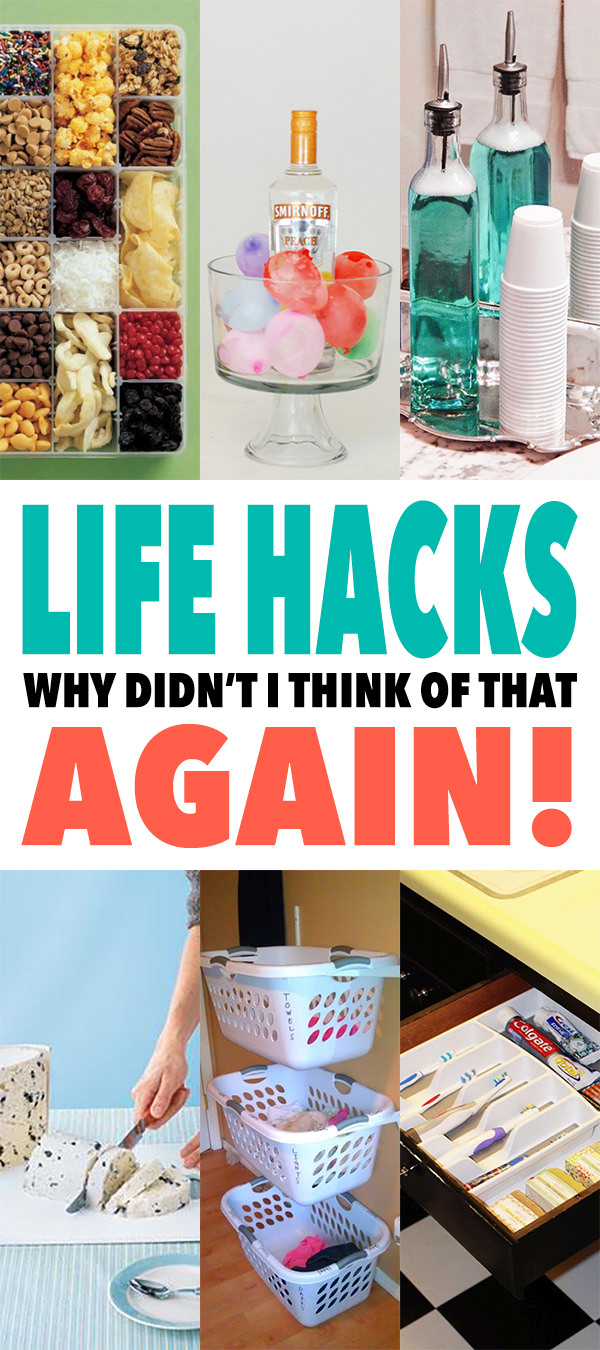 Life is busy and hard and there are dozens of tasks that people (whether they like them or not) have to complete each day to keep up with life and their individual responsibilities. Being able to save time on some of your tasks allows you to spend more time doing the things you enjoy or simply relaxing.
Including these life hacks into your day is one option to save time and money, and there are many ways to do this. Saving just a minute or a dollar will add up over time. This article is about many different life hacks that people can use every day to cut time and make life a little bit easier.
1.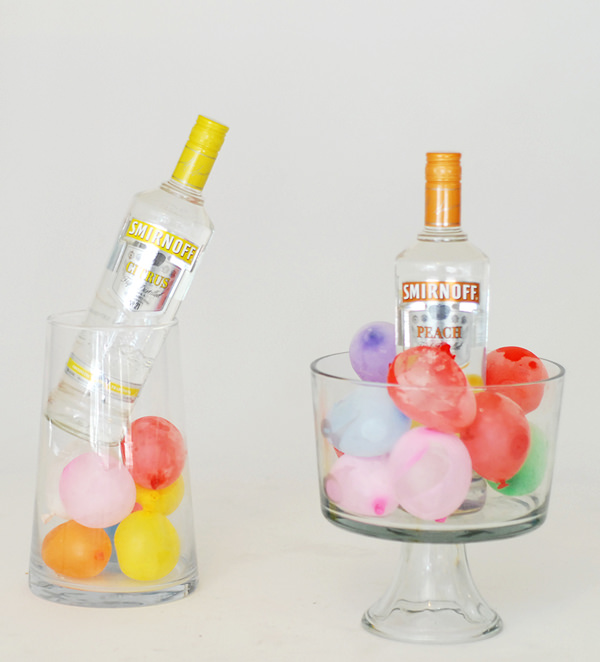 On the website called Cranky Crafter, you will be able to check out this awesome hack. If you want to keep things cold for a long time at your next party, how about freezing up some balloons. Not only do they keep things chilled from drinks to potato salad, they look awesome as well.
2.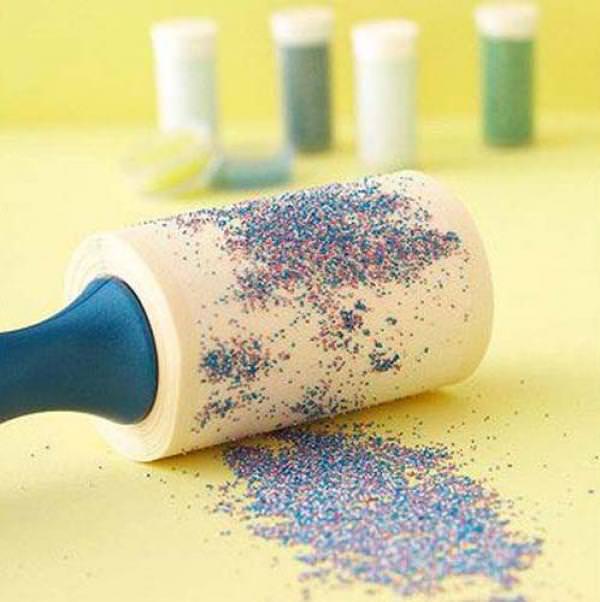 Keep a lint roller handy for picking up spills of microbeads and other small items. Scrape them into a bowl and place them back into their original container. Visit BHG for more tips like this.
3.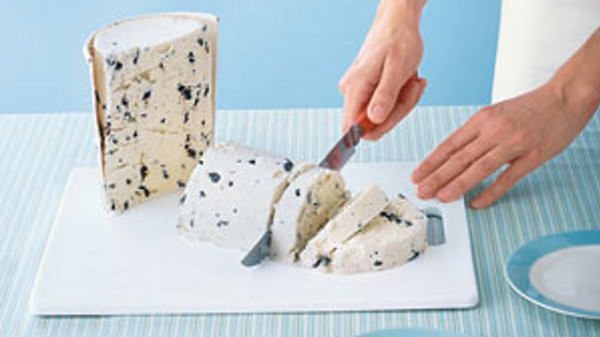 Save minutes by trading in an ice cream scoop for a knife. Place a cylindrical cardboard container of slightly softened ice cream on a cutting board and cut it in half lengthwise to create 2 half-circles. Turn each portion of ice cream cut-side down. Cut each portion crosswise into slices. So simple and neat. Total Portion control also. Visit RealSimple for more like this.