Before firing up the grill, just check out these helpful hacks and tricks that will make preparing food on the grill easy and more enjoying.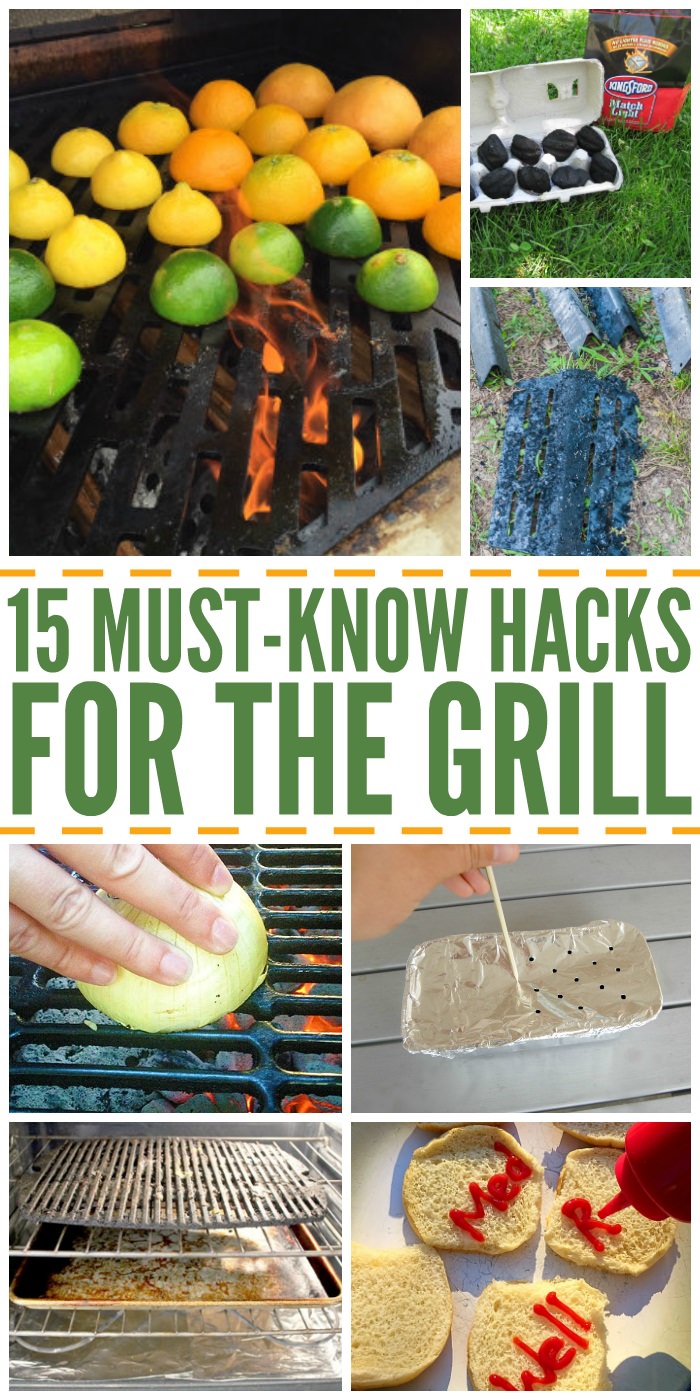 Are you ready to get your grill on this summer? Before firing up the grill, read these helpful hacks and tips to get the most out of yours. Whether you're cleaning it or firing it up to cook the perfect burgers, you're definitely going to find something that you didn't know before.
Hacks for the Grill
1.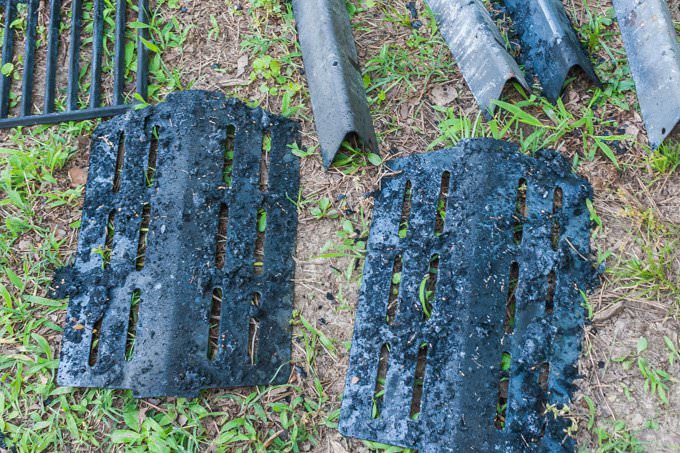 Experiencing flare-ups or bad-flavored food with your gas grill? Here's how to clean it to get all the gunk off.
2.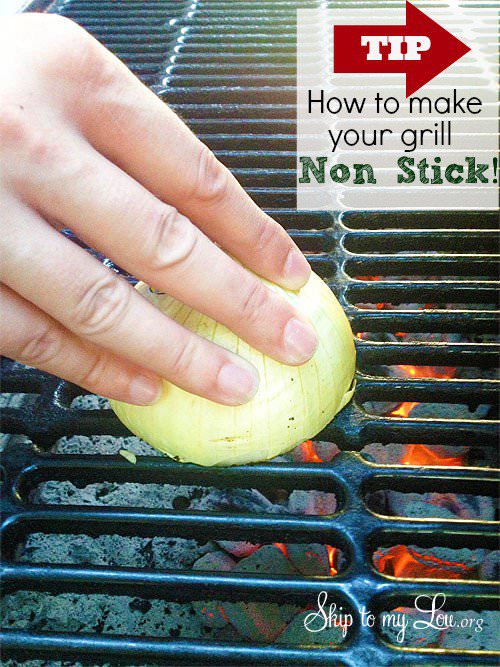 Wonderful idea! Cut an onion in half, and rub it on the heated grill to make it non-stick. It really works.
3.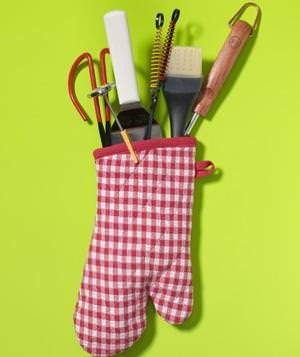 Store your BBQ utensils in an oven mitt, and hang it on the side of your grill.
4.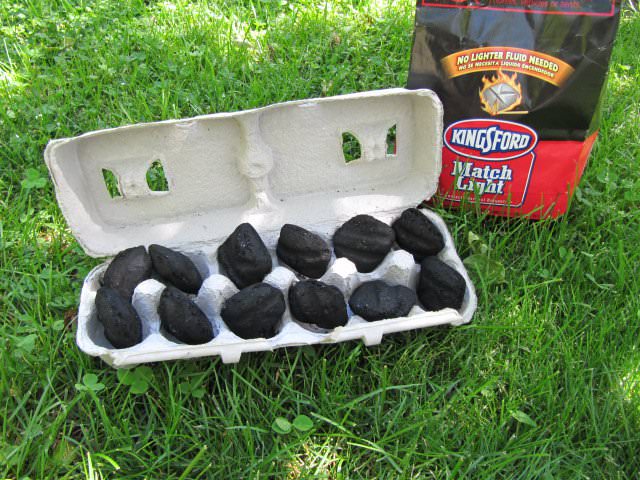 If you're traveling with a grill (tailgating, anyone?) take your charcoal in a cardboard egg carton. It's easier than lugging around a whole bag of charcoal, and it's easy to light, too.